Controversial Brooklyn Complex Receives Needed Approval to Move Forward
Laura Schier
| September 27, 2018 | Published in
Urban Design
,
Neighborhood News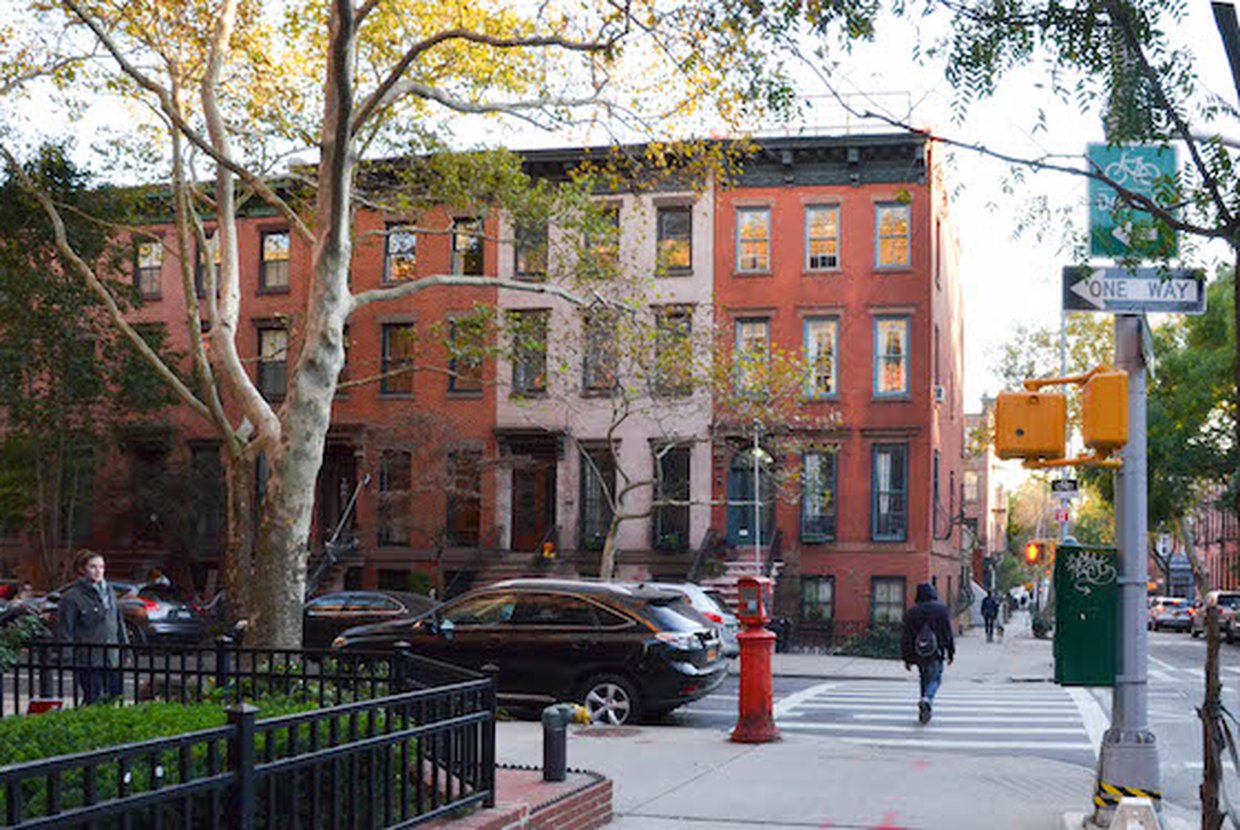 One of the most controversial proposed developments in Brooklyn has been granted needed approval from the The New York City Council's subcommittee on zoning and franchises and the full New York City Council to be constructed at the intersection of Downtown Brooklyn and Boerum Hill. The Council voted in favor of 80 Flatbush Avenue, a mixed-use complex of five buildings that will be situated on a triangular vacant lot.
Stephen Levin, NYC Council member of the Brooklyn district where the 1.3 million-square-foot complex will be located, approved the development project after multiple critical changes were made to the proposal. Originally proposed in 2017, the complex project was controversial due to its requested floor area ratio of 18, which would have made it one of the densest projects in the city. Many longtime Boerum Hill residents did not approve of the complex's scale, with the opinion that it would be too large for the neighborhood. Alloy Development, the developers behind the proposal, thus agreed to reduce the ratio to 15.75 to make the project more favorable to the Council.
In order to gain approval, the developers also decided to decrease the size of the two skyscrapers which will be situated on the complex. The first skyscraper, originally planned to stand at 986 feet (qualifying it as a supertall), is now planned to rise to 840 feet, and the second skyscraper will stand at 510 feet, a decrease from its originally planned height of 560 feet. Additionally, Alloy modified the new project by eliminating plans to construct loading docks on State Street, an element to the complex that local residents were against.
Alloy's new proposal kept some of the ideas from the original plan that would benefit the community, such as two schools spanning 100,000 square feet and 200 permanently affordable apartments. The plan approved by the Council detailed that in order for the full project to proceed, both schools must be constructed first. Because of the complex's close proximity to public transit and the influx of resources it would bring to the community, 80 Flatbush gained support from various organizations, including the Riders Alliance, the Brooklyn Children's Museum, and Transportation Alternatives. Alloy Development CEO Jared Della Valle said in a statement that "amid an ongoing housing crisis, New York City needs to be progressive and seize every opportunity for growth in locations that can accommodate it." Della Valle hopes that with the public benefits and community improvements that 80 Flatbush will offer, the complex will be an inspiration and will lead to more complexes to aid with housing affordability issues.