Drama Surrounds Planned Expansion of the American Museum of Natural History
Julia Troy
| September 24, 2018 | Published in
Neighborhood News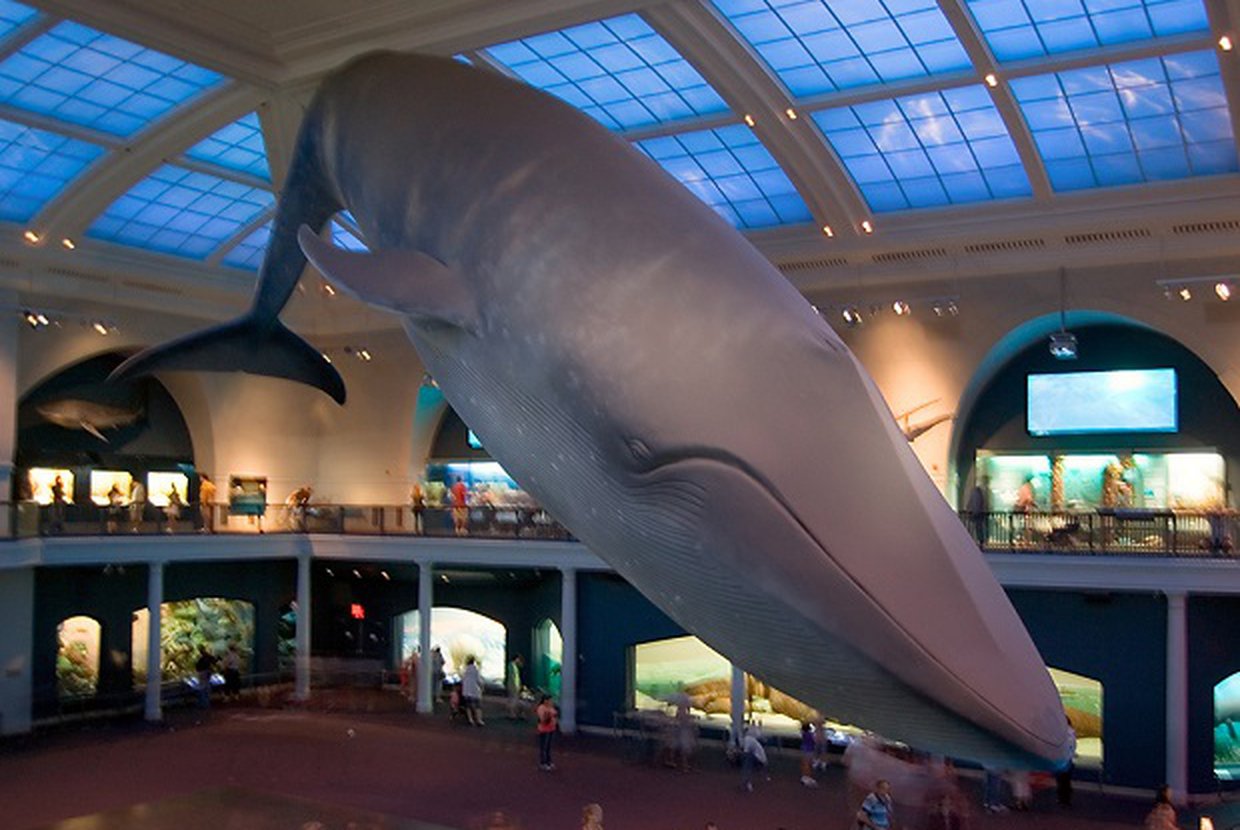 There's often drama surrounding the New York City real estate market, particularly when it comes to determining who has a right to city-owned land. The latest saga involves The American Museum of Natural History, which has its eye on a plot of land adjacent to its Central Park West location for a planned $38 million expansion. The museum is already moving forward with pre-construction work, despite that fact that local community activists are hoping to get a day in court to fight to keep the land open for the public.
The Real Deal reported that the Community United to Protect Theodore Roosevelt Park filed a lawsuit earlier this year claiming that the museum does not have a right to the city-owned land. While there is a hearing on the suit scheduled for October 2nd, the museum is already moving forward with the expansion, a move that Laura Messersmith, an activist and plaintiff in the lawsuit called a "bullying tactic."
"The Museum of Natural History has proved itself to be a bad neighbor. This morning they launched a pre-emptive strike on Teddy Roosevelt Park, bringing in heavy equipment and blocking park access," Cary Goodman, an outspoken critic of the expansion, told The New York Daily News.
The museum is aiming to build a five-story building named the Richard Gilder Center that would open in 2021. The Community United to Protect Theodore Roosevelt Park claim that the expansion will bring too much pedestrian traffic to the area as well as an influx of cars and that the cultural institution is not entitled to the land anyway, per the terms of an 1876 state statute and the city's lease agreement with the museum. NYC's Law Department disagrees, however, and claims that the lease does indeed give the museum the right to expand. The NYC Parks department also supports the expansion.
"(W) e issued construction permits to the American Museum of Natural History to begin prep work for the forthcoming construction of the Gilder Center," Parks spokeswoman Crystal Howard told the Daily News. "We remain supportive of this project."
A judge will rule on the case within three to four months of the October 2nd hearing, until then, the museum will continue to move forward with their plans.