Large Number of Condos on the Market Led to A Drop in High-End NYC Sales
Kristina Kennedy-Aguero
| September 14, 2018 | Published in
Real Estate Market Trends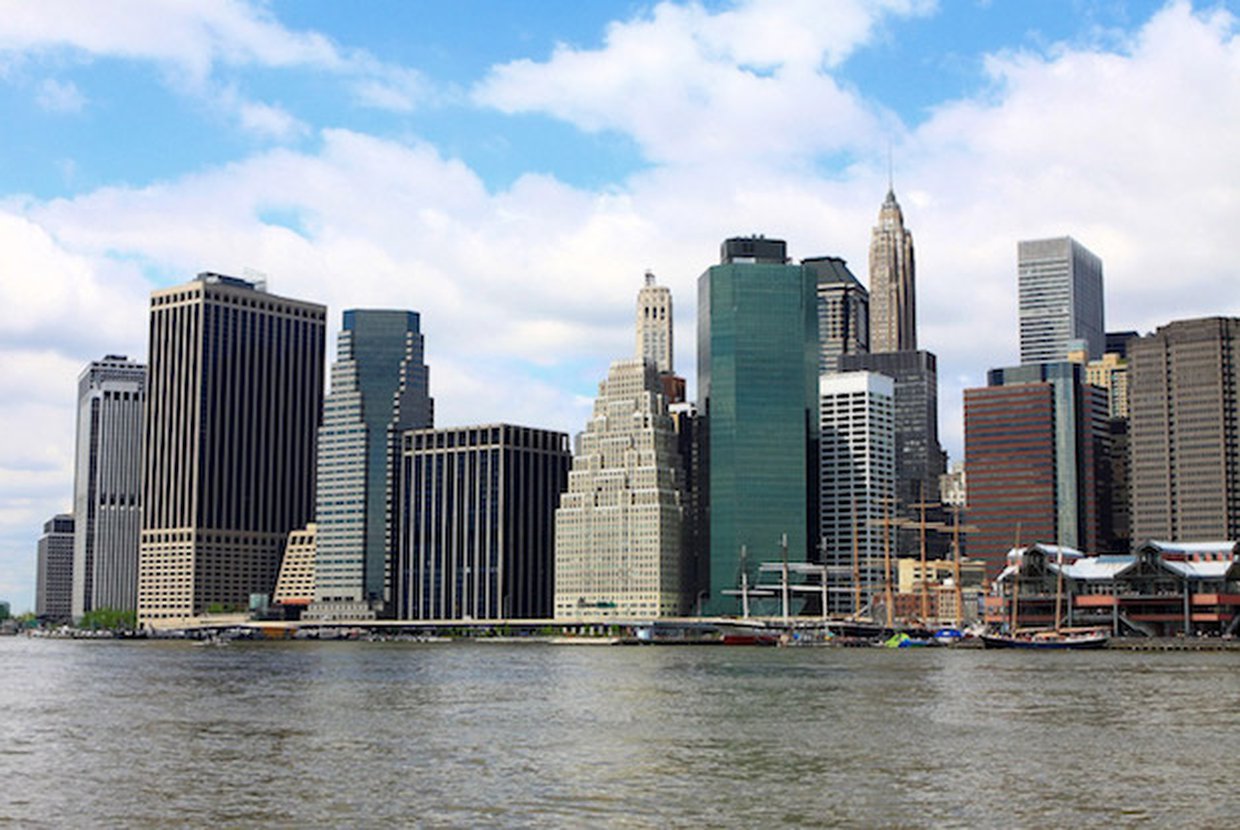 The large number of condos currently available in NYC's luxury market is partially to blame for the drop in sales of high-end Manhattan properties.
According to the Stribling mid-year 2018 luxury report, which analyses sales throughout Manhattan, Queens, and Brooklyn, during the first six months of this year, transactions for properties with an asking price in excess of $5 million, have fallen by just over 30 percent, when compared with the same time period of 2017. Of the 406 total sales in the luxury market, which consists of properties with the prices in the top 10 percent, 303 were condos and 103 co-ops. For condos, that number represents 39 percent drop on last year's figures, while for co-ops it's an increase of 10 percent.
The decrease in sales, which is centered on condominiums, is considered to be due to the glut of recently constructed buildings with luxury apartments on the market. To try and get sales moving, many brokers have been dropping prices and offering deals. While median prices for condos and co-ops were higher this year than during the first six months of 2017, the report notes that prices have actually fallen between 10 and 20 percent over the last two years. Co-op's have experienced a larger drop in prices. In 2014 and 2015, prices of luxury apartments rose steeply but since then they have remained stable until now.
According to MarketWatch, in many of the buildings with the highest price tags, such those located as around Central Park, homes a being purchased by buying shares in a corporation, as opposed to buying an actual deed to an apartment. They also cite the case of one luxury apartment which was finally sold for half the original listed price. It was listed in January 2014 at $40 million and finally sold in August for $20 million. It looks like now is a good time to buy a luxury apartment in NYC, and in Manhattan, the trend seems to be moving away from renovated pre-war buildings uptown, to new construction buildings with luxury amenities downtown, of which there are plenty to choose from.