NYC's Largest State Park Will Soon Come to Fruition
Laura Schier
| September 19, 2018 | Published in
Urban Design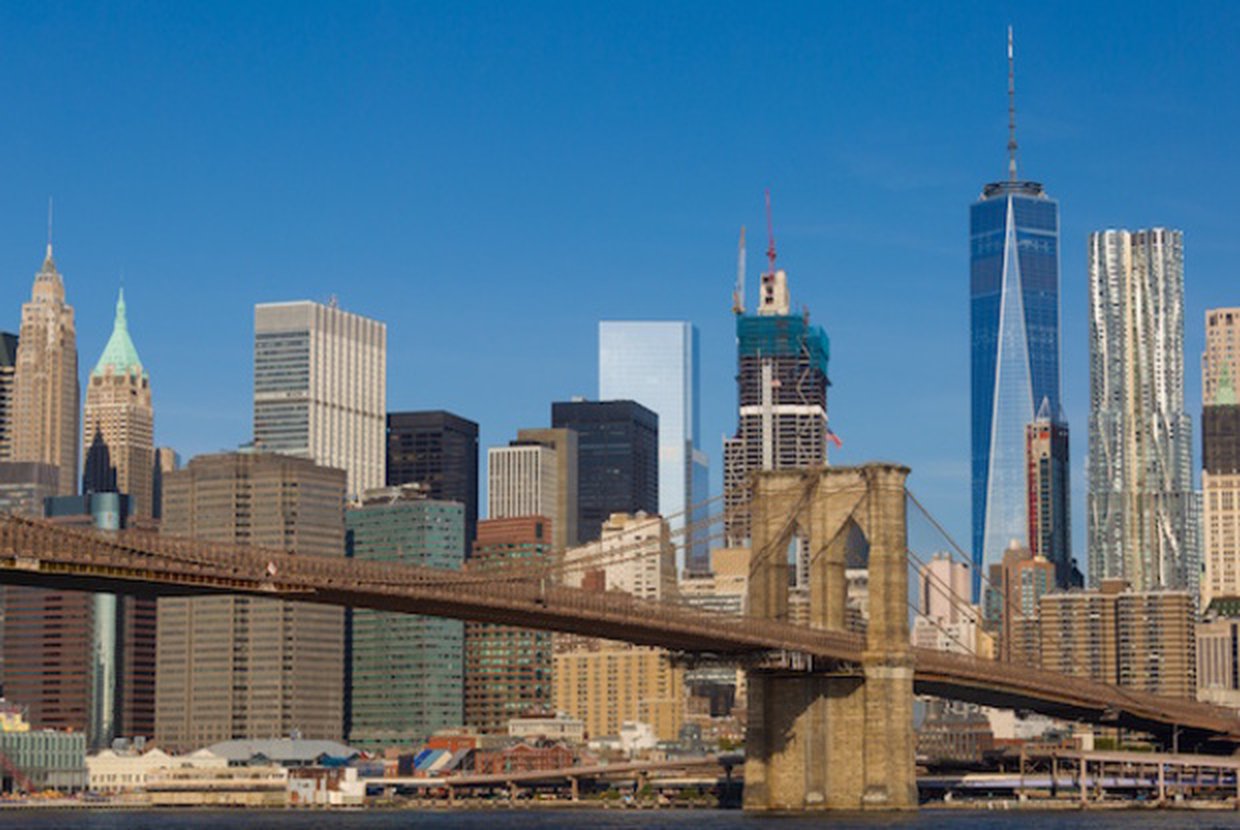 The city's largest state park is coming to Jamaica Bay, as a result of Governor Cuomo's "Vital Brooklyn" plan, a $1.4 billion revitalization initiative that aims to create parks, affordable housing, and more jobs. The park will take up 407 acres in the Brooklyn neighborhood, and will offer various recreational activities for visitors.
The state park will be dedicated to Shirley Chisholm, a New York politician who was the first ever African American Congresswoman. Known as "Fighting Shirley," she was a strong advocate for racial and gender equality, and was also the first African American woman and second woman ever to be on the House Rules Committee. Chisholm also helped to found the National Women's Political Caucus in 1971, and was the first woman to run for president as part of the Democratic party in 1972. Governor Cuomo stated that the park is part of his project of giving more to under-served communities, and that it will be named after Shirley Chisholm "in admiration for the example of leadership and devotion she set for all of us." Chisholm also has a plaque in Brower Park in Crown Heights as a gesture of dedication to her.
Shirley Chisholm State Park will officially make its debut in the summer of 2019 once the $20 million Phase 1 plan is complete, and will boast endless amenities for park goers including 10 miles of trails for pedestrians and bikers, which will eventually connect to Pennsylvania and Fountain avenues. Visitors will be able to enjoy kayaking on the waterfront, pop-up education, concession stands, and picnic areas. They will also have access to restrooms and a park office. Phase 2 of the project is expected to start with multiple public meetings to take place in the fall of 2019. Some possibilities for Phase 2 according to the community's input include a cable ferry, an environmental education center, and an amphitheater.
Shirley Chisholm State Park is only one of many parks to be created through Governor Cuomo's "Vital Brooklyn" plan. Once the plan comes to fruition, there will be parks and athletic fields in close proximity to every neighborhood (all spots will be within a 10-minute walk). The project is focusing the most on the neighborhoods of East New York, Bedford-Stuyvesant, Brownsville, and Crown Heights. In addition to developing more parks, Governor Cuomo aims to improve community gardens and schoolyards, through enhancing their amenities.