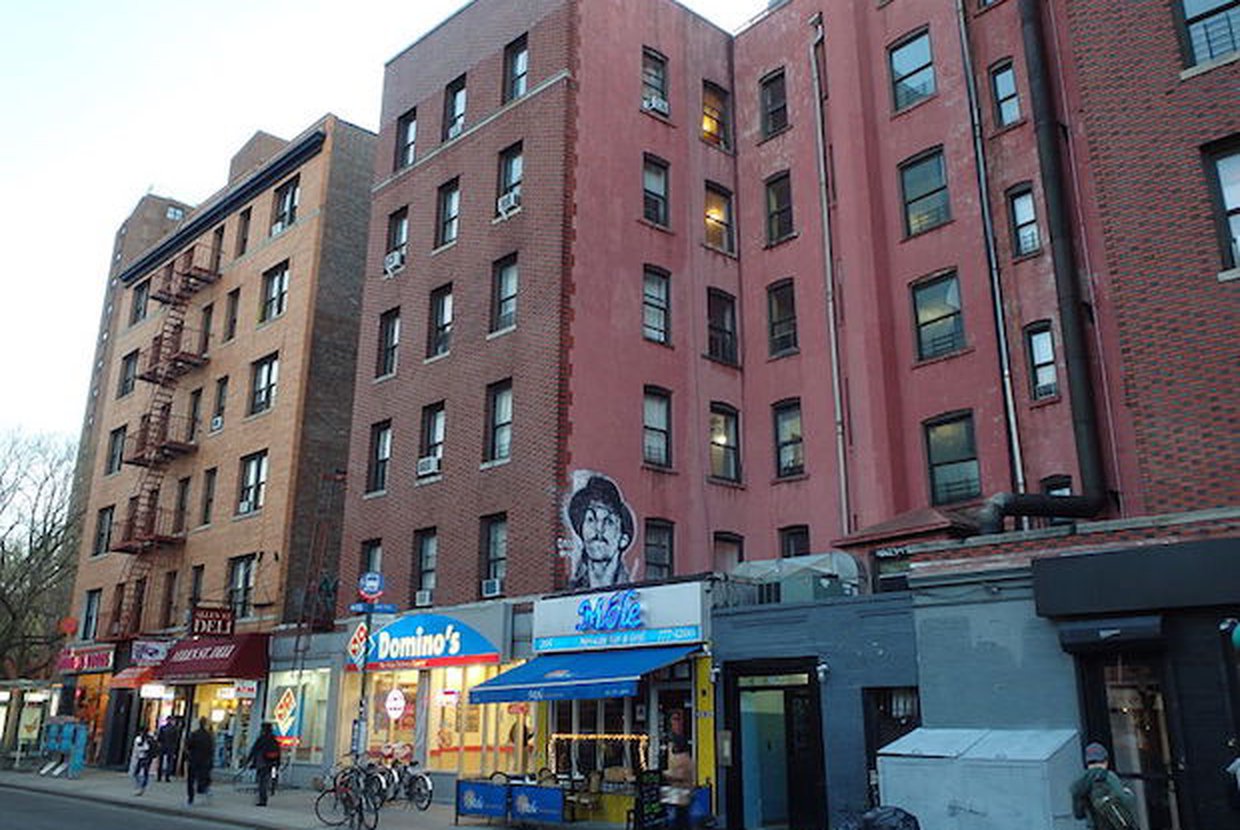 The Lower East Side is changing. Over the past few years, luxury residential buildings have been rising in this neighborhood at an impressive rate and many of those buildings are a part of the new, highly-anticipated Essex Crossing development. According to Curbed, this megaproject was first pitched decades ago but was met with opposition and challenges that kept it from coming to fruition until now. Today, the first phase of the project is nearly complete as hundreds of new residents begin to call the Essex Crossing development home.
"The response has been so positive," Isaac Henderson, the project manager for Essex Crossing, told Curbed, adding "the demand has been tremendous, and people are super-excited."
When completed, Essex Crossing will span over 1.9 million square feet, consisting of 1,000 new residences, 450,000 square feet of retail, 400,000 square feet of office space, and several other attractions and beautiful green spaces. The nine real estate sites that makeup Essex Crossing were formerly known as the Seward Park Extension Urban Renewal Area, which has been mostly vacant since the 1960's.
For New Yorkers looking to purchase a new condominium on the Lower East Side, Essex Crossing offers 242 Broome Street, a collection of beautiful luxury condos with high ceilings, wide-plank oak floors, kitchens with Calacatta marble countertops, and oversized closets. The building also offers a fitness center, entertainment lounge, landscaped rooftop, resident storage, and more.
For renters, Essex Crossing contains The Rollins, a 16-story collection of market-rate rentals named after Lower East Side jazz legend, Walter Theodore "Sonny Rollins," which began leasing this past month. There is also The Essex, another Essex Crossing luxury rental building which is expected to begin leasing soon.
Now that the first phase of this project is nearly complete, developers are setting their sights on the second phase. This second phase will bring additional homes, retail, and office space as well as a new 5,000-square-foot park, designed by West 8. Essex Crossing is also bringing to some new, much-needed shopping options to the area including a Target and a Trader Joe's, as well as a new iteration of the Essex Street Market, which will include all of the vendors that can be found in the current market as well as new options like Chinatown Ice Cream Factory. The Market Line will also open in the next year or so, which will be a massive new international bazaar featuring eateries and shops from around the world.
Check back here for more information on Essex Crossing as work continues on this neighborhood-changing development.