U.S. Real Estate Saw $1 Billion in Price Cuts in Second Quarter of 2018
Kristina Kennedy-Aguero
| September 12, 2018 | Published in
Real Estate Market Trends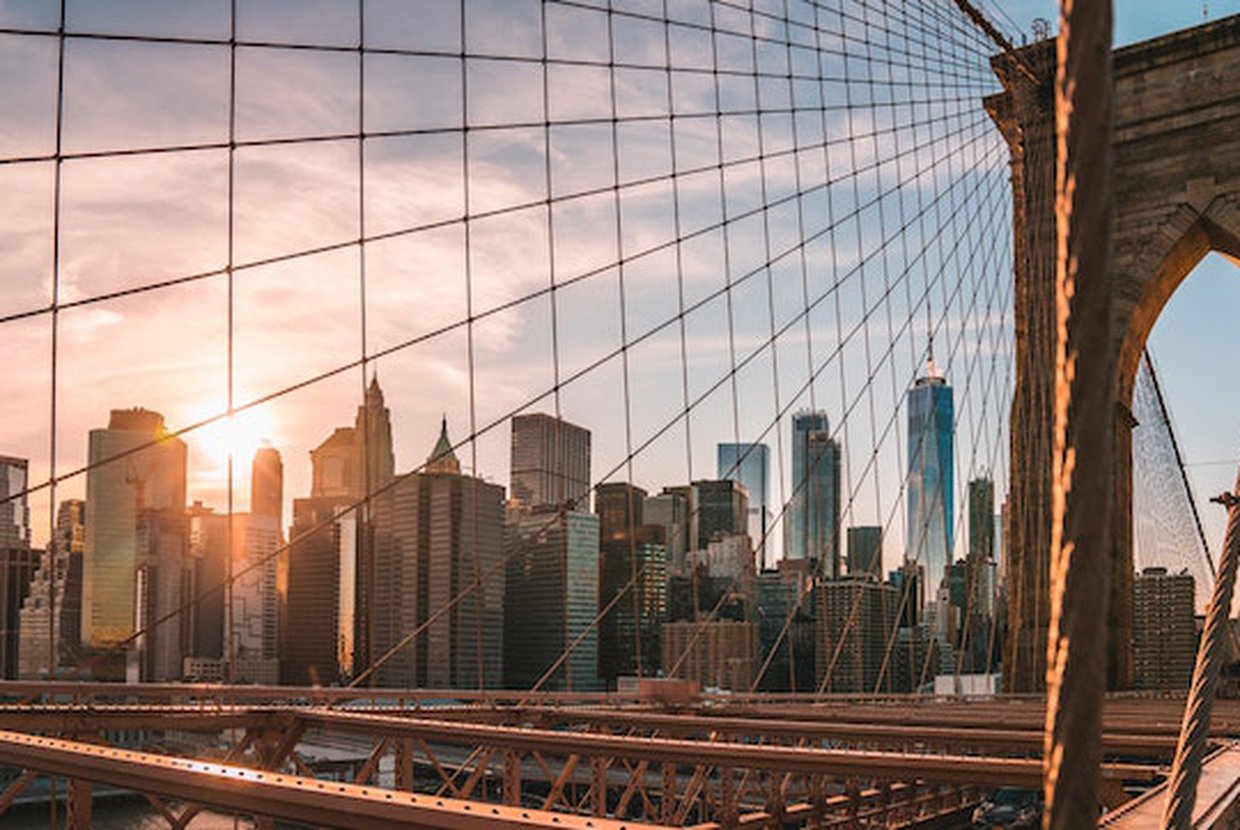 NYC luxury properties have experienced major price drops as inventory continues to rise across Manhattan while buyers hold out for great deals. But it's not just a glut of inventory that's causing luxury property prices to drop in New York and across the rest of the U.S. According to recent findings, new tax laws, paired with fewer foreign buyers, resulted in $1 billion in price cuts in the U.S. residential market during the second quarter of 2018.
CNBC reported that the price of some U.S. properties dropped by as much as 50 percent. One cited example was found in the Hamptons, where a 20,000-square-foot mansion, which once belonged to fashion mogul Vince Camuto, was on the market at $100 million back in 2008. The price was eventually reduced to $72 million, but it finally sold this spring for about $50 million. There are similar examples in the luxury market across the U.S. During the second quarter of the year, 500 high-end properties listed for sale across the U.S., saw a slash in their prices of a total of $1 billion. Homes in the $10 million plus price range saw a 12 percent fall in prices in 2018. CNBC spoke to Taylor Marr of RedFin, who explained "Prices were growing too fast for what buyers were willing to pay," adding, "Price cuts can be a great leading indicator and give a forward-looking view, but it's too early to tell where it's headed."
According to CNBC, one cause behind these price drops may be the new federal tax law, which limits deductions of state and local taxes, putting increased pressure on real estate in high-tax states. What's more, with a stronger dollar, U.S. real estate is also now more expensive for foreign buyers, many of whom contributed to the luxury market boom experienced in 2014 and 2015 when prices reached record levels. Another report found that even though New York City remains popular with foreign buyers, they are not investing in NYC real estate as aggressively as they once were.
Despite this, New York City real estate remains among the most expensive in the U.S., with some properties topping the $10,000 per square foot mark. Properties within Manhattan came in at nearly twice the price per square foot of anywhere else in the country, with properties fetching an average of $1,773 per square foot while the closest competitor is San Francisco where they fetch an average of $902 per square foot.
As prices continue to drop, now remains a great time to purchase luxury real estate in NYC or most places in the U.S. Contact an Elegran sales agent today if you're ready to take advantage of these excellent buyer's market conditions.