Where is the Most Expensive Place in the U.S. to Fit a King-Size Bed?
Julia Troy
| September 18, 2018 | Published in
Real Estate Market Trends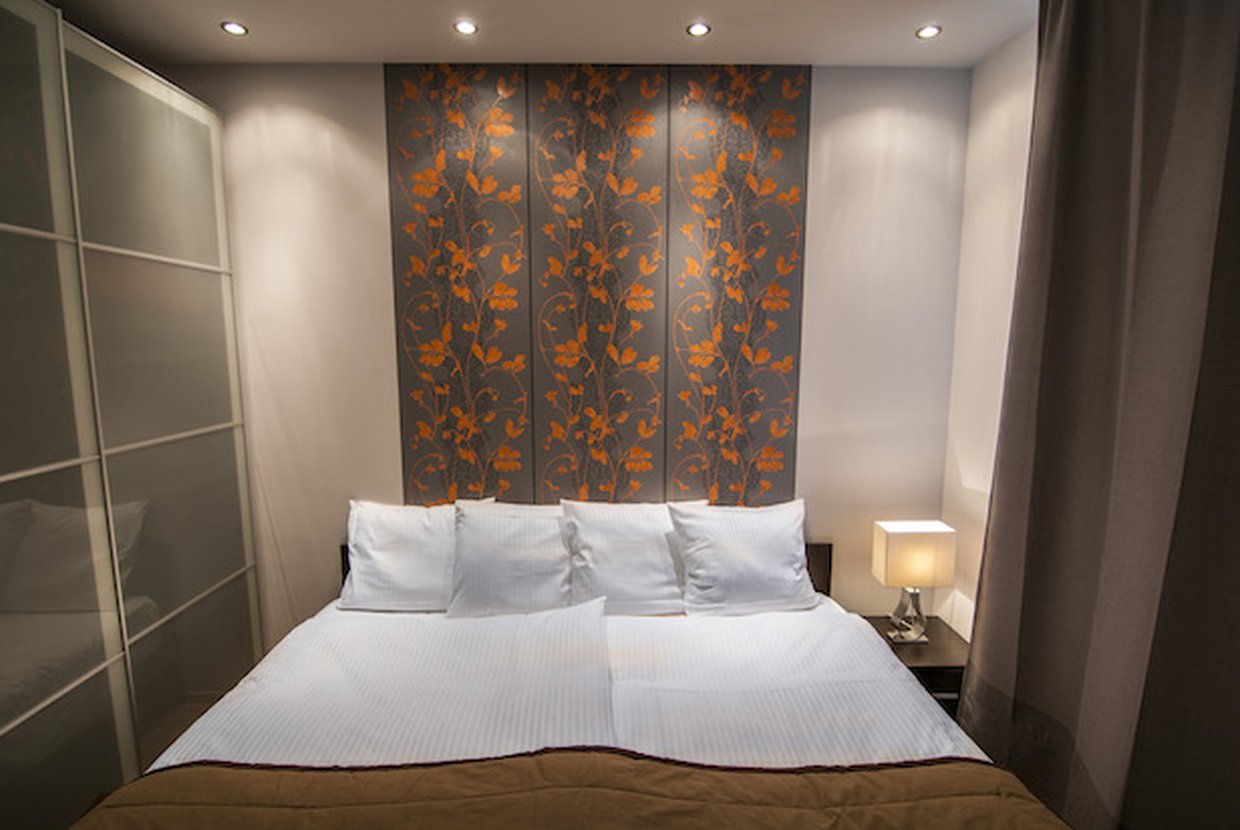 How much does it cost to have a bedroom that can fit a king-size bed? If you live in California, the answer is "a lot." A recent Zillow study set out to determine how much space one dollar will buy you throughout the country, the results of which Bloomberg translated to account for a king-size mattress, which is roughly 42 square feet. The results found that if you're looking for a spacious place to sleep, you'll pay the most in California, followed by only a few select NYC neighborhoods.
Across the U.S., Zillow researchers discovered that one dollar can buy 1.07 square inches of the average home. This is down from 1.23 square inches a year ago, and 2.09 square inches in 1998. However, while one dollar will get you a little over a square inch of real estate in your average U.S. market, it will only purchase 40 percent of a square inch in New York or Los Angeles.
Once Bloomberg extrapolated the Zillow data, they discovered that out of the top 10 most expensive neighborhoods in the country to purchase the space to fit a king-size mattress, 7 of them were in Palo Alto, California. The most expensive was Old Palo Alto, where 42 square feet will cost more than $97,000. Palo Alto is known for being the home of several high-profile tech companies including Facebook, Google, and Hewlett Packard.
"A dollar today isn't what it used to be, particularly when it comes to real estate," says Senior Economist Aaron Terrazas in a recent report from Zillow Research, quoted by Bloomberg.
The three most expensive neighborhoods on Bloomberg's list that were not in California were all located in NYC. They included the West Village, Midtown South, and SoHo, where you can expect to pay between $78,000-$80,000 for 42 square feet of space.
The results of this study are not surprising considering the state of the California real estate market. In August, Business Insider reported that the median price for a home in California had reached a record high of $600,000. BI added that statistics from Blind, an app for tech workers, found that 59 percent of employees at tech companies can't afford homes in San Francisco.
Other NYC neighborhoods that made the top 20 on the Bloomberg list were Midtown, Tribeca, Greenwich Village, and the Flatiron District where you can expect to pay between $73,000 and just under $77,500 for 42 square feet. Brooklyn, the prices are slightly more optimistic. Bloomberg discovered that in the popular Williamsburg neighborhood, it costs a little under $43,000 to purchase a room that will accommodate a king-size bed.