5 Must-See Events in NYC This Fall
Julia Troy
| October 19, 2018 | Published in
Neighborhood News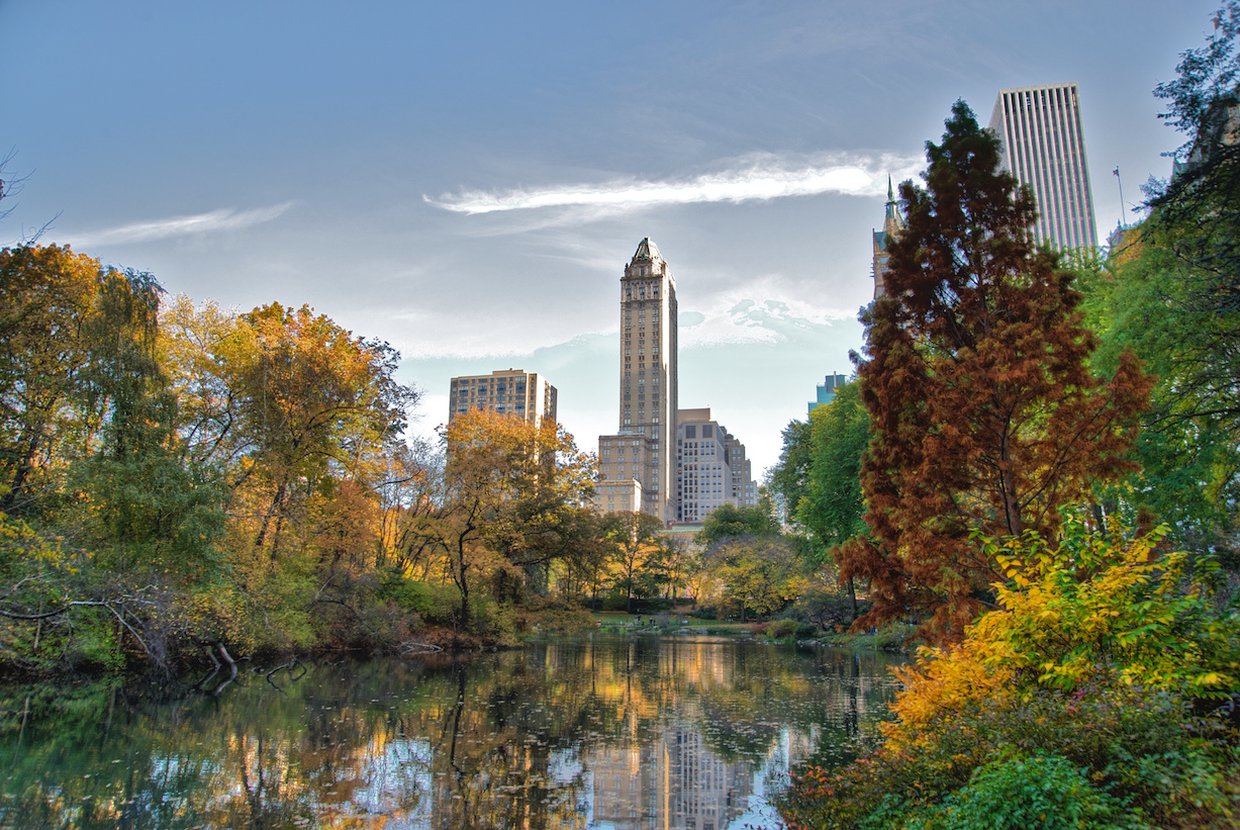 Fall weather has finally arrived in NYC! Autumn is more than just a great time to go apple-picking, it's also one of the best times to purchase a home in NYC. Fall and spring are the two seasons where inventory and demand are both at their highest, according to StreetEasy, making it a great time for both buyers and sellers. Research also shows that during the fall, price cuts on homes are 20 percent more frequent than other times of the year. Autumn also happens to be one of the most beautiful times of year to be a New Yorker. Want to make the most of the season before the winter arrives? Here are some excellent fall activities happening in the next few months in NYC.
1. The Village Halloween Parade - October 31st
This is the ultimate Halloween party in NYC. The Village Halloween Parade is famous for its incredible costumes and larger-than-life puppets. An estimated 50,000 people will line up on Sixth Avenue between Canal and Spring Streets this year to march up to 16th street and take part in this exciting event.
2. The NYC Marathon - November 4th
Even if you're not a runner, you won't want to miss the sights and sounds of the NYC marathon which starts on Staten Island at the Western end of Verrazano-Narrows Bridge and continues through Brooklyn, Queens, Manhattan and the Bronx before finishing in Central Park. Grab brunch with friends near one of the hundreds of restaurant along the route and watch people from all around the world compete in this famed event.
3. The New York Comedy Festival - November 5th-11th
The New York Comedy Festival is a collection of comedy shows happening across NYC's many famed comedy clubs. Some famous comedians set to perform include David Cross, Conan O'Brien, Tracy Morgan, Marc Maron, and many other highly-recognizable names who will be performing at the Beacon Theatre, Town Hall, Carolines On Broadway and many other clubs throughout the city.
4. Andy Warhol - From A to B and Back Again - November 12th-March 31st
Andy Warhol is one of the most iconic artists of the New York City art scene, known for creating sculptures and silk screens of everything from soup cans to famous actresses. This November, The Whitney Museum will be debuting a highly-anticipated retrospective of his work, displaying some of Warhol's most famous works.
5. Macy's Thanksgiving Day Parade - November 22nd
Of course, no autumn in New York is complete without the Macy's Thanksgiving Day Parade, a longstanding tradition that is perfect for the whole family. This year, the parade starts at 77th St and Central Park West and continues to 34th Street to Macy's Herald Square. While the performer list has yet to be announced, it's safe to say that some of the biggest names in music, film, television, and theater will be present at this iconic event.