Amazon Inches Closer to Choosing The Site of Its Second Headquarters
Laura Schier
| October 29, 2018 | Published in
Neighborhood News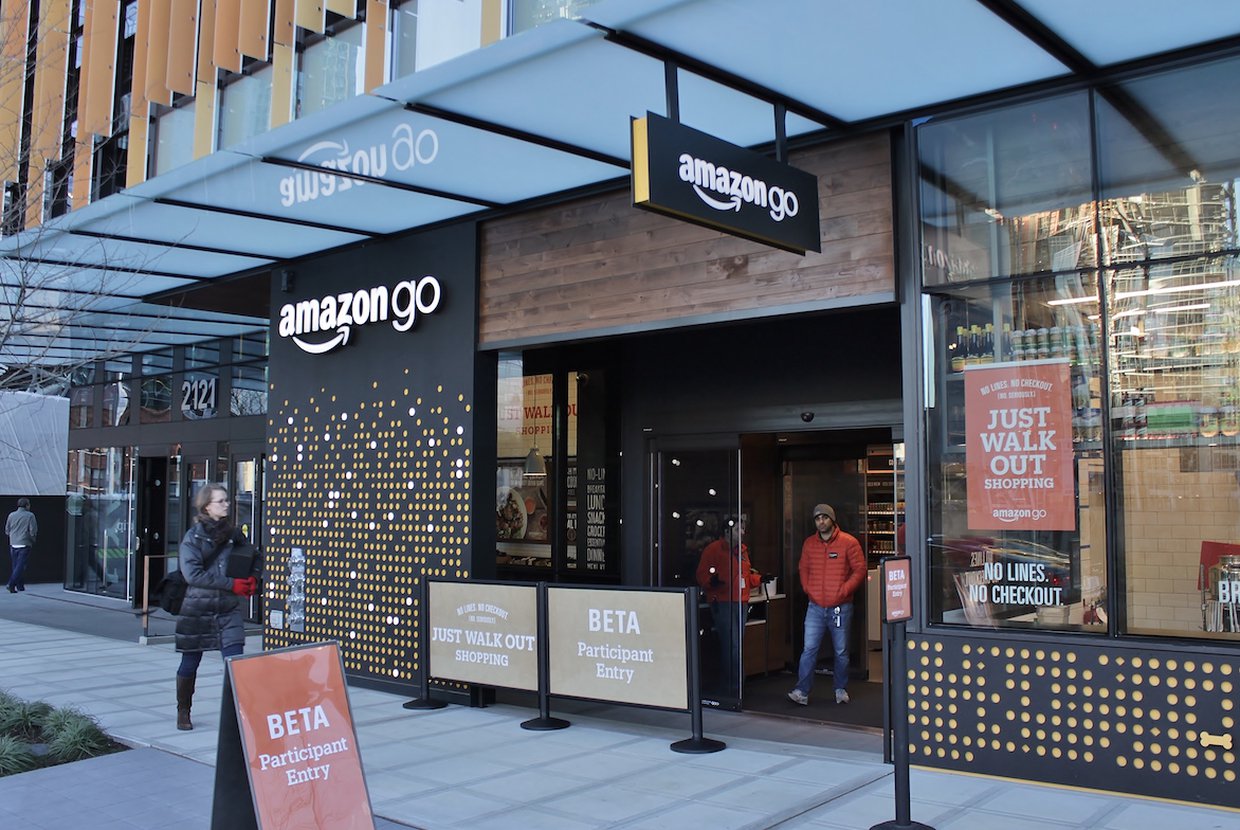 Amazon is getting closer to determining which city should be home to its second headquarters, and New York City remains among the list of contenders. Amazon executives recently paid a follow-up visit to the Big Apple along with other cities on the e-commerce company's list, namely Chicago, Miami, Newark, and Washington D.C.
The contest for the city to host Amazon's second headquarters began when it officially announced the beginning of its search in September of 2017. In the announcement, the company detailed that a second headquarters could mean 50,000 new jobs and an investment of over $5 billion over the next 20 years. A total of 238 cities submitted proposals to Amazon after the search kicked off, and the company released the list of 20 finalists in January. Amazon founder and CEO Jeff Bezos additionally stated that Amazon would officially make its decision by the end of 2018.
Among the list of finalists are major cities like Los Angeles and a host of smaller cities such as Pittsburgh, Indianapolis, and Columbus, Ohio. For the smaller cities on the list becoming home to Amazon's second headquarters could have a significant impact on their economies. Economic development experts stated that the new headquarters could attract new businesses and highly-skilled workers to the area, as well as increase prices in the real estate market.
Although there are 20 cities still in the running, Amazon executives have not returned to all of them over the past few months. The Wall Street Journal speculates that while the retail giant seems to be taking some cities off the list as it narrows down its search, no one can be sure if the executives' additional visits to NYC and the other four cities mean that these spots have a greater chance of being chosen. Some involved with the process have stated, however, that Amazon seems to have a preference for urban areas. If this speculation comes to fruition, it may be a problem for some finalists, such as Montgomery County, Maryland and Northern Virginia. These sites were originally thought to be some of the company's top choices, as they are both in close proximity to Bezos' home in Washington, D.C.
In working through the decision process and narrowing down the list of contenders, Amazon has been considering an extensive amount of factors, such as educational resources, tech talent available in the area, public transportation, and the cost of living. Cities and officials are now waiting in anticipation as the end of the year approaches, with the excitement and hope to welcome the e-commerce giant and the economic growth it will bring.