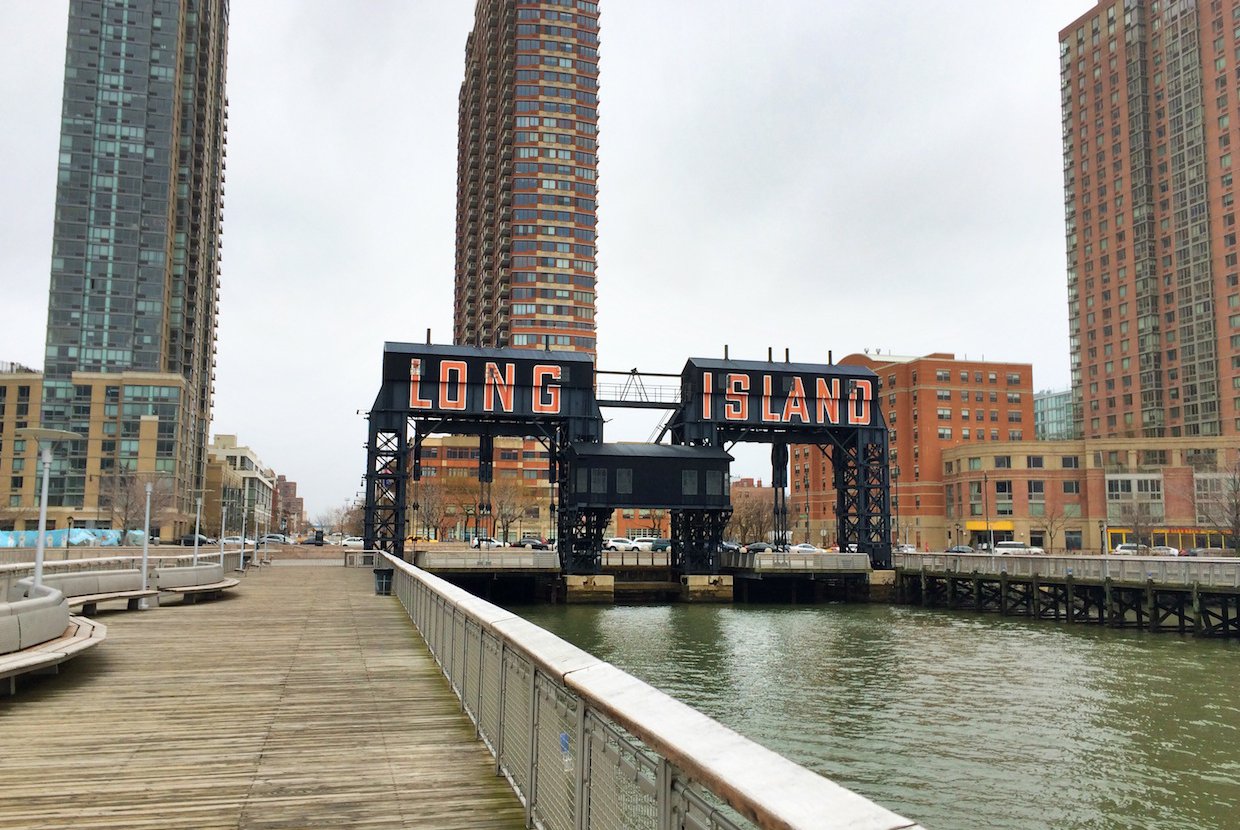 New Yorkers looking for a new NYC rental apartment will find amazing deals in Queens and Brooklyn this fall. After a two-month hiatus, Queens is once again seeing a steady rise in concessions, while concessions in Brooklyn have continued to rise. The Real Deal reports that the number of concessions in Northwest Queens increased from 42.8 percent to 55.6 percent.
In some popular Queens neighborhoods such as Astoria, rental rates are way down, according to Metro News. SpareRoom Director Matt Hutchinson advises buyers to "grab an Astoria rental before the stampede begins." It's an affordable option with close proximity to Manhattan, ethnic restaurants and plenty of open spaces.
As for Brooklyn, concessions have risen significantly over the past few years, reaching a towering 43.1 percent in September, more than double the amount of last year's 20.3 percent. Concession length increased from 1.3 months to 1.4 months. Additionally, net effective median rent dropped 0.5 percent to $2,744.
Despite the recent trend toward increased concessions, rent prices in Queens are up a modest 2.6 percent, amounting to $2,788, according to the Real Deal. Jonathan Miller, CEO of the appraisal firm Miller Samuel, explained that new high-end developments in Queens are "...skewing the aggregate numbers higher when in fact on an individual unit basis, rents are sliding." Savvy renters have been jumping at the rental opportunities in Queens, driving listing inventory lower by 15.5 percent. Similarly, listing inventory in Brooklyn dropped by 23.8 percent. Additionally, the length of concessions rose from 1.1 months to 1.4 months year-over-year.
Home prices in Queens and Brooklyn have been hitting record highs, driven by low inventory, but the market dynamics are starting to shift. The price of homes in Queens has reached an all-time high at $536,028, according to StreetEasy, amounting to a 23 percent increase over the last five years. Despite this growth, it is still relatively affordable compared to Brooklyn's $808,000 median home price in the third quarter of 2018. Buyers should not be discouraged, however, because both markets are seeing changes in inventory this quarter which will create increased opportunities. Crain's reports an astounding 70 percent increase in Brooklyn homes for sale versus last year.
As for what will happen in the upcoming months, there are reports that indicate a continual rise in inventory as sales go down. "It is reasonable to assume we are not going to see record prices going forward to the degree we've been seeing," said Jonathan Miller.
Overall, now is still an excellent time to look at Queens real estate due to this increase in inventory. "Although demand for homes in the borough is up, home shoppers will continue to find good value and a lot of options. Buyers should remain confident and be prepared to negotiate," said StreetEasy Senior Economist Grant Long.