Major Airbnb Competitor in Talks to Receive Hundreds of Millions in Funding
Julia Troy
| October 01, 2018 | Published in
Real Estate Market Trends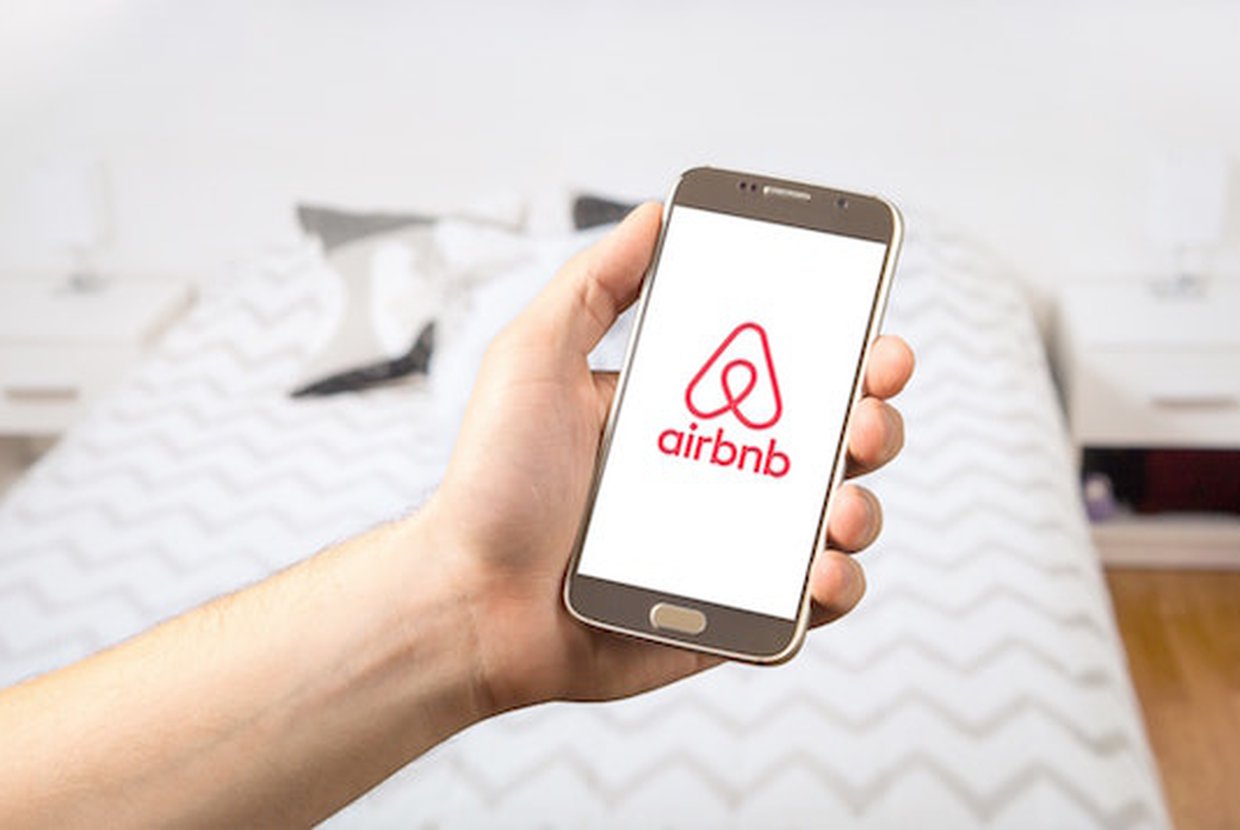 Home-sharing giant Airbnb is no stranger to challenges to their business, especially in New York City. NYC officials have passed bills that place stricter regulations on the company and Airbnb has been in a long-standing battle with the city's hotels, claiming that the NYC City Council is biased against the company because council members receive campaign donations from the hotel industry. Now, Airbnb is facing a new threat - competition from China.
Bloomberg reports that one of the company's largest international rivals, Xaiozhu, is in talks with investors to receive $200 million to help it take on Airbnb. The China-based company was rumored to be a potential acquisition target for Airbnb in 2016, but now it has a target valuation of more than $1 billion. As Xaiozhu continues to grow, it threatens to encroach on Airbnb's plans to extend further into China. Airbnb has been promoting travel to China by offering unique, in-country experiences, including a contest that gave people the chance to spend the night on the Great Wall, which was canceled following a mixed-to-negative-response from consumers.
Wired speculated that one of the many reasons Airbnb is so anxious to expand in China is the country's unique demographics. China has more millennials than the United States has citizens and Airbnb wants to be their first thought for where they should turn to find accommodations while traveling in or outside the country. As Xaiozhu grows, however, Airbnb may find themselves unable to compete since the China-based company has such a strong hometown advantage. Kyle Lui, a principal with DCM, which invests in China, spoke to Wired and explained that the Chinese market is dominated by three companies, "If you are not part of the Alibaba-Tencent-Baidu market system, it's really hard to compete," Lui told Wired, and Xaiozhu is funded by Alibaba.
According to a press release from July, has Xaiozhu 35 million active users with over 420,000 listings in 652 cities globally. That doesn't mean Airbnb's presence hasn't been felt in the country, however, as Chinese listings on Airbnb have grown by more than 125 percent in the past year and the number of Chinese guests doubled in 2017.
Discussions are still underway to determine how much new funding Xaiozhu will receive from their investors. Until then, competition for who will dominate China's flourishing home-sharing market rages on.