New Bill Aims to Crackdown on Supertall Shadows Looming Over NYC Parks
Laura Schier
| October 23, 2018 | Published in
Urban Design
,
NYC Lifestyle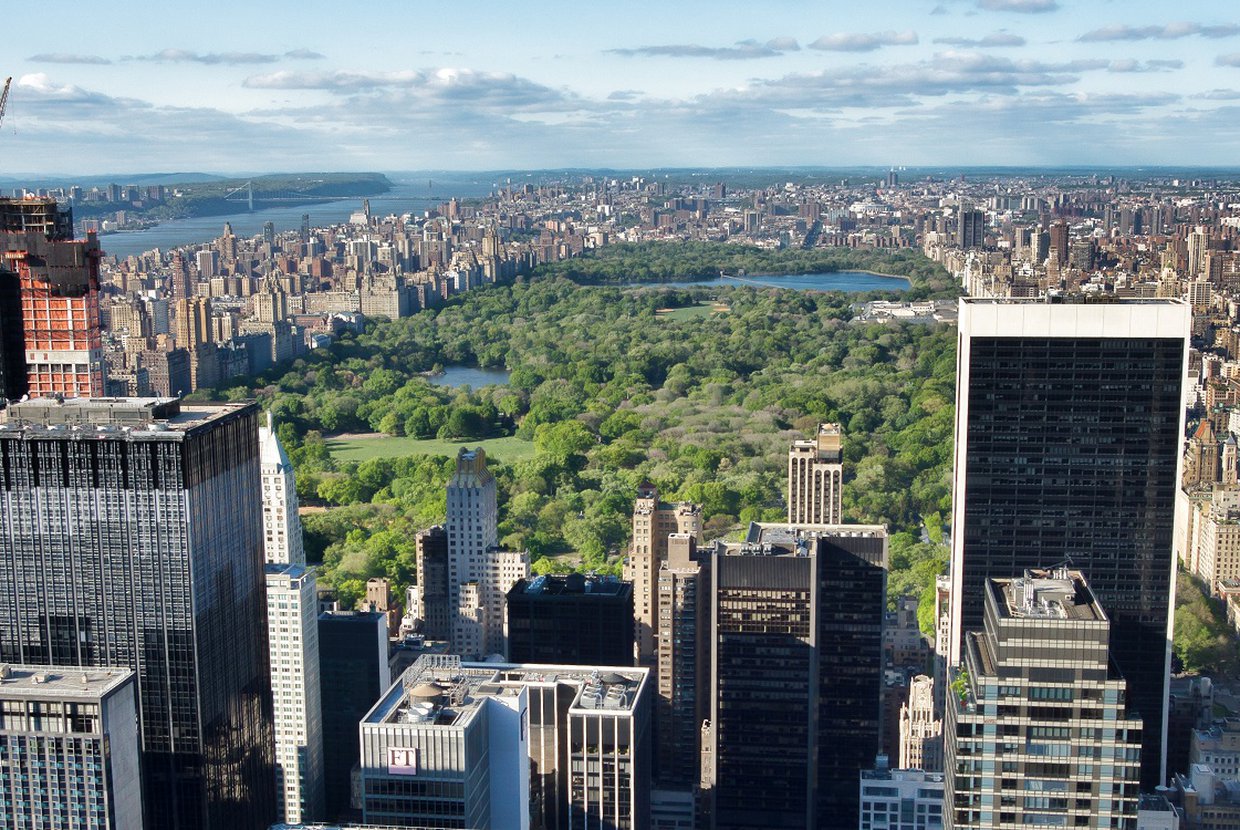 Developers planning to build supertall buildings in NYC may have to rethink their projects. A new bill that was recently introduced to City Hall aims to create a task force to review all buildings that will potentially shadow parks throughout NYC. The idea was first introduced in 2015 by City Council member Mark Levine, and as more supertalls have risen he has decided to make this bill a priority.
Levine, who represents a district including sections of northern Manhattan, first came up with the idea of the bill before the developments of multiple skyscrapers and supertalls rose off the ground near southern Central Park. As these buildings have almost completely come to fruition today, the council member decided that now is the right time to take action. Levine says that since buildings that had not yet risen three years ago are now towering over the park, "everyone can look up to the sky and see exactly how the impact on Central Park that we had feared… The threat is no longer hypothetical."
The process of approving zoning and construction for developments in NYC does not yet account for how parks will be affected by the blocked sunlight, and some do not see the skyscrapers towering over the southern end of Central Park as an issue. A New York Times study conducted in 2016 produced results showing that even though skyscrapers cast long shadows over the park, they move relatively quickly so as not to shadow any area for long periods of time. But as more supertalls rise, sunlight will become more obscure throughout parks. Many are concerned that these developments will decrease parks' and playgrounds' usability, as these shadows will decrease the temperature and consequently the number of days the recreational spaces are warm enough for the public to enjoy. Council member Levine wants to bring the issue to more attention, as the only zoning codes in place referring to sunlight and shade are involving pedestrian plazas in the city.
Levine's proposed bill would establish a task force specifically to review how new or proposed development projects affect the sunlight throughout NYC parks. The task force would consist of officials in the Department of Buildings, HPD, and other agencies across the city. Once a project is reviewed, the team would make proposed changes or recommendations depending on whether or not the building has the potential to cast shadows over a park, and present their ideas to the mayor. If passed, the bill would protect NYC sunlight and preserve the bright atmosphere and warmth of city parks during the warmer seasons. Levine stated that although he is not against development in the city, the preservation of park sunlight is invaluable and should be taken into account when considering megatower projects such as supertalls.