NYC Housing Prices Have Recovered Since 2008, but It's Still a Buyer's Market
Laura Schier
| October 15, 2018 | Published in
Real Estate Market Trends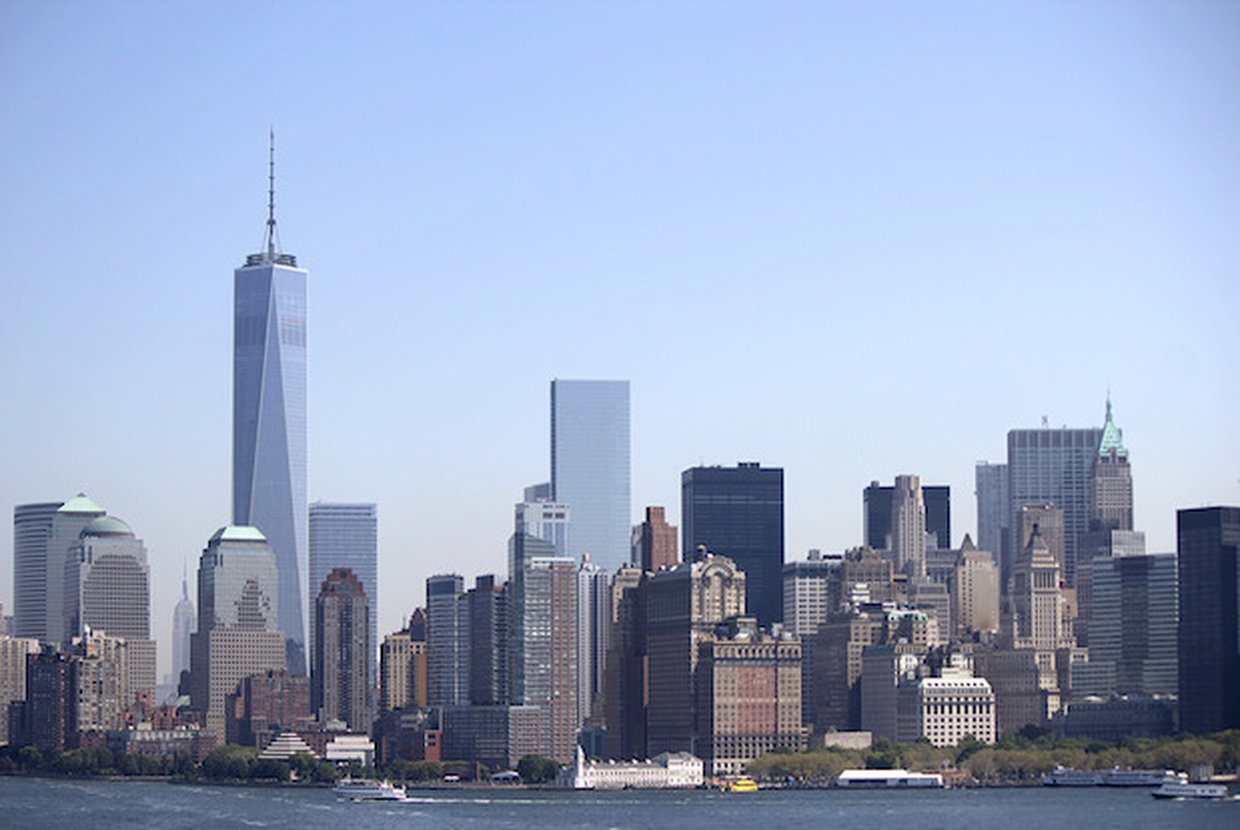 New York City's economy has made a significant comeback since the financial crisis of 2008, and the housing market has recovered strongly over the past 10 years. A recent StreetEasy report details that a slew of new neighborhoods and developments have changed the city for the better, and contributed to fast growth in home sales and the market. Despite this, it's still a buyer's market in NYC as New Yorkers who took advantage of the post-crisis market now look to sell.
NYC has had an estimated 463,000 home sales since the 2008 crisis, amounting to $400 billion of total value. These sales contributed to almost half of the estimated 1 million homes owned by New Yorkers as of 2016. During the economic turnaround of the housing market, which started after the crisis low in 2011, many homeowners were able to make a profit due to strong demand and increased prices. The demand for housing caused home prices to rise by 30 percent over the past seven years (or around 4 percent per year) and homeowners who timed their buying and selling right were able to make a profit. After the crisis, approximately 80 percent of homes bought resold for 10 percent higher than the price paid by homeowners. The volume of resales in the city during the post-crisis period earned a median 7.5 percent median annual return and a 33 percent cumulative return overall.
Although some sales contributing to the $400 billion of value were in the luxury housing market (one of which sold for over $100 million in 2015), the median price for homes bought before the crisis and sold after was $635,000, with typically low returns. Compared to the $60,000 median of gains from resale on these homes, those bought and resold after the crisis had a median of $658,000, or a cumulative gain of $163,000.
Now, however, home sale prices continue to fall in Manhattan and Brooklyn, as it seems that many New Yorkers who purchased a home post-crisis want to sell. The trend is apparent on StreetEasy, where the number of homes listed hit record levels since the second quarter of 2018 . Now is a great time for potential NYC homebuyers, who have amazing negotiation power. Out of all homes sold since the second quarter this year, over 50 percent closed a deal below the initial asking price, while less than 25 percent closed at a price 40 percent or higher above the price originally paid by owners. If you're interested in learning more about the types of deals you can get if you purchase an NYC apartment now, contact an Elegran agent today.