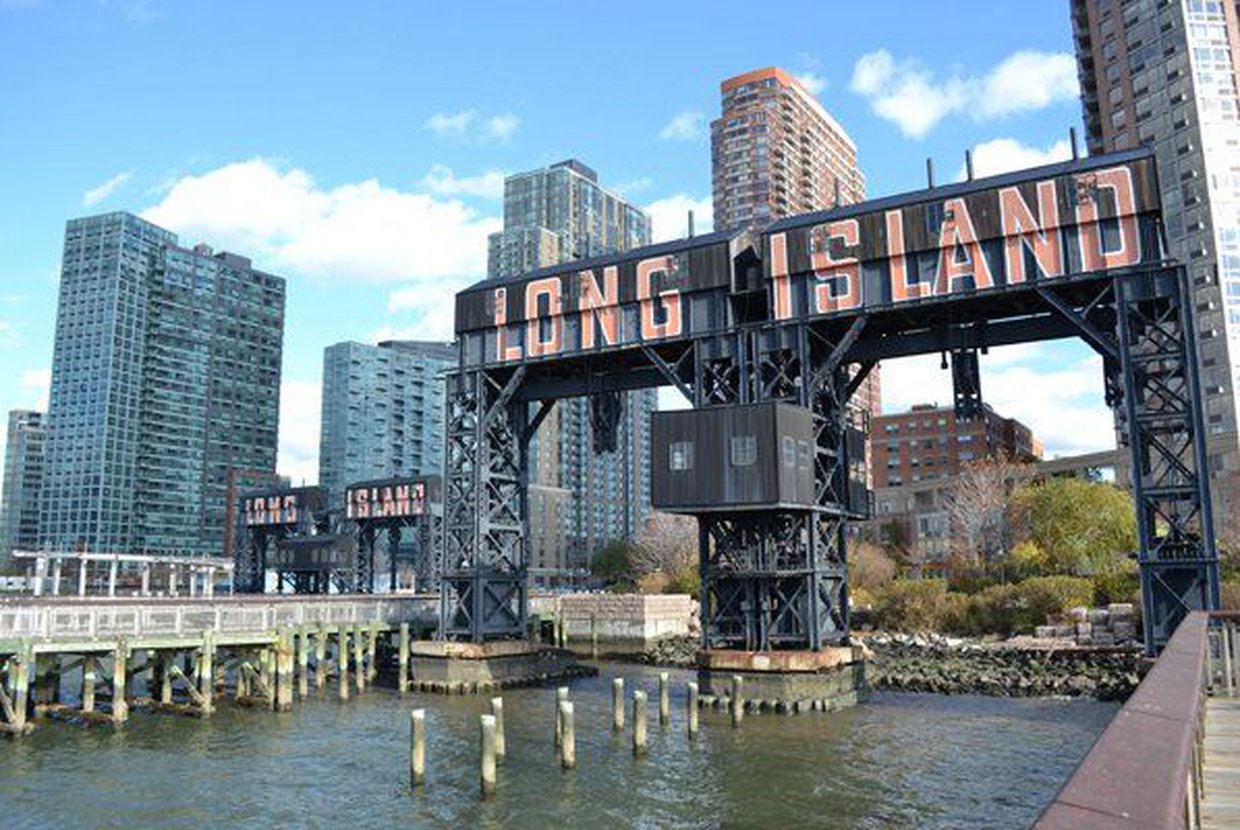 Home prices in Queens reached record highs this past August, with prices reaching numbers that are 23 percent higher than those in 2013. Recent market reports detail that home prices in the borough were recorded at $563,028 in August, with an increase in inventory and price cuts as well.
StreetEasy's market report showed that the recorded home price in Queens in August was 7.1 percent higher compared to the same period of time last year. The hike in prices from 2013 can be partially attributed to the rise in demand for affordable homes in Queens. StreetEasy Senior Economist Grant Long notes that even though Queens was hit particularly hard by the recession, the market has since improved, as "both inventory levels and prices are on the rise." Home prices all throughout NYC have increased significantly as well since the financial crisis, increasing by 30 percent over the past seven years to prices even higher than those recorded pre-recession.
Sales inventory for the month in Queens increased by 4.7 percent from the previous year, reaching its second highest level ever. Although the borough's pricing increase has been substantial and quick, the borough's home prices are still more affordable compared to those in Manhattan and Brooklyn. Prices did not see a large change in either borough during the month of August, but Manhattan and Brooklyn's prices are substantially higher than those in Queens, recorded at $1,154,908 and $726,874 respectively.
Homes in Queens are being sold faster as well; the average number of days a home stayed on the market in August was 62, compared to the current median of 99 days in Manhattan and 70 days in Brooklyn. And along with the rise in home prices came an increase in price cuts from the same time last year; Queens currently has the highest rate of price cuts in New York City, with a 3.4 percent year-over-year increase to 10.2 percent.
Rental prices in Queens did not increase nearly as much in August compared to home prices. The StreetEasy Queens Rent Index reached the price of $2,164 for the month of August, only a .5 percent increase. Although not a large jump in pricing, this is the first time in over a year that Queens saw an annual increase in rents. Meanwhile, rent prices in both Manhattan and Brooklyn reached record highs for the month of August. Manhattan rents reached an all-time high of $3,240 for the month, which is a significant jump of 1.9 percent year-over-year. Brooklyn also reached an all-time high of $2,605, with the StreetEasy Brooklyn Rent Index showing an increase of 1.4 percent from the previous year.
If you're interested in buying an apartment in Queens before prices rise even higher, visit the Elegran sales page.