Seller Beware: Excessive Customization Can Drive Away Buyers
Kristina Kennedy-Aguero
| October 05, 2018 | Published in
Urban Design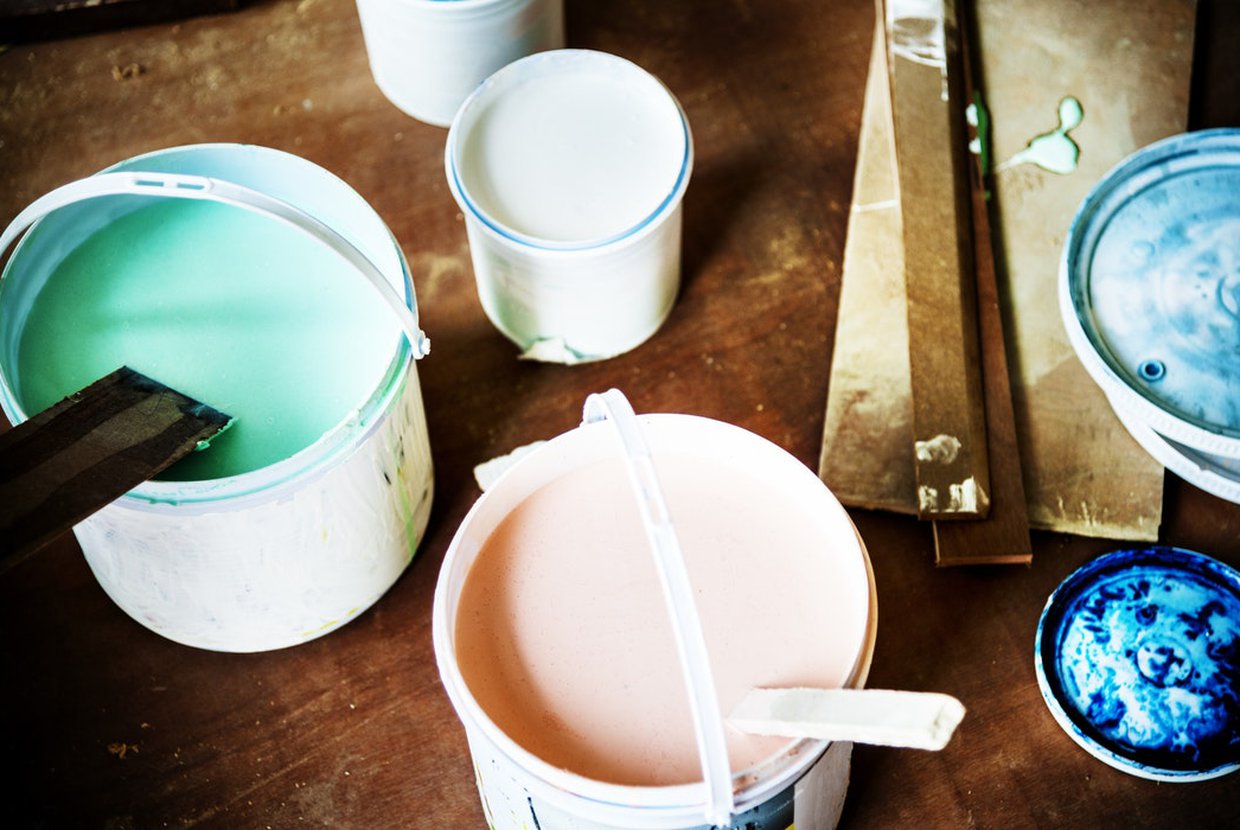 You might think that adding luxury customized features to your NYC apartment would be sure to increase its value. However, a report from the New York Times found that over-personalized spaces are sure to cause a reduction in the number of potential buyers, so making them harder to sell. Additionally, an interested buyer might even ask for a price reduction to cover the cost of removing unwanted features that are not to his liking.
"One of the biggest misunderstandings about property value is that the amenities you choose to add will translate to value,"Jonathan Miller, president of the appraisal firm Miller Samuel, told the Times. "Unless you find the perfect buyer, you're probably going to have to factor in a discount for the price to rip it out and renovate."
Everyone wants to convert a recently purchased property into their own space by adding personal touches. However, unless you are planning on keeping the property for the long-term it might be financially wise to limit alterations and decorations to a neutral color-scheme and style which would be appealing to more people. The more bizarre, outlandish, or eccentric the décor, the fewer people are going to be attracted to the property. Also, any structural alterations or extensive decorations can put potential buyers off, due to the cost of removing them. Even if initially you have no plans to sell, remember that inevitably eventually someone, either you or your heirs, will probably put the property on the market at some point in time.
Of course, making your new home functional for yourself and family is very important, but if you want your property to retain its value, don't go overboard, and only add features which would be seen as attractive and advantageous to a wide range of potential clients. Eccentric, out-of-sync with the time-period of the building, or overly trendy features could really affect your homes appeal to others. You may be fortunate and encounter someone with the same hobbies, tastes, or dream style as your own, but it may take you a long time to find them. While including a skateboard ramp or a climbing wall, a games room, a rotating bar, or a gold-plated bathroom, might be your idea for a perfect home, the chances are, that not many others are going to agree. Forbes spoke to members of their Forbes Real Estate Council who explained that buyers want the experience of buying a home's potential, and over-the-top features make it difficult for them to see that potential for themselves. Some features they recommended removing before selling include crazy wallpaper, overly artistic bathroom tiles and odd or unusual fixtures.
Investing in space-saving functional, furniture, and features that make the best use of a compact space is one way to customize that potential clients will value, especially in NYC. Luxury customized features are also showing up in new builds like 11 Beach in Tribeca. Here, clients can opt for their own private spa sanctuary complete with a glass fifty-foot pool within their home.
So, think about your proposed customization, and don't let your overly vivid imagination or bizarre taste make your home a nightmare to resell. Limit yourself to a subtle color palette, and tasteful, functional options that work for you and that others can also value and enjoy later on.