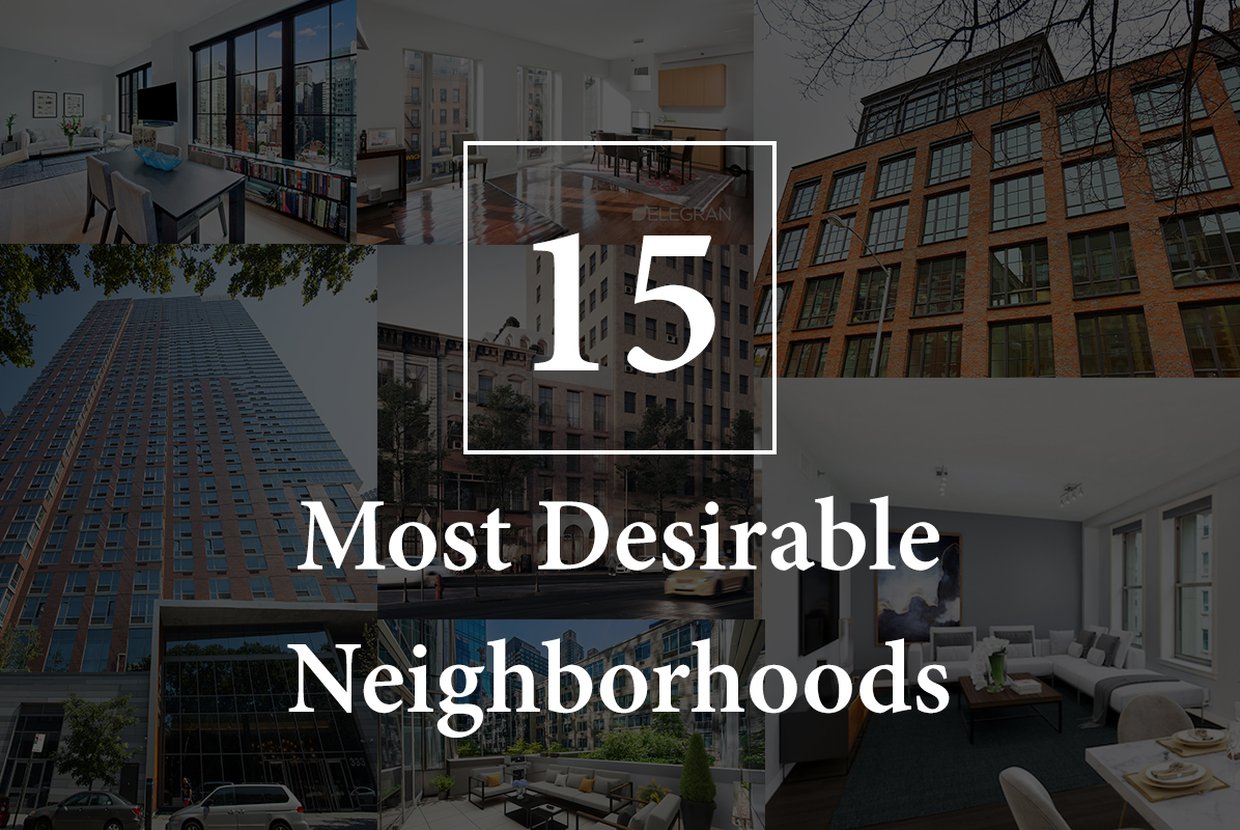 New York City is filled with beautiful neighborhoods that boast tree-lined streets, exciting shopping and dining options, and stunning apartments. In fact, there are so many amazing neighborhoods in this city it can sometimes be difficult to set them apart. This is why we set out to determine which of NYC's most coveted areas deserves the title of "Most Desirable Place to Live."
Methodology
To determine which neighborhood is the most desirable in NYC, we assigned each area a score based on the following criteria:
•
 How many doorman rental buildings are there per acre?
•
 How many doorman condo/co-op buildings are there per acre?
•
 How many subway stations are there per acre?
•
 How many subway trains are there per acre?
•
 How many trees does the neighborhood have per acre?
•
 How many Michelin star-rated restaurants are in the neighborhood?
We chose these criteria because we wanted to determine which neighborhoods not only contain the widest selection of luxury buildings per acre that offer one of NYC residents' most coveted amenities (a doorman), but also which have the most transportation options, green spaces, and high-end dining options. We scored the neighborhoods on a scale of 1-10, and we weighed each of our criteria the same (0.15 for each category) except for the number of trees per acre, which were given a slightly higher weight (0.25) since close proximity to parks and tree-lined streets can instantly boost the appeal of any NYC neighborhood.
Here are our 15 most desirable neighborhoods in NYC:

1) West Village – 10.0
The West Village earned the top spot on our list thanks to its wide selection of doorman rental and sale buildings, ample green spaces, and several high-end restaurants including Babbo, Blue Hill, and Sushi Zo, all of which have earned one Michelin star. The West Village is the picture-perfect NYC neighborhood, filled with red brick townhouses, cobblestone streets, and tucked-away boutique shops and cafes.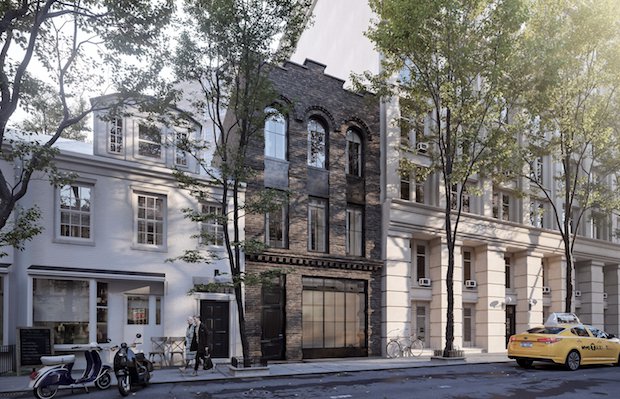 22 Christopher Street, West Village listed by Daniel Chun

2) Flatiron/Gramercy – 9.7
Coming in at a close second was the Flatiron/Gramercy area, which offers a great deal of the same charm and sophistication of the West Village but with a more centralized location and highly exclusive homes. Access to Gramercy Park is often considered the ultimate NYC amenity, but if you can't get one of those rare Gramercy Park keys, nearby Madison Square Park also offers beautiful greenery. When you live here, you're just steps from Union Square and a short ride to Midtown, so getting around the city is fast and easy.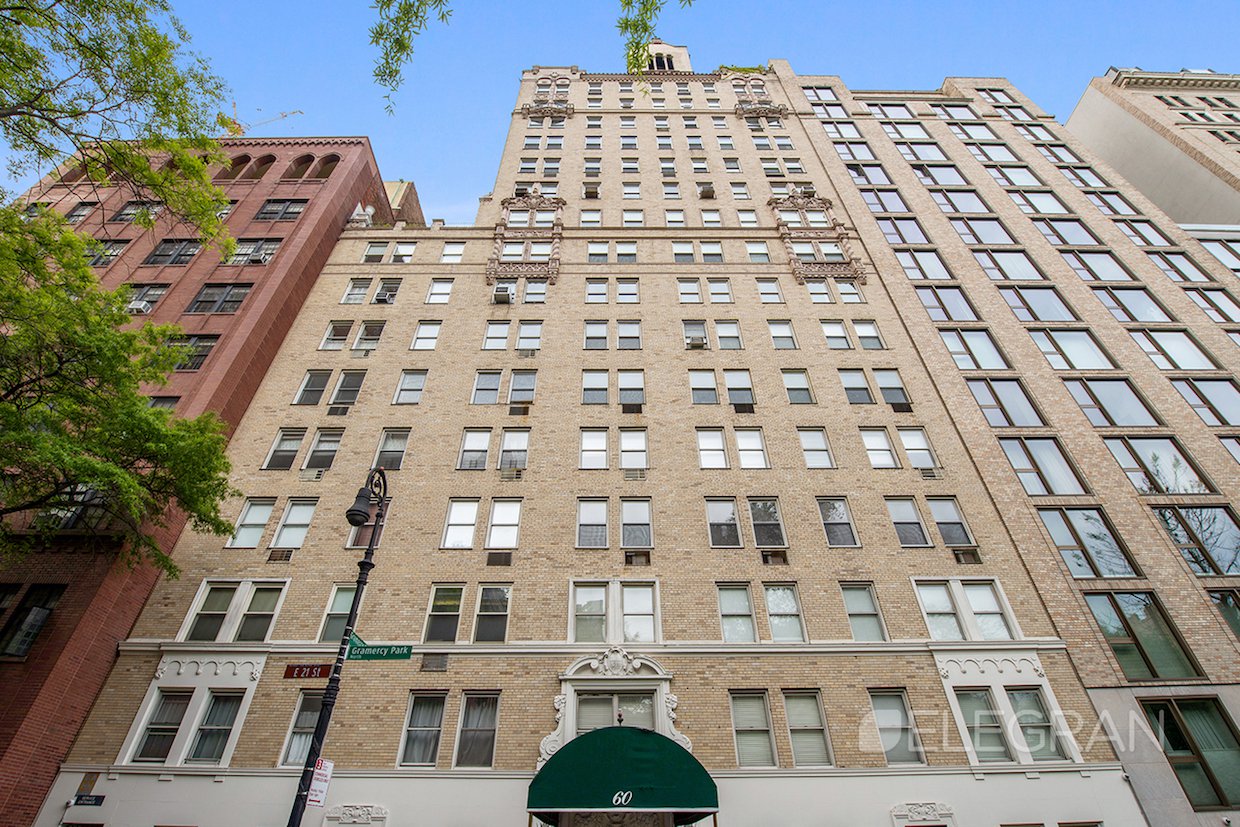 60 Gramercy Park North, Gramercy Park

3) The Upper West Side – 8.4
In third place was an area that is often considered the quintessential NYC neighborhood - The Upper West Side. Made famous thanks to its appearances in everything from Seinfeld and You've Got Mail to West Side Story and Rosemary's Baby, this neighborhood is flanked by Central Park and Riverside Park, offering ample public outdoor space as well as a massive variety of rental and sales buildings that feature doormen as well as other high-end amenities.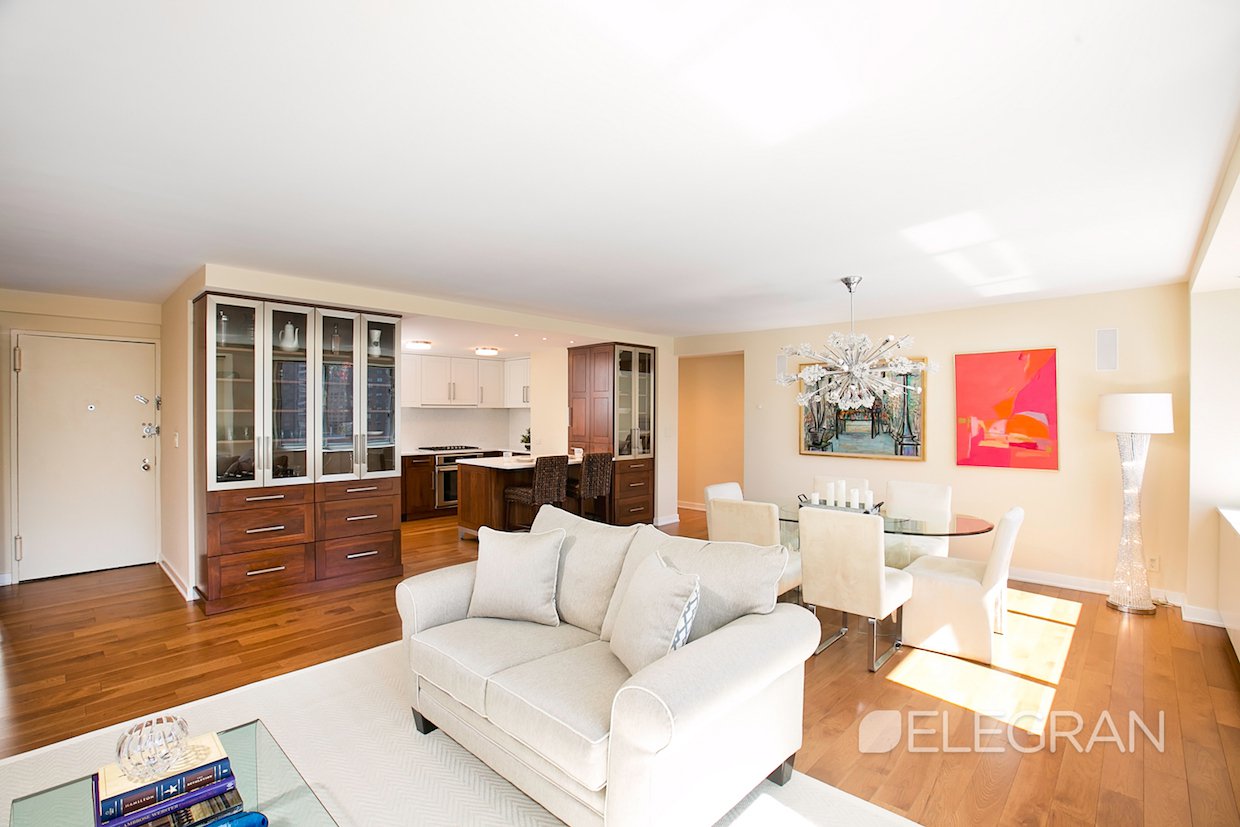 Nevada Towers, Apartment 21K, Upper West Side listed by Nick Anable and Seth Podell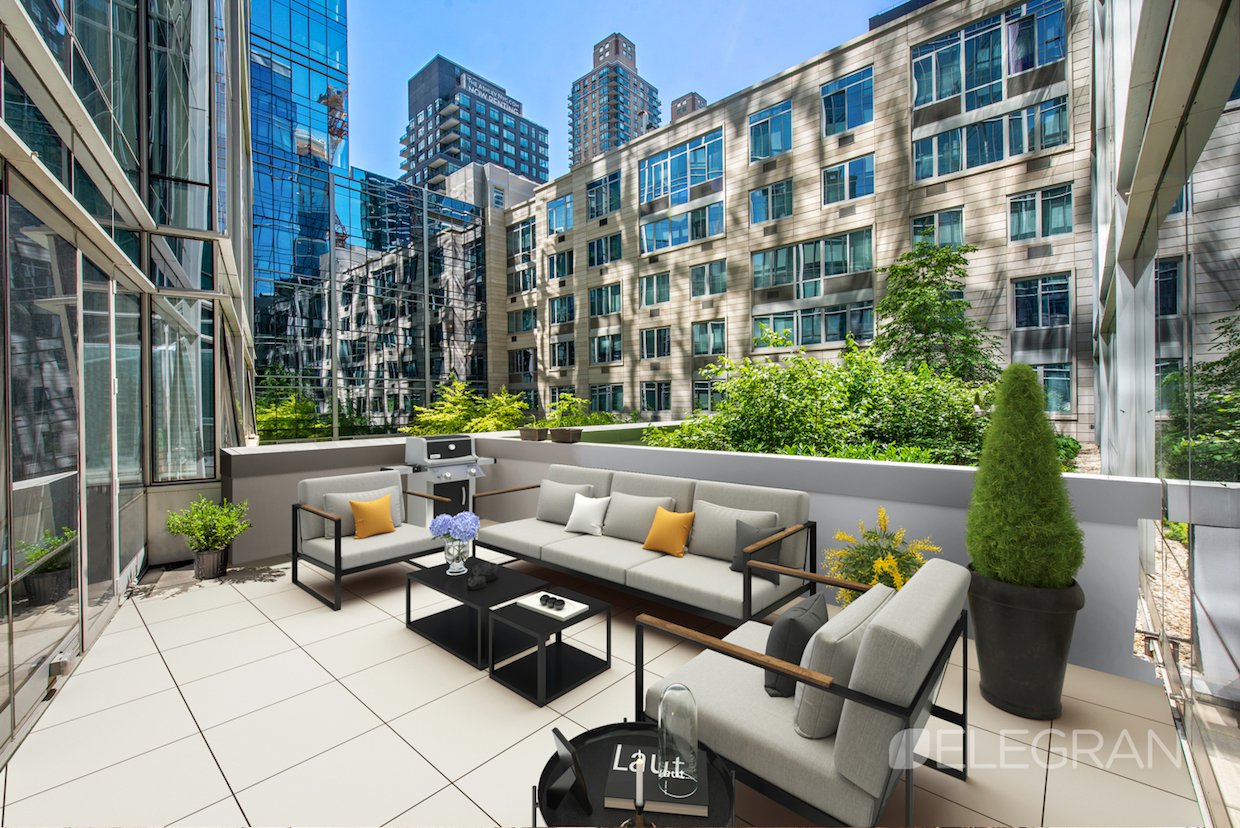 One Riverside Park, Apartment 3J, Upper West Side listed by Nick Anable and Seth Podell 
4) Park Slope – 8.2
Taking the fourth spot on our list is the Brooklyn neighborhood of Park Slope. A longtime favorite for families looking for quiet streets lined with brick townhouses and quaint cafes and shops. Along with this, Park Slope is also home to multiple high-end eateries, artists venues, and Prospect Park, a sprawling, gorgeous green space that rivals some of the best parks in Manhattan.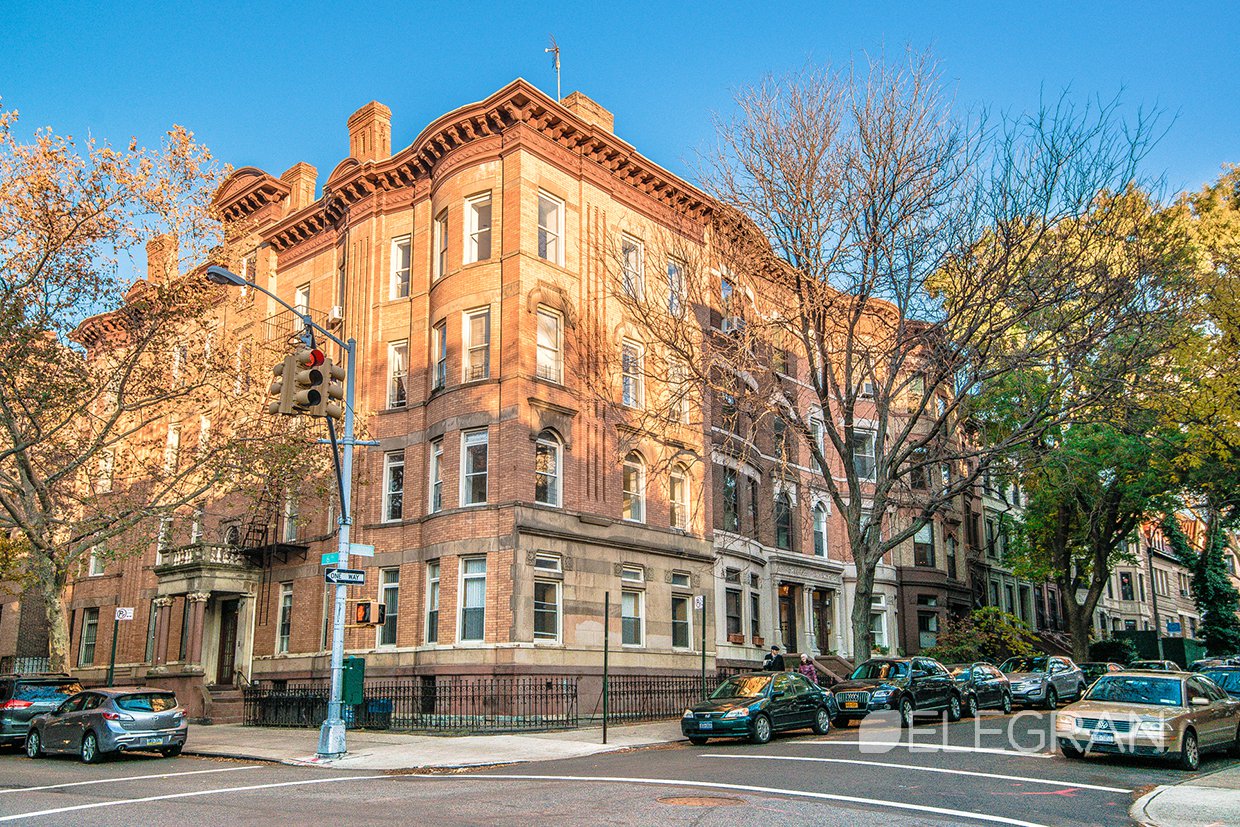 Park Slope

5) Brooklyn Heights – 8.1
Rounding out our top five is Brooklyn Heights, a neighborhood known for its stunning collection of classic homes and the incredible views of Manhattan that can be seen from the Brooklyn Bridge Promenade. Brooklyn Heights is one of the most expensive neighborhoods in NYC, but what you're paying for is gorgeous homes, stunning waterfront views, and ample transportation options to get you into Manhattan in no time.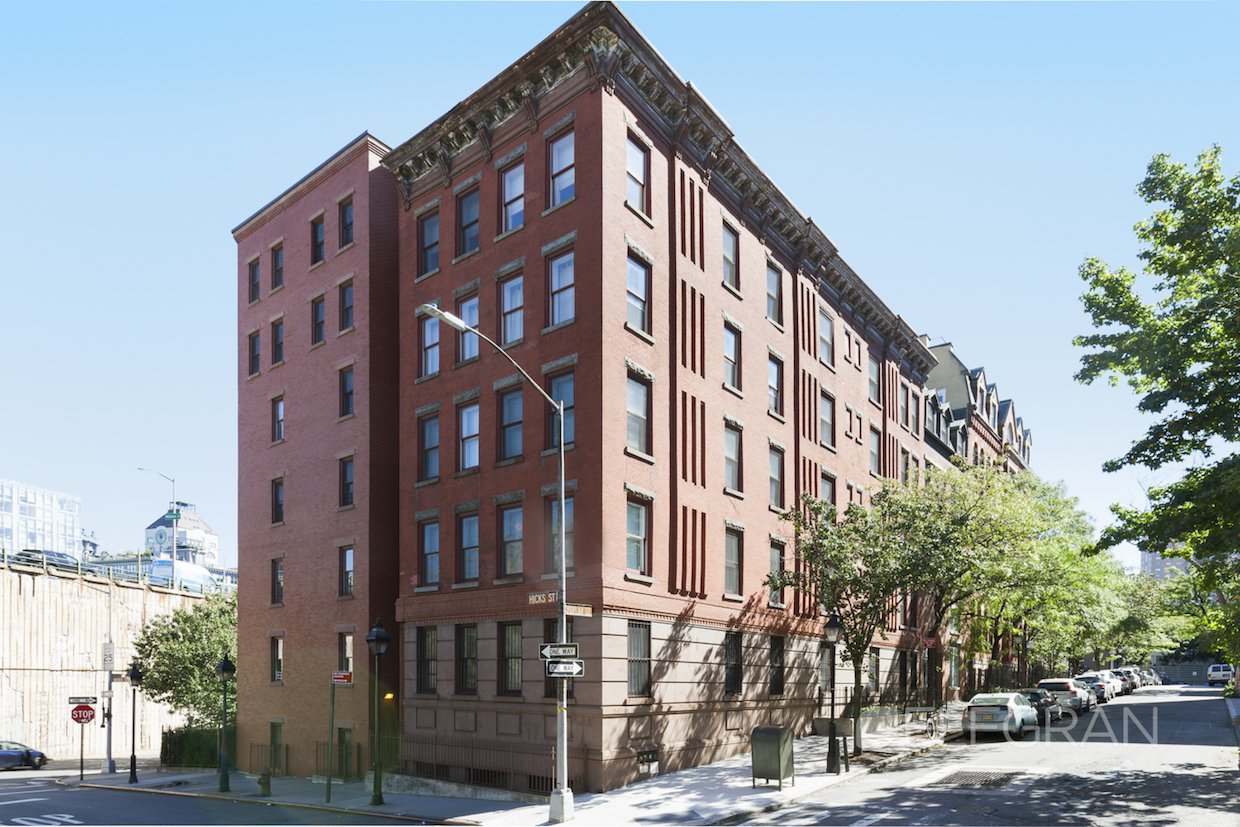 55 Poplar Street, Brooklyn Heights

Here are the other 10 NYC neighborhoods that make up our top 15, along with some gorgeous available homes in these areas: 
6) Soho – 6.9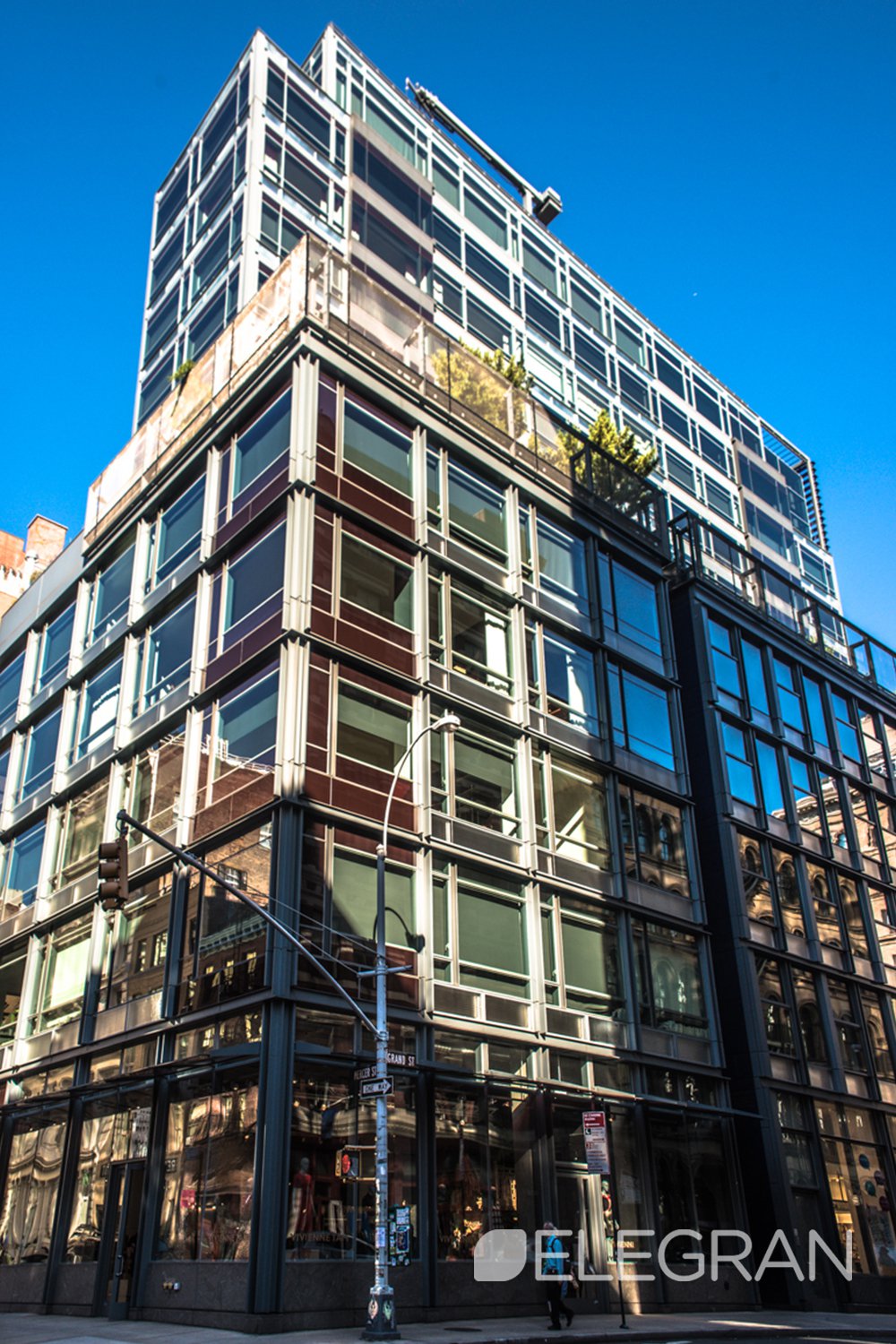 40 Mercer Street, Soho
7) Chelsea – 6.8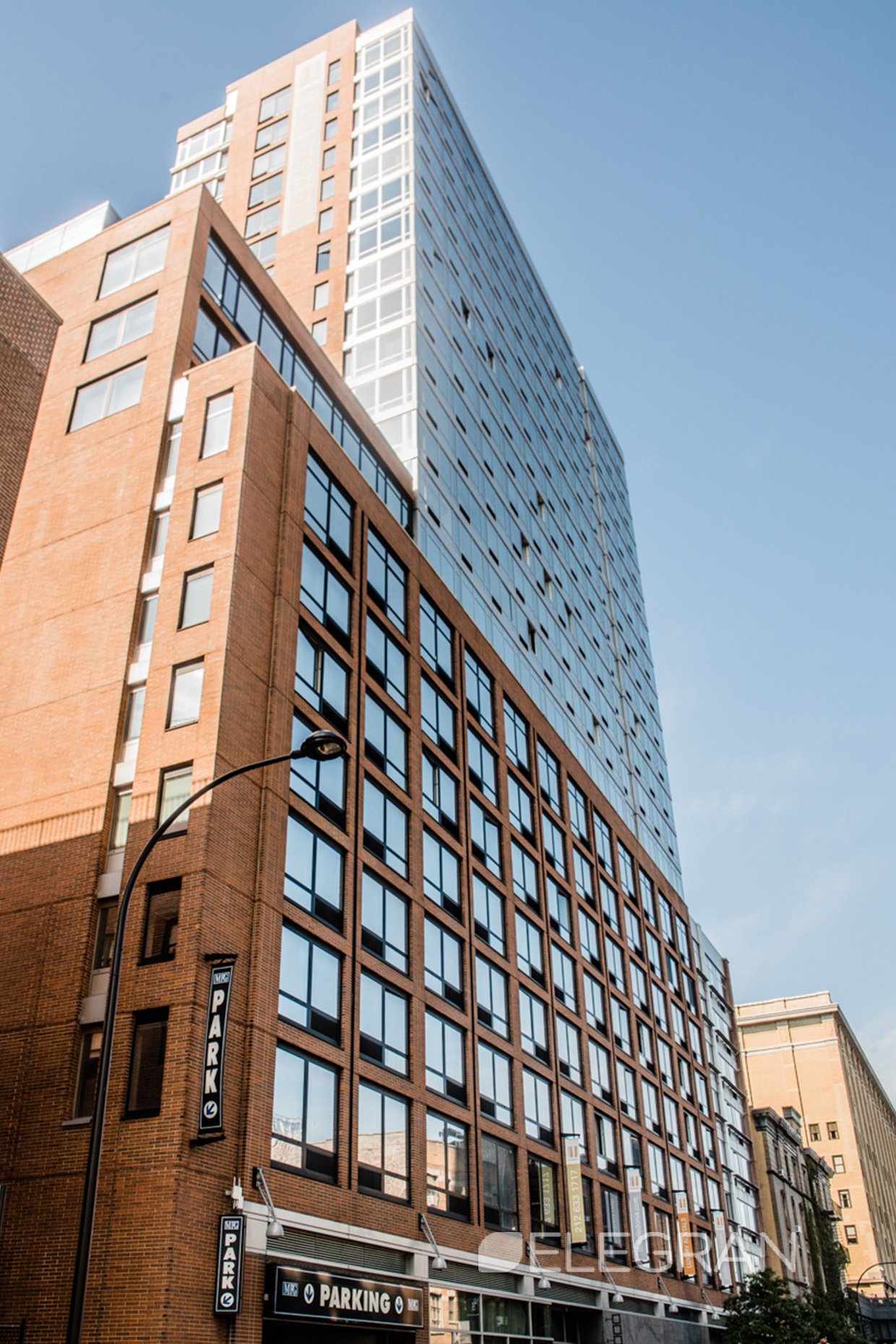 450 West 17th Street, Chelsea
8) Midtown East – 6.5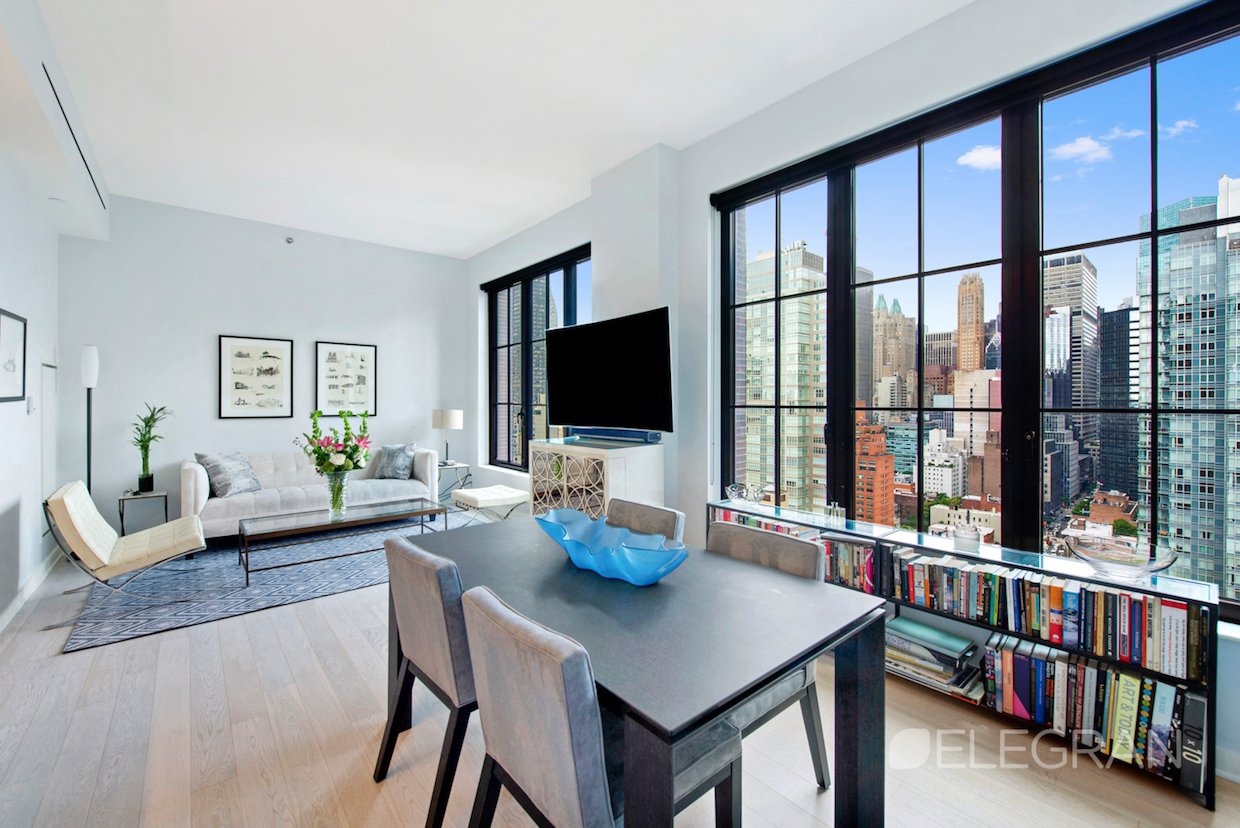 The Sutton, Apartment 20D, Midtown East listed by Nick Anable and Seth Podell 
240 East 47th Street, 33B, Midtown East listed by Daniel Chun, Kristen Suh, and Brandon Maybaum 
9) The Upper East Side – 6.4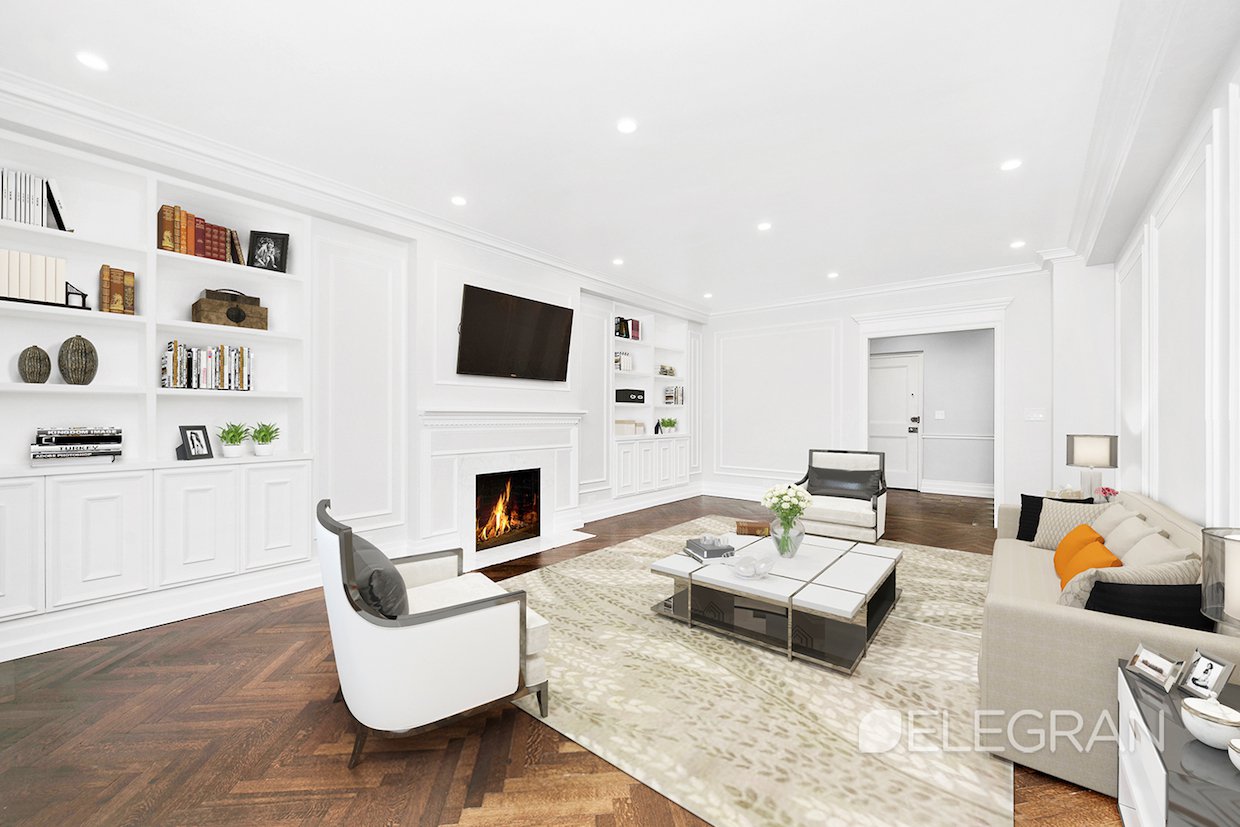 50 East 72nd Street, Apartment 8B, Upper East Side listed by Chris Fry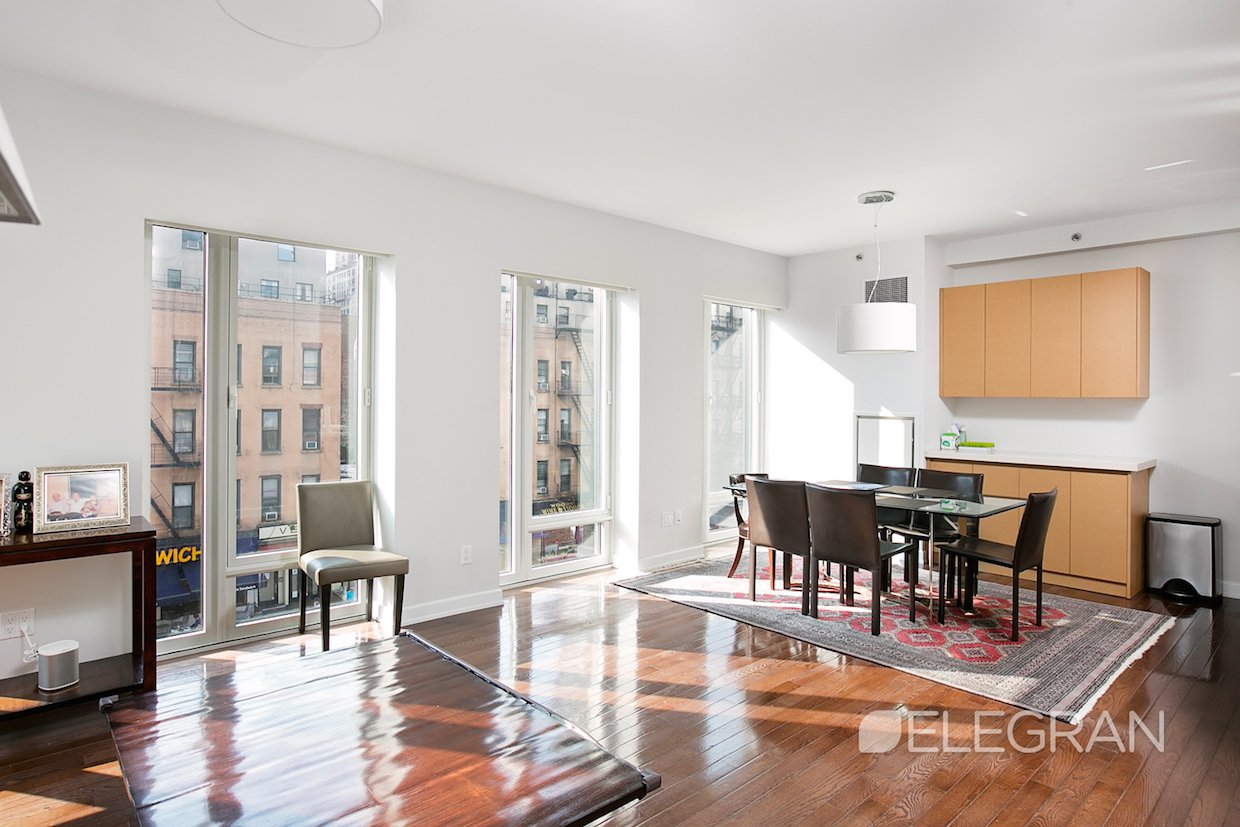 303 East 77th Street, Apartment 4AB, Upper East Side listed by David Ghoneim and Vincent Pergola 
10) East Village – 6.4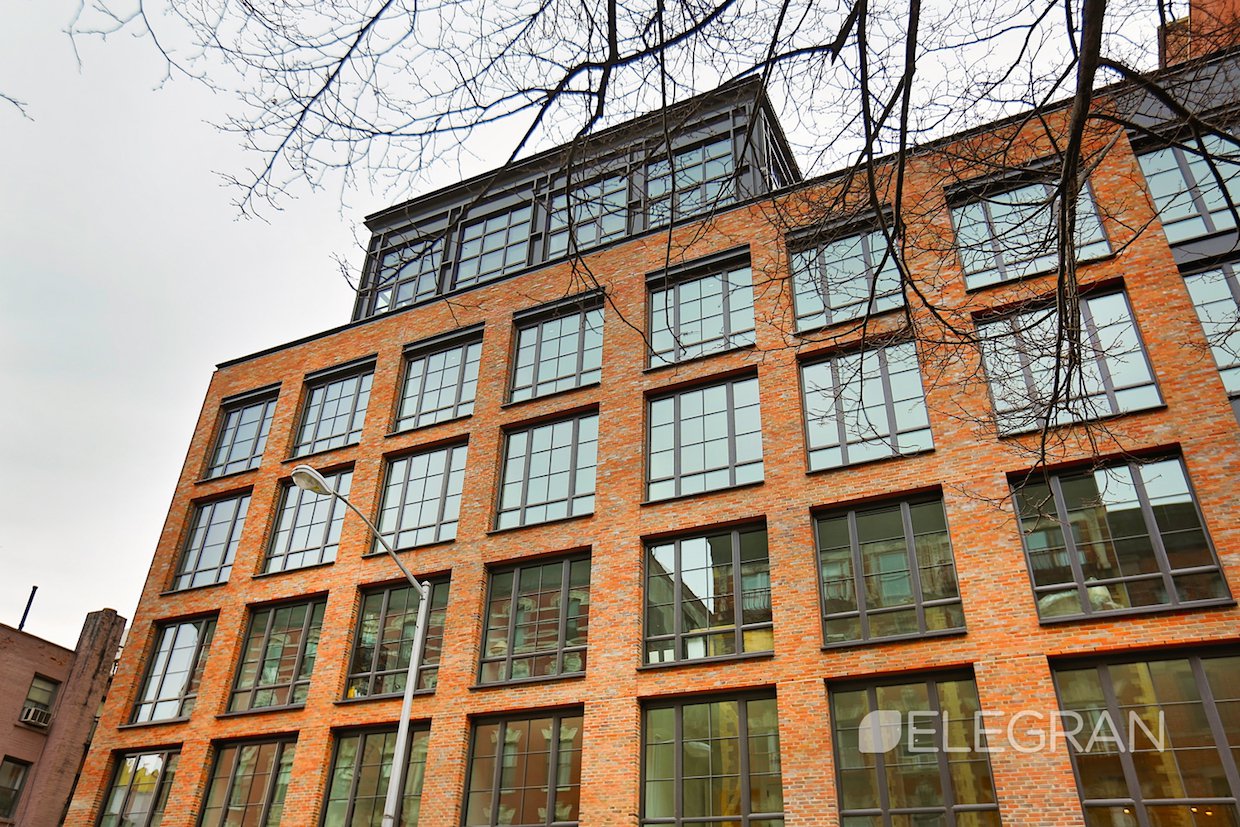 438 East 12th Street, East Village
11) Midtown West – 6.4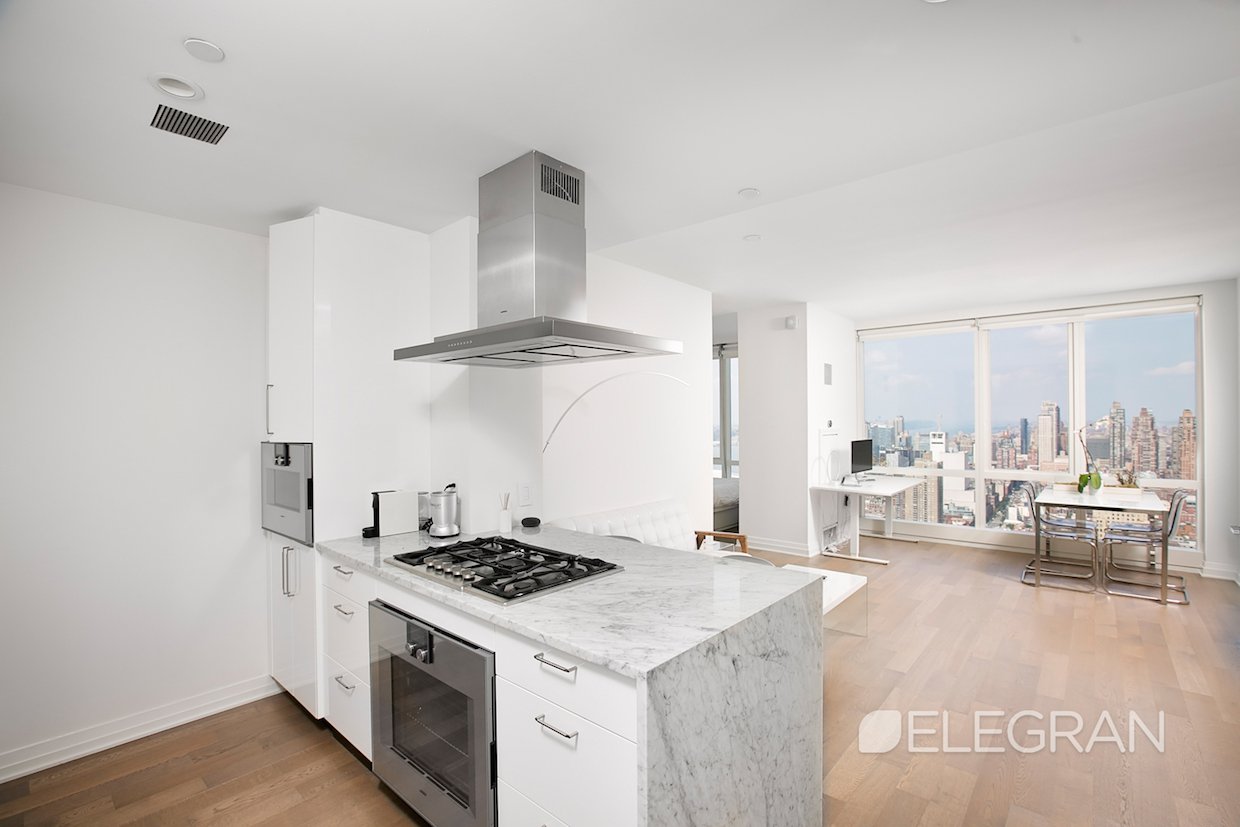 Manhattan View, Apartment 55A, Midtown West listed by Christa Chi 
12) Lower East Side – 6.3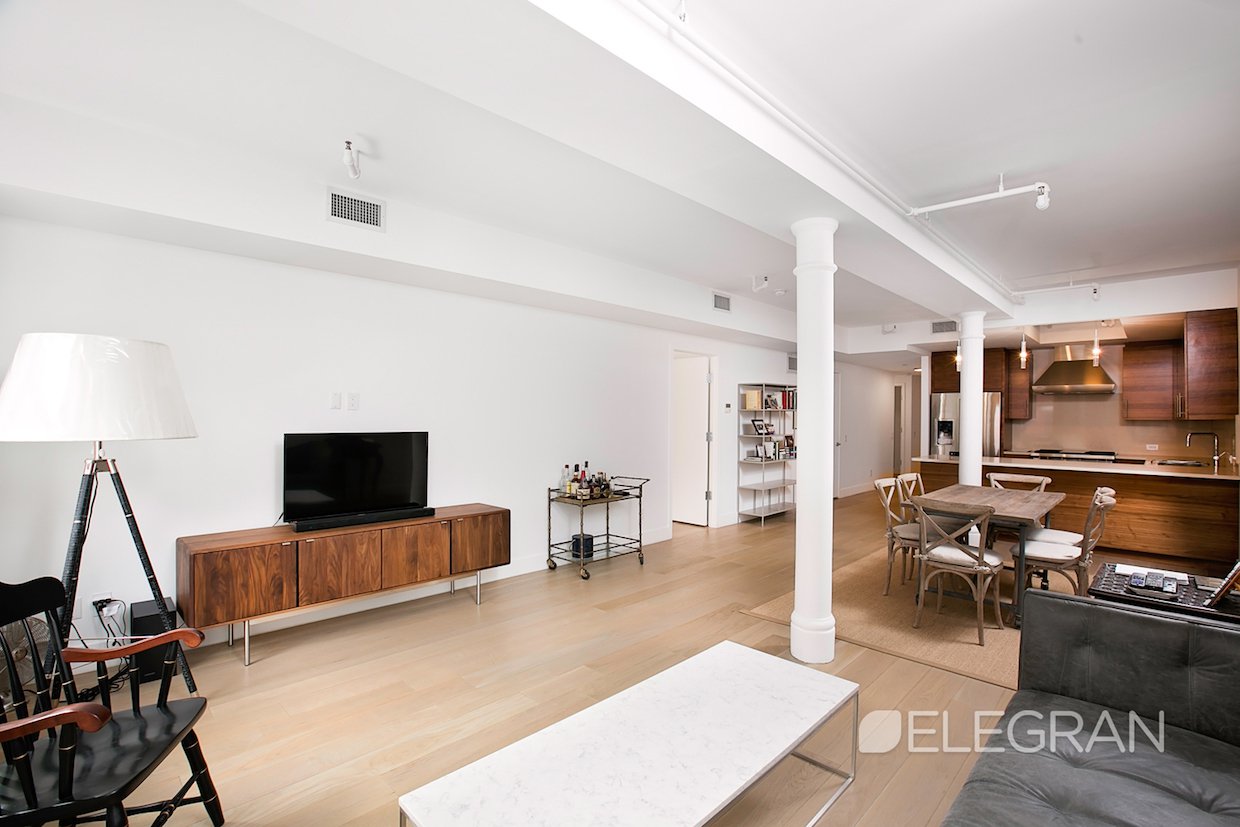 133 Mulberry Street, Apartment 4D, Lower East Side listed by Nick Anable and Seth Podell 
13) Tribeca – 6.2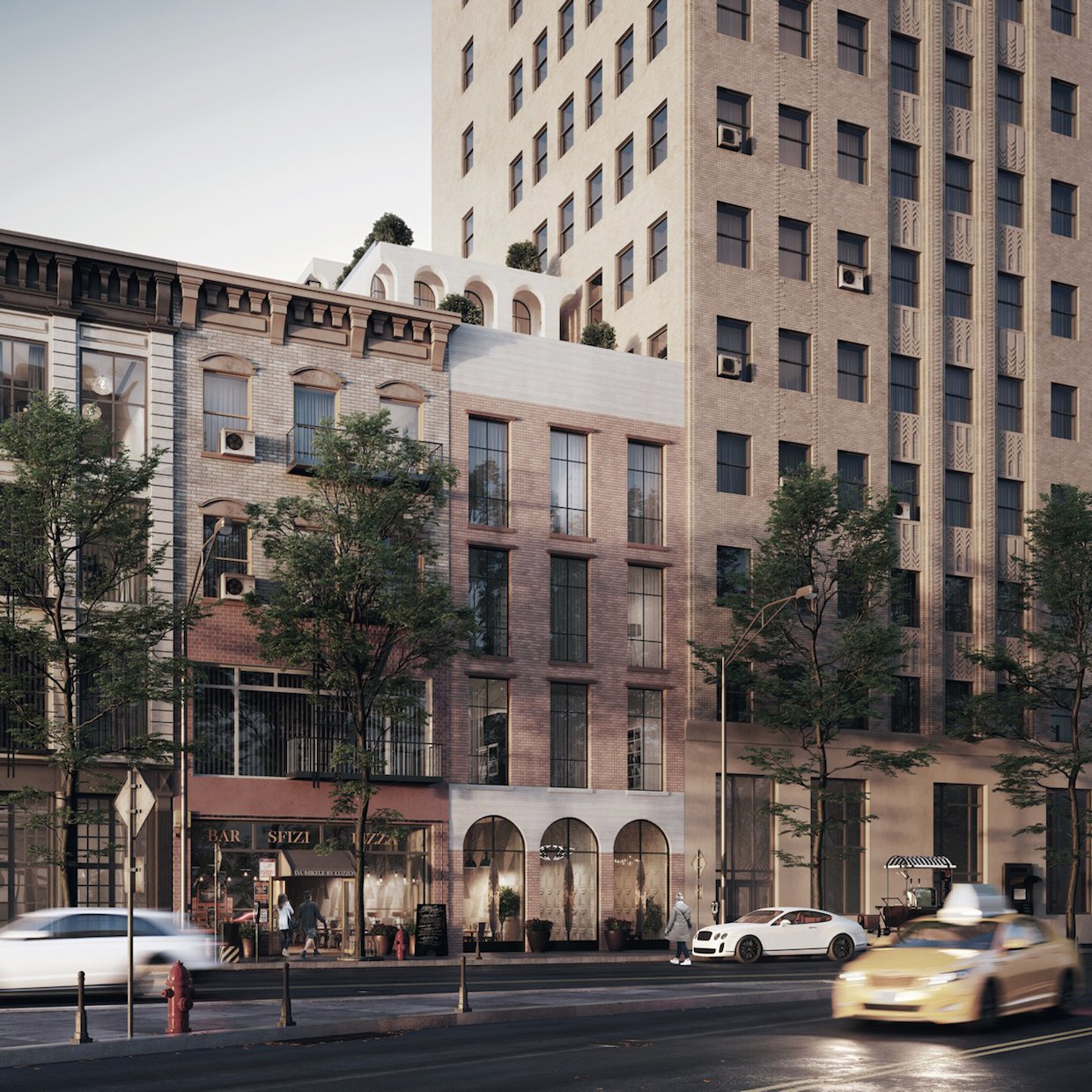 273 Church Street, Tribeca listed by Daniel Chun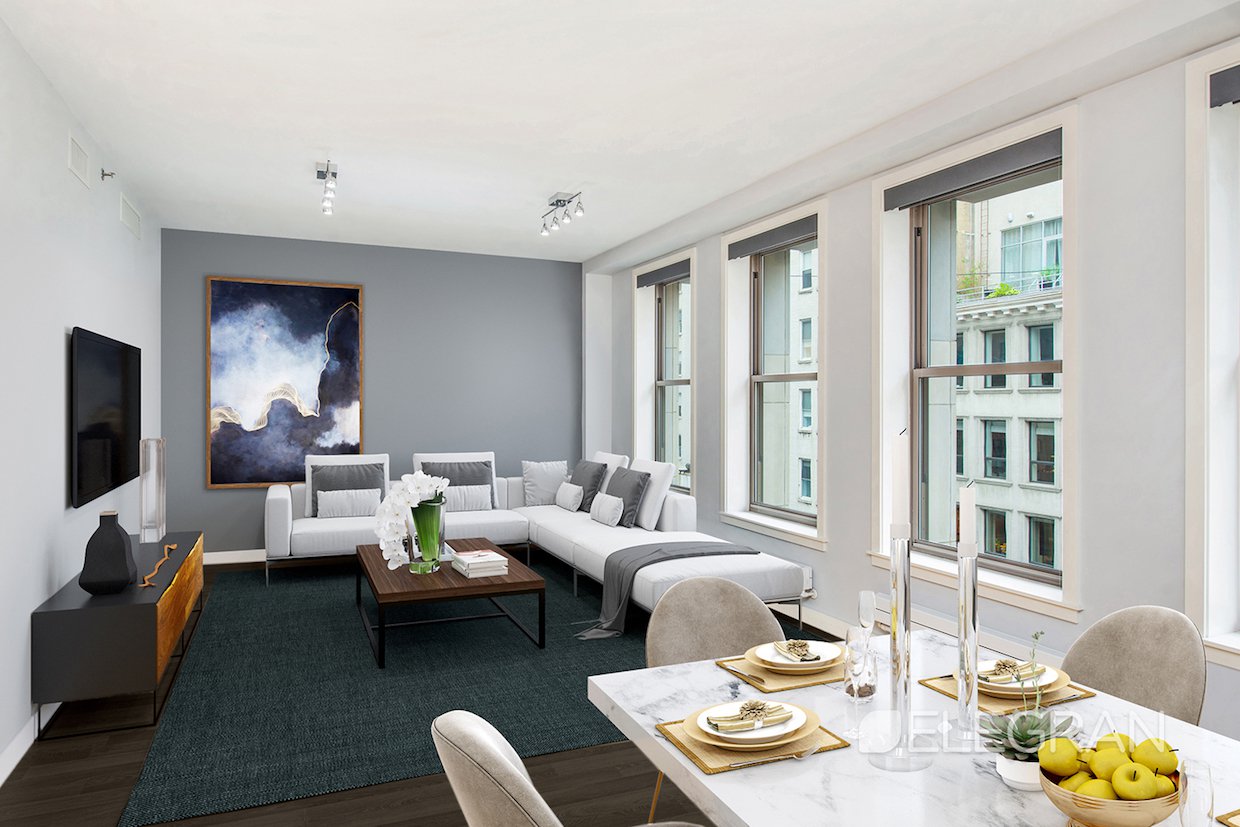 77 Reade Street, Apartment 5B, Tribeca listed by Peter Oliveri 

14) Williamsburg – 5.3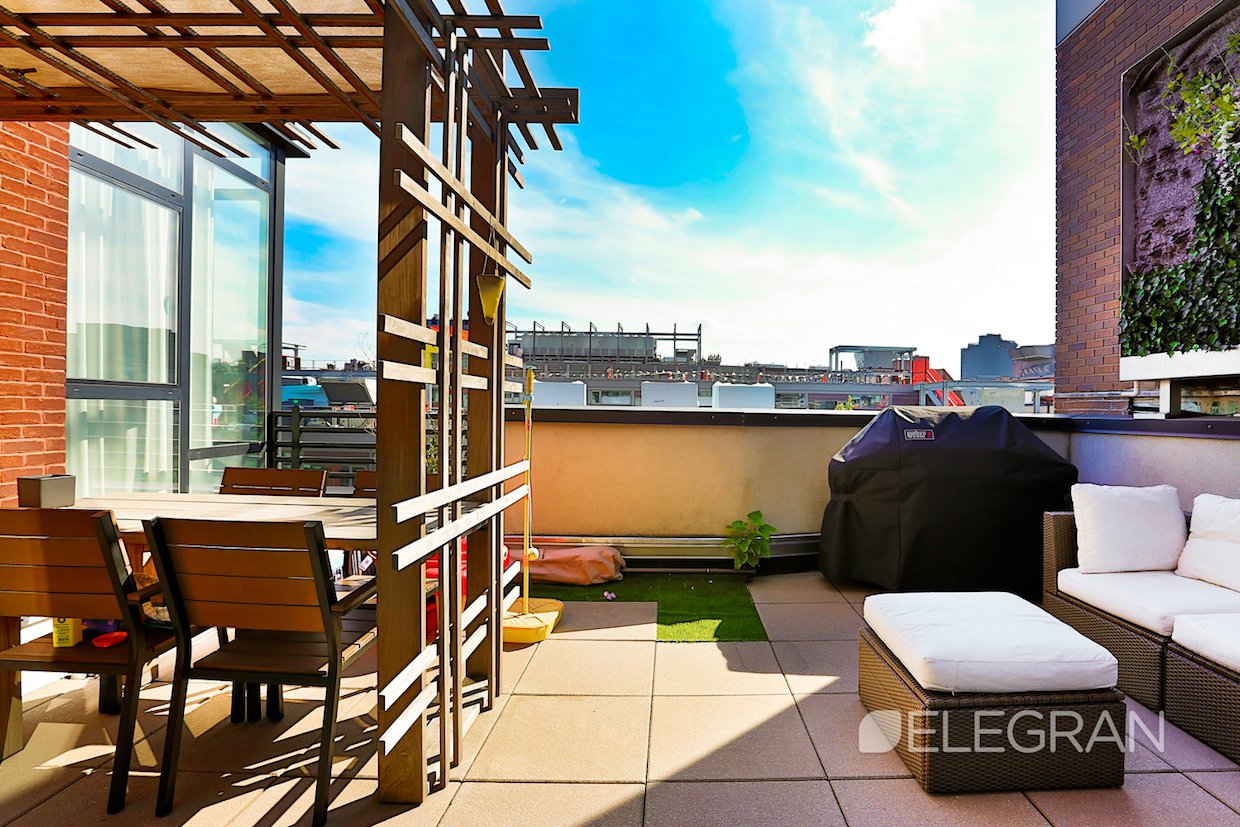 Rooftop of 161 North Fourth Street, Williamsburg
15) Dumbo/Downtown Brooklyn – 5.3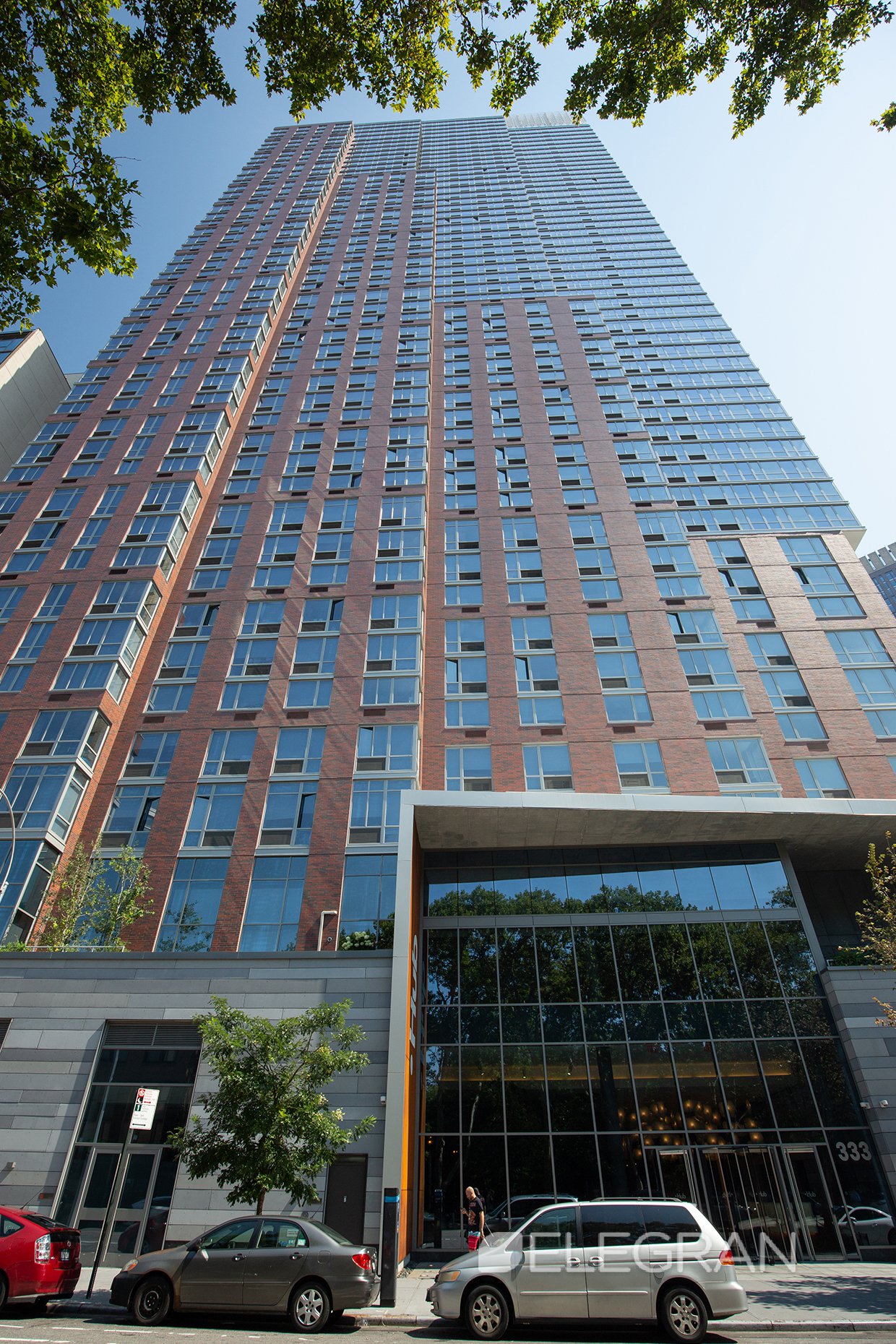 The Hub, 333 Schermerhorn Street, Downtown Brooklyn