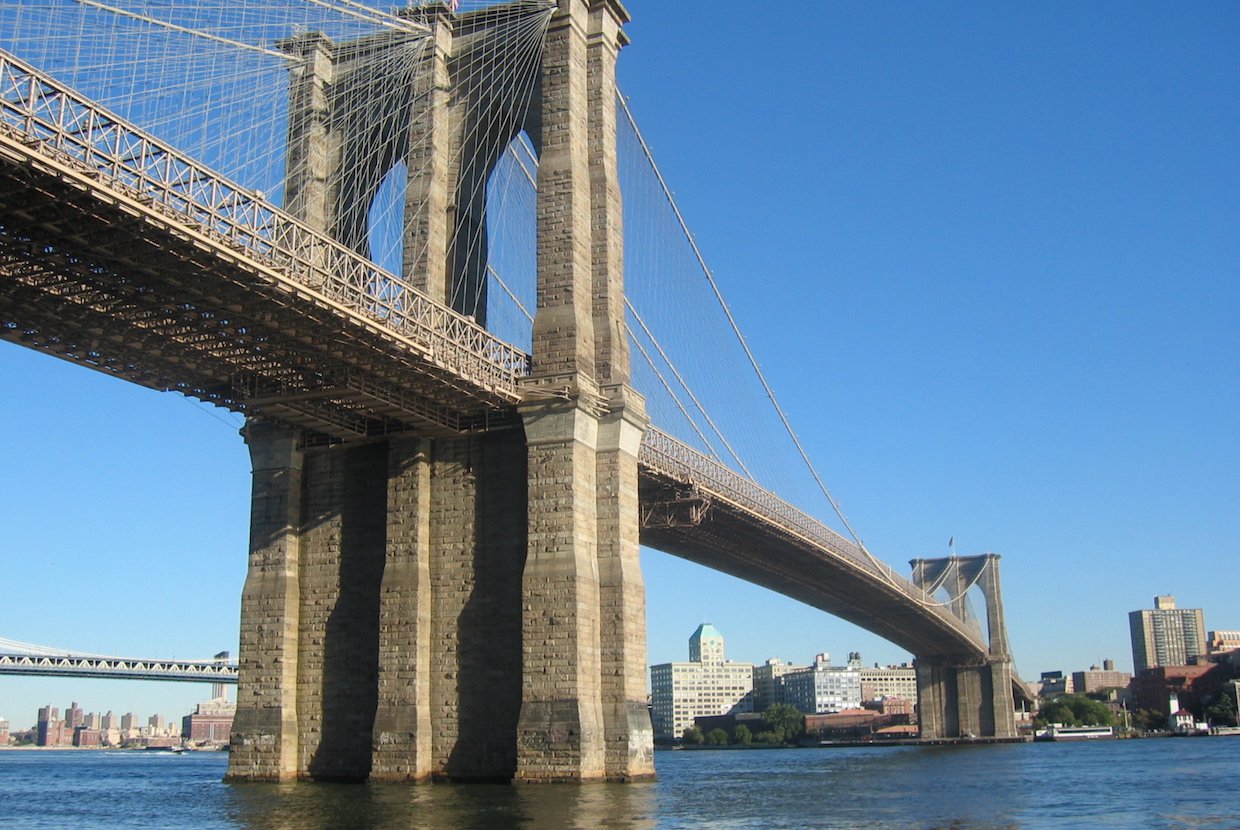 Finding an affordable apartment in NYC can be tricky, especially if you need enough space to accommodate a family. This is why a recent article in The New York Times pointed out that many young families are moving into outer-borough neighborhoods that they would once have overlooked, discovering that they can find spacious homes for a great deal.
Social Explorer helped the Times analyze a list of the top ten districts where the birth rate figures, provided by the census bureau, indicate a large population of families. In 2017, the average birth rate across all NYC districts was 4.6 percent, but some districts had much larger percentages. Of the top ten areas with the highest birthrates, some, like the Borough Park, Ocean Parkway, and Kensington, district of Brooklyn, were long ago established as a place where NYC families flock, but others were new to the list.
The Sunset Park and Windsor Terrace census district, also in Brooklyn, had the second highest birthrate of 9 percent and were making their debut on the list. While young Brooklyn families may have moved here in recent years in search of more affordable housing, StreetEasy figures show housing prices have increased by 80 percent over the last four years in this area. Several of the districts on the list showed higher housing price increase rates than the citywide average of 42 percent. Some districts, however, still offer reasonable median home prices that are rising at a much lower rate. In Queens, the Briarwood district has an average home price of under $450,000, that's $150,000 less than the citywide average, and prices have only increased by 10 percent since 2012. Other emerging neighborhoods, like the Morris Park, Laconia, Pelham Parkway area of the Bronx had a birthrate of just 2 percent in 2012. Now, it ranks 7th, with a rate of 6.3 percent, coupled with a rate of home price increase of 28 percent. Baby booms can, however, break a neighborhood. In 2012, the Brooklyn district of Crown Heights, Wingate, and Prospect-Lefferts topped the list with a birth rate of 9.5 percent. In last year's figures, however, its ranking had dropped to 36, with a birthrate of just 3.7 percent and house prices had more than doubled.
Although figures show that from 2010 to 2017 the number of 2 bedroom apartments on sale citywide for less than $1million dropped by over 50-percent, family housing is now starting to take priority in developers plans. The Horizon Group, actually changed their plans for a 72 small rental unit development in the Kensington area of Brooklyn, for a project which includes two and three-bedroom apartments suitable for families.
As certain districts become popular and families take advantage of the more affordably priced housing options, prices rise, and the next group needs to start to look further afield. As new mass transit options improve access to outlying areas more people are willing to make the move, and most have been able to find much better prices and more options for larger spaces by moving further out of Manhattan. Most are also discovering unexpected benefits to their new neighborhoods saying that these outlying communities are family orientated and welcoming. These areas are also very diverse, giving children the chance to grow up beside those of different cultures and religions, and with the high number of children in these areas, there are also lots of facilities for children available.