Buyer Interest in Long Island City Surges Following Amazon Announcement
Julia Troy
| November 21, 2018 | Published in
Neighborhood News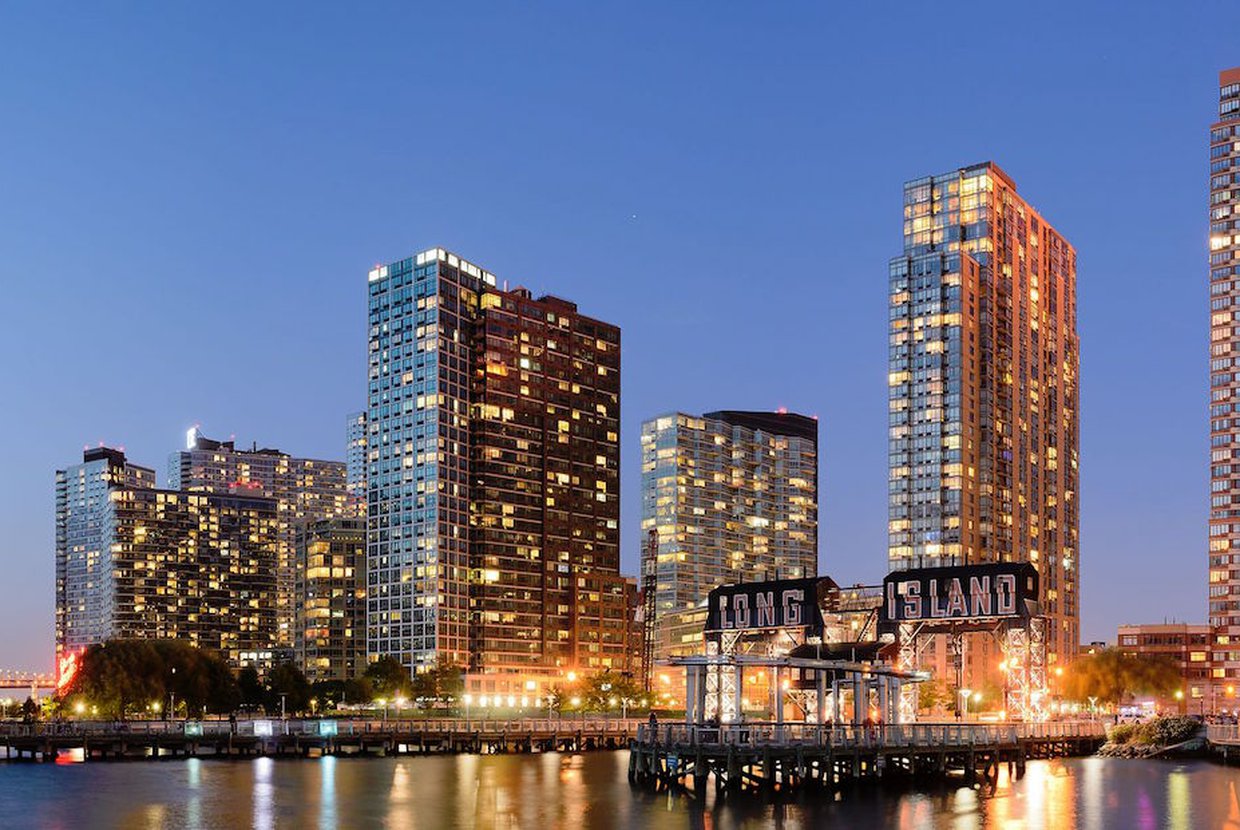 Amazon only just recently announced its plans to open an additional headquarters on Long Island City, but already there has been a surge of buyer interest in the area. In fact, it seems as though some Amazon employees were rushing to purchase homes in this bustling Queens neighborhood before the announcement was even made.
According to The Wall Street Journal, two Amazon workers bought condos in Adam America's Galerie just before reports of the company's decision were made public. The Journal added that while employees are prohibited from buying or selling stocks based on nonpublic information, no such rules exist when it comes to real estate, so they were not violating any regulations by buying homes prior to the announcement.
Since the announcement, Long Island City brokers have been rushing to keep up with growing demand for homes. The Journal spoke to members of one local agency who said they sold nearly 150 homes in four days last week, which is roughly 15 times the agency's normal volume. One broker claimed that five Seattle-based Amazon employees had contacted him about homes on Long Island City as of this past Monday.
CNBC recently pointed out that Long Island City is already an area on the rise. It is currently the fastest growing city in NYC and one of the fastest growing in the country, and 51 percent of its population is under the age of 34. It's easy to see why this area is so popular since it boasts more than 150 restaurants, bars, and cafes, numerous famed cultural institutions, and an ever-increasing number of luxury residences.
"For the longest time, Long Island City was a nothing neighborhood with a semi-industrial mix of businesses and some residents - it was a quiet place with the greatest views in the world," Jonathan Forgash, a local entrepreneur who runs culinary service Servana, told CNBC Make It. "Then developers discovered that it's just one subway stop away from Manhattan."
Those two early deals were far from the last made at Galerie in recent days. In fact, brokers have closed 25 deals in the building in the past two weeks and are expecting to close more in the coming days.
While it's too soon to tell the full impact Amazon will have on Long Island City's real estate market, if these early days are any indication then it's safe to say home prices in the area will soon skyrocket. If you're interested in purchasing in the area before this happens, view our selection of Long Island City apartments for sale or contact an Elegran agent today.