Elegran Exclusive Luxury Listings: November
Julia Troy
| November 28, 2018 | Published in
Elegran Insider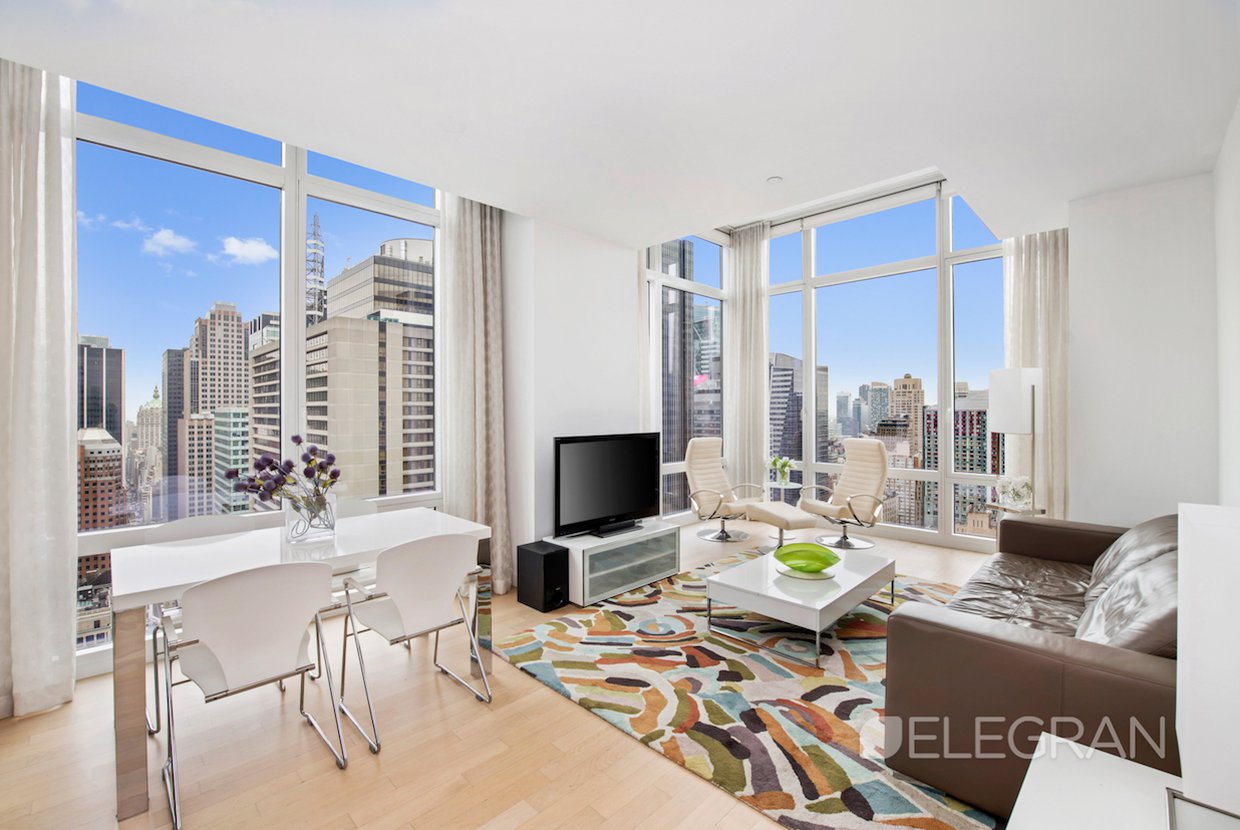 Home prices continue to drop in Manhattan, particularly when it comes to the city's priciest properties. Penthouse prices have gone down by 11 percent while inventory has risen by 27 percent, making now an incredible time to get a great deal on some of the most gorgeous properties in NYC. This month, Elegran agents are representing some beautiful luxury homes that offer you the chance to take advantage of these buyer's market conditions own or rent a high-end Manhattan apartment of your own. 
Building: 2109 Broadway, The Ansonia
Agent: Nick Agostinelli
November Listing Total: $21,000/Month
Four spacious bedrooms, a three-exposure round salon/solarium, a windowed eat-in kitchen, a library, music room, 30 double dining room, and more await you in this spectacular Upper West Side home. This month, Elegran agent Nick Agostinelli is representing apartment 667 in The Ansonia, a timeless landmarked building originally constructed in 1904. This beautiful apartment also includes a wraparound balcony with wrought-iron railings, ample closet space, and is wired with integrated sound, fiber optics, computer, phone, and cable.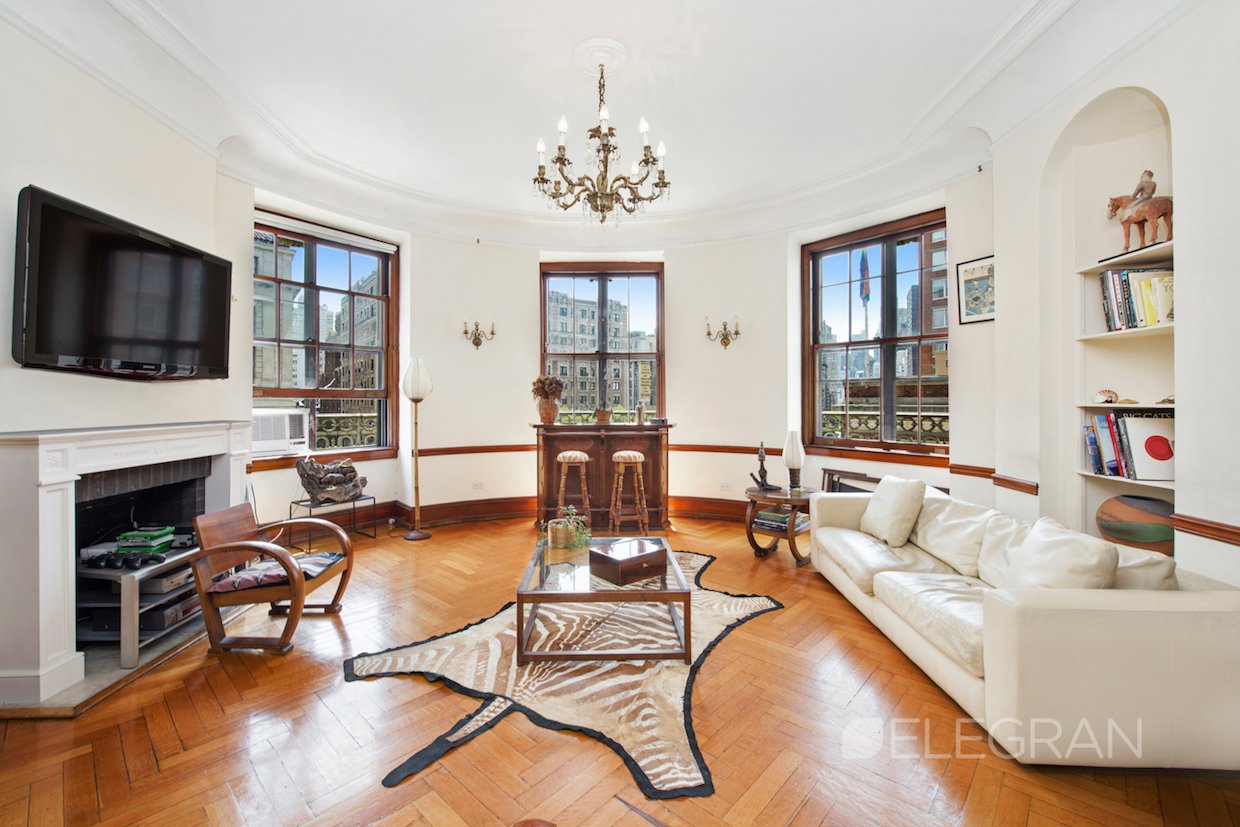 Building: 160 Leroy Street
Agents: Nick Anable and Seth Podell
November Listing Total: $4,994,995
If you're looking for a truly unique Manhattan apartment that boasts features that can be nearly impossible to find anywhere else, this is the home for you. Agents Nick Anable and Seth Podell are representing 160 Leroy Street, North8C, this month which features a private 200 square foot outdoor terrace, 12-inch wide-plank Scandinavian Larchwood floors throughout, floor-to-ceiling windows, an open chef's kitchen, spacious master bedroom, and a spa-like master bathroom. Residents of this 2-bedroom West Village home also gain access to the fabulous amenities including a 70-foot above ground pool, whirlpool, yoga and pilates studio, gourmet takeout restaurant, and more.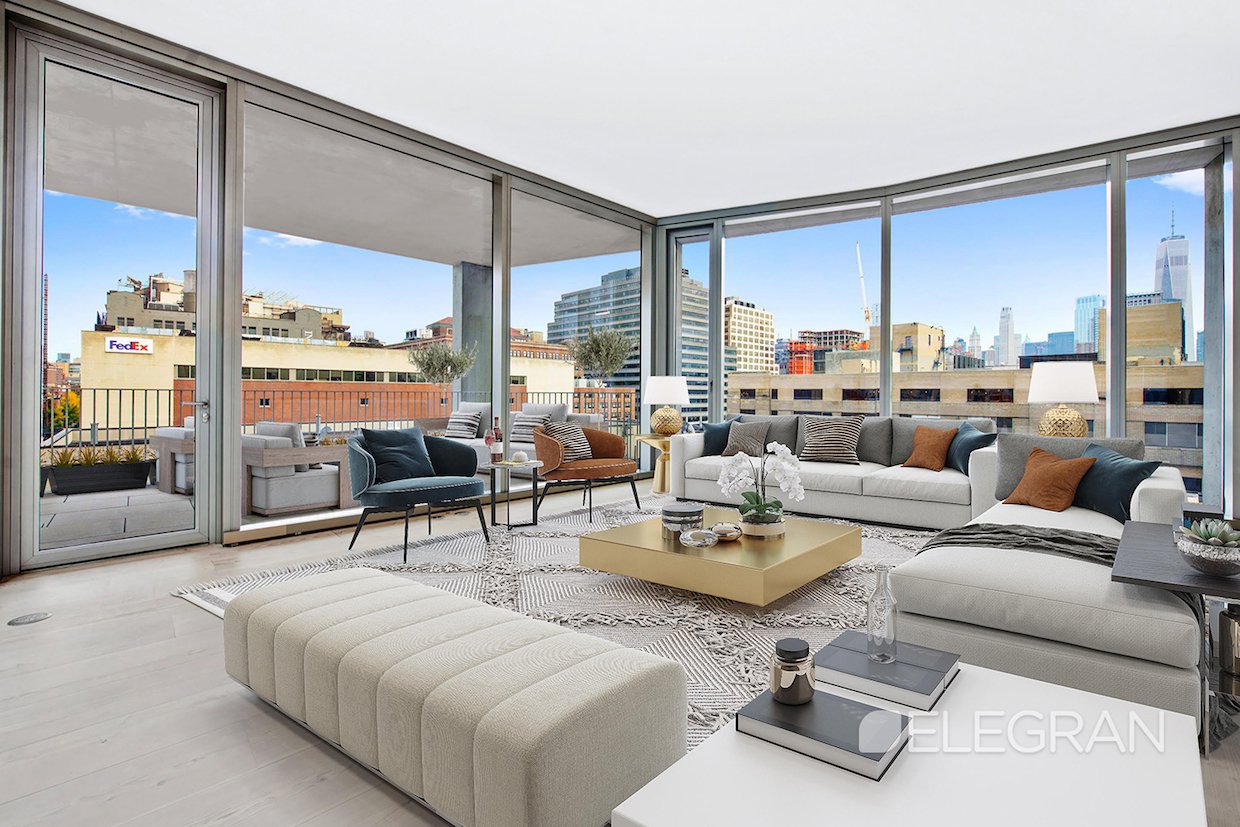 Building: 45 West 67th Street 
Agents: Heather Glotzer and Andrew Warren 
November Listing Total: $16,500
Also this month, agents Heather Glotzer and Andrew Warren are representing a one-of-a-kind Lincoln Square home with stunning Central Park views. This 5-bedroom apartment features 3.5 bathrooms, a dry sauna, an eat-in kitchen, abundant storage space throughout, and a private yoga studio. The building also includes a 24/7 doorman, garden, and laundry room for residents, all on a tree-lined street. 
Building: 247 West 46th Street, The Platinum

Agent: Nick Agostinelli 
November Listing Total: $2,599,000
This beautiful Midtown Manhattan home, represented by Nick Agostinelli, is available either for sale or as a fully-furnished rental. Apartment 4230 boasts stunning waterfront views, floor-to-ceiling windows, high ceilings, and a spacious layouts that allows for both bedrooms to have maximum privacy. There are gracious walk-in closets, a Lava stone and white quartz-clad kitchen, and a large free-standing soaking tub and a glass-enclosed rain shower. 247 West 46th Street also features The Zone, a full-floor amenity space with indoor and outdoor yoga studios, spa treatment rooms, a spa lounge, and a golf simulator. 
Other notable November listings include: 
Thomas Duger's $12,000 a month 2-bedroom rental at 210 Central Park South. 
Nick Anable and Seth Podell's $8,500 a month 2-bedroom rental at The Sutton. 
 These are just some of the gorgeous listings Elegran agents are currently representing. To see more, visit the Elegran sales page or Elegran rentals page.