LIRR and Metro-North Trains May Soon Cost the Same as the Subway
Laura Schier
| November 26, 2018 | Published in
NYC Lifestyle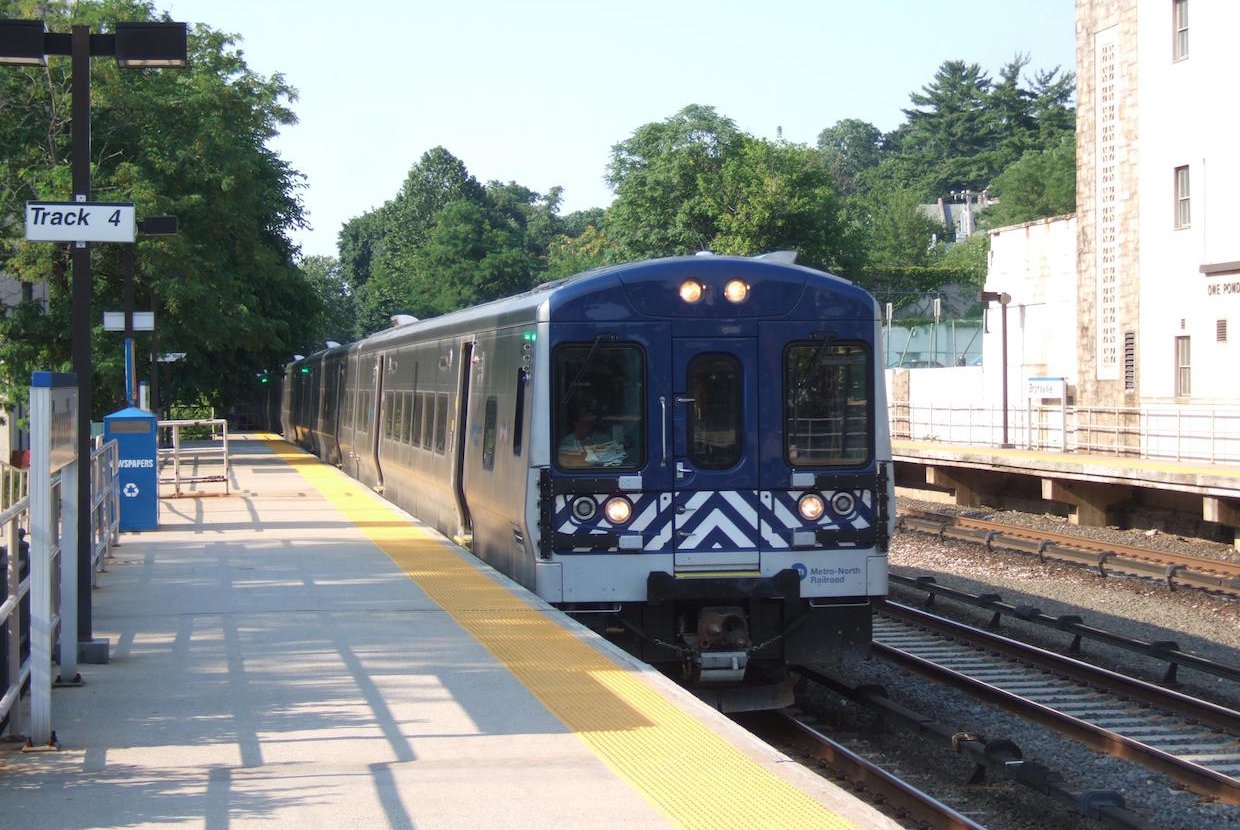 New York City residents and tourists alike may be able to ride the LIRR and the Metro-North for the price of a single subway ride in the near future. Comptroller Scott Stringer recently released a report proposing a one-ticket ride costing $2.75 to ride any LIRR and Metro-North trains, a significantly reduced fare from the current prices.
Comptroller Stringer's report, called Expanding Access in One Swipe, calls for exactly that: increased access to the trains through universal prices and free transfers. The proposal calls for MTA commuter trains from Midtown Manhattan to the Bronx and Queens to be priced the same as a MetroCard swipe, as opposed to their current peak prices of $9.25 and $10.25. Those taking the Metro-North or LIRR should also be allowed a free transfer to both buses and subways, similar to the subway's current system. Another change the report calls for is for buses to be located in closer proximity to Metro-North stations in the Bronx and Queens, and that their schedule be changed so that they may come to these locations more frequently. Finally, Stringer's report aims to make each station on the LIRR and the Metro-North ADA-accessible. This would be a big change, as only about half of the stations in Brooklyn, the Bronx, and Queens currently accommodate to those with disabilities.
According to Curbed, the proposal was created because of the recent sharp increase in residents and jobs in the outer boroughs. The report states that between 2010 and 2017, residential growth in these boroughs has increased by 79 percent and the number of jobs saw a boom with an 88 percent increase. Another factor that influenced the proposal is that only 36 percent of people living in the outer boroughs have a job in Manhattan.
Economic factors also inspired the proposal's creation; many neighborhoods located in the Bronx and Queens that have commuter lines and lack subway stations are also home to residents who are rent-burdened and struggle to pay the expensive peak fares to get into the city. By reducing prices to the same as the cost of a subway ride, Stringer states that this will not only benefit these individuals but also reduce subway crowding. Steven Higashide, the Transit Center's director of research, is advocating the report as well, and stated that "frequent service, affordable fares, and connections to local buses would make [the] commuter rail a real asset for city residents, not something that passes them by."