Majority of Americans View Renting as More Affordable Than Buying
Sean Keeley
| November 01, 2018 | Published in
Real Estate Market Trends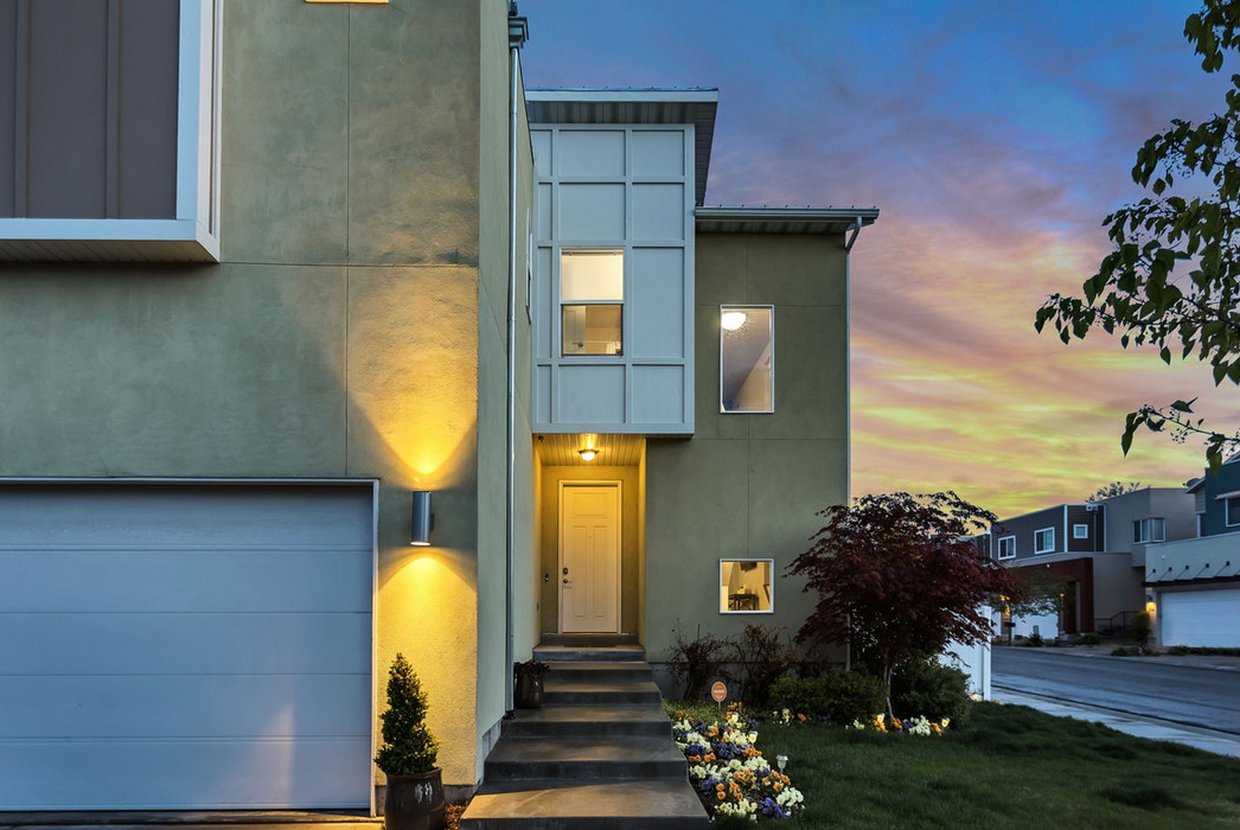 When it comes to the important decision of whether to buy or rent a home, more Americans consider renting to be the better, more affordable option, according to a recent survey from mortgage company Freddie Mac.
78 percent of people surveyed now see renting as a more affordable option to own, which is up 11 percent from a similar survey done just six months ago, according to the Wall Street Journal. The survey also notes that 58 percent of those currently renting have no plans to buy a house in the near future, which is up four percent from the same time period.

What factors are causing these numbers to rise so sharply? There are three different things happened that could be playing a role.
In August, existing homes sales dropped 1.5 percent across the nation compared to the previous year. Meanwhile, prices for existing homes on the market were up 4.6 percent over the same time period. Given that home sales had already been slowing down due to low inventory and rising prices, these trends could keep the housing market soft in the months ahead and drive many residents to consider NYC apartments for rent.
Another major contributor to a growing desire to rent is the recent rise in mortgage rates. In September, the Federal Reserve raised interest rates for the third time this year, pushing it to the highest point they've been in at least seven years. That can make borrowing more daunting, especially for new and younger buyers. While it's a sign that the economy is improving overall, it may make many potential buyers think twice before committing to a new home loan. That's especially true when coupled with the Freddie Mac survey finding that two-thirds of current renters have trouble paying their monthly expenses as it is.
While renting may seem like a smart option for many New Yorkers, those who are ready to take the leap and buy an NYC condo can find amazing deals, especially when it comes to NYC luxury apartments. CNBC recently reported that the city is in the middle of a "major shift"that shows a cooling in housing prices that have not been seen for nearly a decade. Homes in NYC listed for $1 million or more are spending longer on the market, making conditions prime for buyers looking to negotiate. Whether you're interested in taking advantage of these buyer's market conditions or if you'd rather rent, the Elegran sales page or Elegran rentals page is filled with beautiful homes that will suit your needs.