New Report Shows a Boom of Equity-Rich Properties in the US
Laura Schier
| November 15, 2018 | Published in
Real Estate Market Trends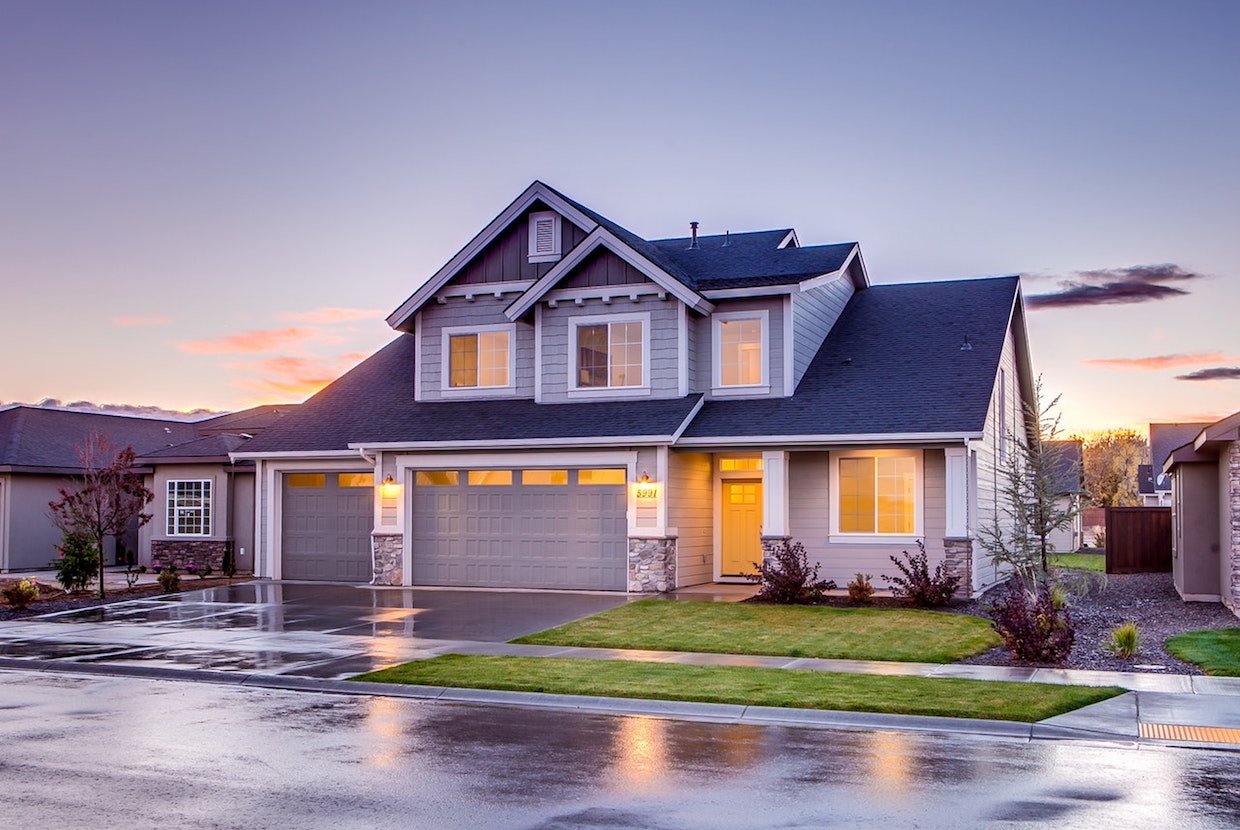 A recent report by ATTOM Data Solutions details a current real estate trend in the U.S. of more homes being worth at least twice as much as their loans than ever before. This is a new high for "equity rich" properties since 2014, when research on this data on homes across the nation was first conducted.
As of the third quarter of 2018, the U.S. saw a boom in properties worth much more than loans secured for the homes, with an increase by over 433,000 properties to 14.5 million. The database management company discovered that out of all homes in the U.S. with a mortgage, the increase constitutes 25.7 percent. There are a few states across the country which have the most equity-rich homes and therefore contributed to the uptick more than other states. The state with the highest reported share of these properties was California, which had 42.5 percent. According to the report, California is followed by Hawaii with 39.4 percent, Washington with 35.3 percent, New York real estate with 34.9 percent, and Oregon with 33.6 percent.
As for cities in the U.S., the report studied data collected from 98 metropolitan areas and found that those with the highest percentage of properties with values significantly exceeding loans were all located in California. San Jose was recorded at 73.9 percent homes as equity-rich properties, followed by San Francisco at 59.8 percent and Los Angeles at 47.6 percent. Senior vice president at ATTOM Data Solutions Daren Blomquist detailed that residents who keep their properties for longer can have an advantage, as they will "continue to build more equity in their homes despite the recent slowing in rates of home price appreciation."
The study also looked at properties in the U.S. with higher loans than value in the 10 biggest metropolitan areas, and found that 4.9 million homes with mortgages were considered "seriously underwater" up to the third quarter of 2018. These homes, which represent 8.8 percent of all homes with mortgages across the country, carry loans that are at least 25 percent more than what their property is worth on the market. With 13.1 percent of homes with loans exceeding value, Chicago was the city with the highest percentage in the U.S. with 260,000 recorded properties.