Plans Move Forward to Rezone North Brooklyn
Laura Schier
| November 30, 2018 | Published in
Urban Design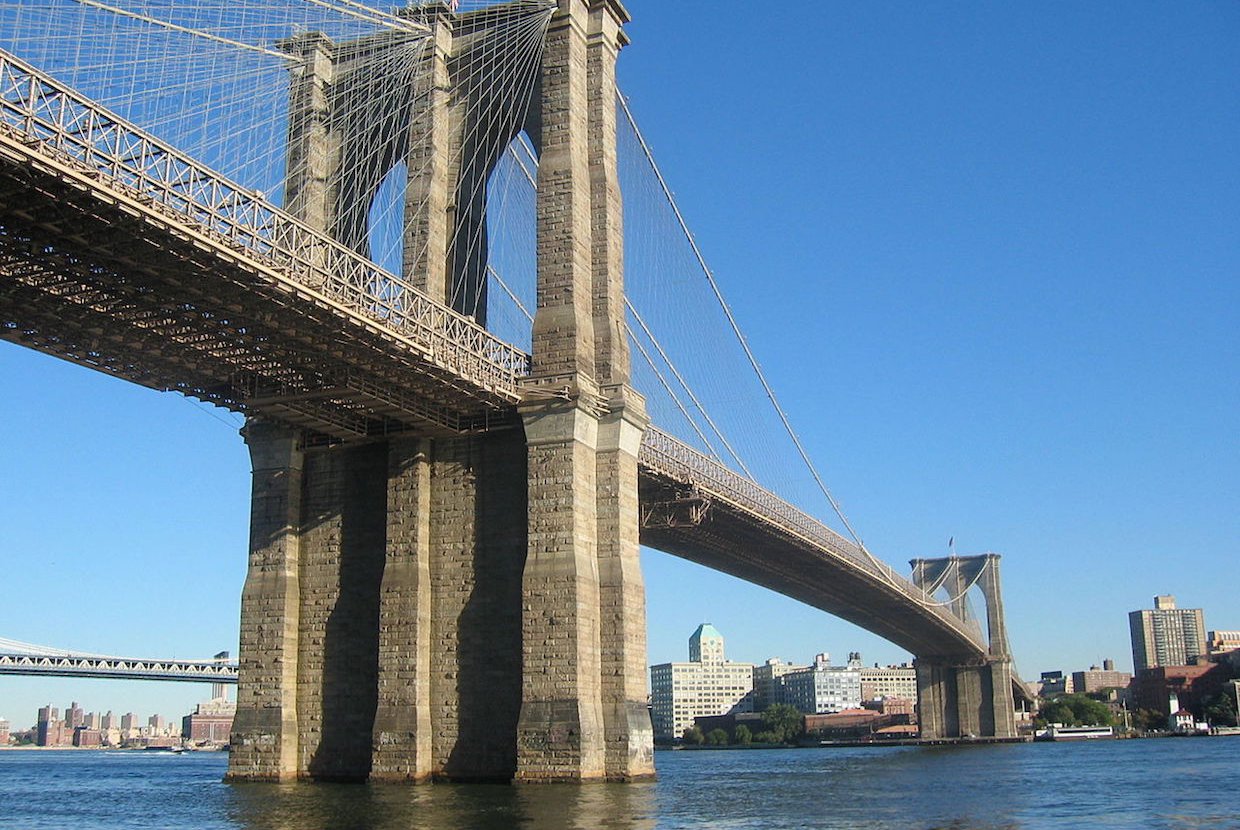 After a three-year rezoning process, the Department of City Planning is about to release a rezoning plan for North Brooklyn to bring taller, denser commercial buildings to the industrial area. The rezoning is part of Mayor Bill de Blasio's $115 million 10-point plan that aims to preserve manufacturing zones throughout the city, protecting businesses and creating more job opportunities.
The 167-page rezoning plan, called the North Brooklyn Industry and Innovation Plan, covers an area spanning from Greenpoint to Bushwick, and details initiatives to divide the stretch into three different zones. Two-thirds of the area will be designated as the "core industrial zone," and will occupy a remote area along a creek which goes through Greenpoint and East Williamsburg. This site will allow buildings twice its square footage to be constructed, impose limits on the size of restaurants, retail stores, and offices, and prevent nightclubs and concert venues from populating the area.
The second designated zoning involves two "transition zones," smaller sites which will be located south of the area's freight tracks and west of Morgan Avenue. The zoning code in these areas will be written to motivate developers to preserve existing industrial space as well as to build new space, in exchange for offering more office space within their developments. The third zoning, to be called the "growth district," will consist of mid-rise loft developments along a few blocks near the L train stops on Morgan Avenue and Jefferson Street. The buildings will rise from 4 to 6 stories high, and the district will not limit which types of businesses can populate the neighborhood. This part of the zoning plan aims to encourage increased retail and office space in the area.
City planners are hoping that the plan will foster both the growth of existing businesses and lead to the creation of many new industrial and office spaces in the area, which is designated as the North Brooklyn Industrial Business Zone. Department of City Planning Director Marisa Lago stated that the area is one of the most important job-producing areas in the city and that the plan will further improve on the industrial center by focusing on "key goals and tools to modernize outdated industrial zoning." Many advocates of industrial businesses are in full support of the plan, and some think it may serve as an example for improving industrial areas throughout the city. If carried through, the North Brooklyn Industrial Business Zone could lead to major improvements in jobs and businesses over the next few years, and continue to be an industrial and economic hub for the city.