Tips For Prepping Your NYC Home For Winter
Kristina Kennedy-Aguero
| November 09, 2018 | Published in
Urban Design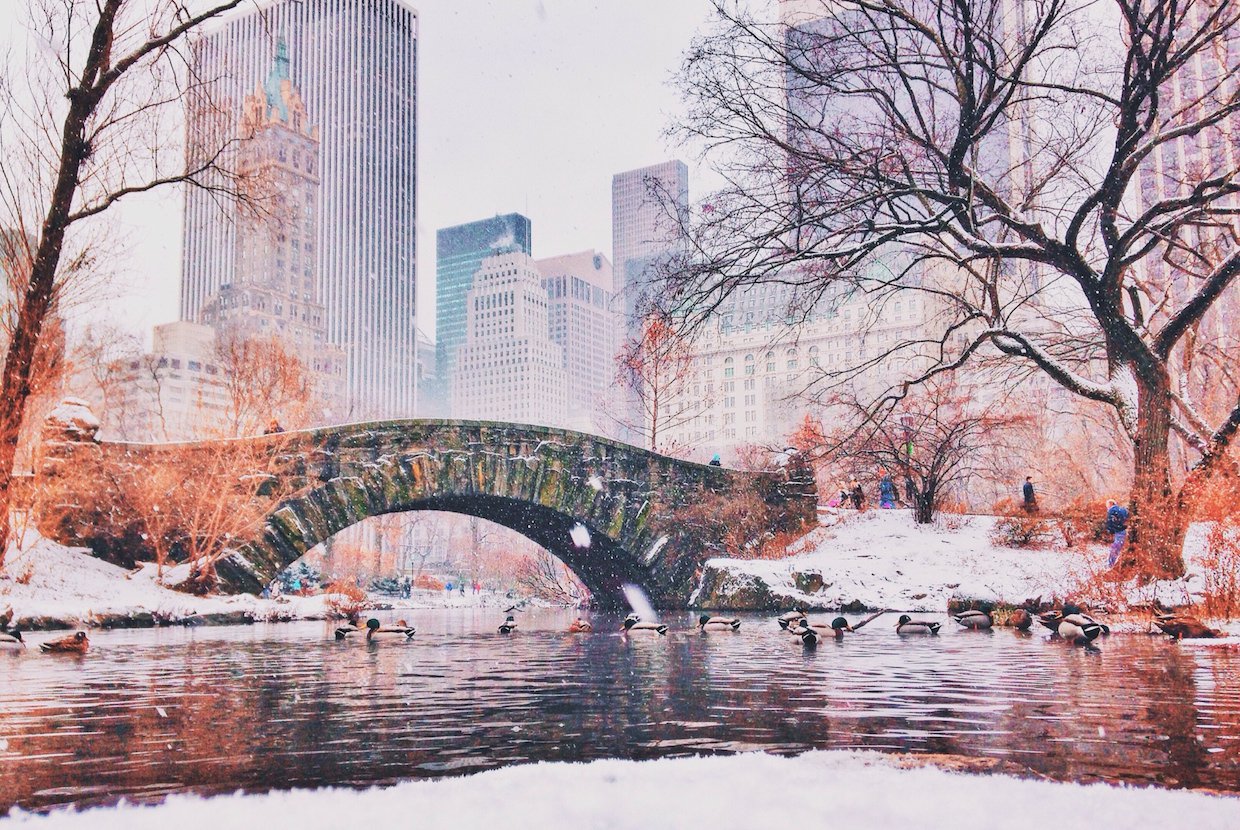 As the days grow shorter and the temperature starts to fall many people begin to worry about their winter fuel bills. Unless you live in a brand-new NYC apartment building, it is probable that you are spending more on energy than necessary.
Saving energy does not just benefit you personally, it also benefits your city and state, by saving them money in energy production. That's why in New York, just like in most other states, there is plenty of help, and many incentives to encourage you to make your home more energy efficient. The New York State Energy Research and Development Authority offers many different options for homeowners, including helpful tips. Even if you are not a DIY-er there are many simple things that you can do to improve energy consumption rates in your home.
Signs that your home may not be working as efficiently as it could include, hot or cold spots, drafts, mold, dust, bugs or pests, and moisture build-up on the windows. High utility bills, an unusual amount of noise, and health problems such as respiratory and sinus conditions can all be due to poor energy usage.
Apart from the doing the obvious things, like installing draught excluders on the doors and tape on the windows, you might want to consider upgrading appliances like your central heating boiler to the latest models. Although this can be initially expensive it can bring big savings in the long run. Also, if you're a New Yorker who's lucky enough to have a backyard, you should make sure to turn off water to outside faucets, remove hoses and drain pipes to keep them from freezing. You also should make sure that your smoke detectors and carbon monoxide detectors are working properly in the winter. While these are good tips, sometimes to discover more about where your home is losing heat and what can be done to improve its efficiency requires the help of an expert.
The Energy Star home performance program can put you in contact with reliable local contractors. They will have the necessary training and the diagnostic tools necessary to precisely audit the efficiency of your home. Most offer an initial diagnosis for free, but you may need to pay for a more extensive investigation, which requires more specialized equipment. They will want to see your energy bills and will use thermal cameras to see where insulation is failing, and valuable heat is escaping.
By following the recommendations made by the contractor you could reduce your energy bills by as much as 20 percent, or even more. You may also be adding value to your property and protecting your asset. You may decide to initially do the most important improvements, and, at a later date other non-vital alterations. Homeowners can often apply for interest-free loans to complete the recommended improvements. Also, some income-eligible NY residents may be able to get free energy upgrades through EmPower New York.