Amazon Announcement Drives Spike in Long Island City Residential Sales
Laura Schier
| December 13, 2018 | Published in
Real Estate Market Trends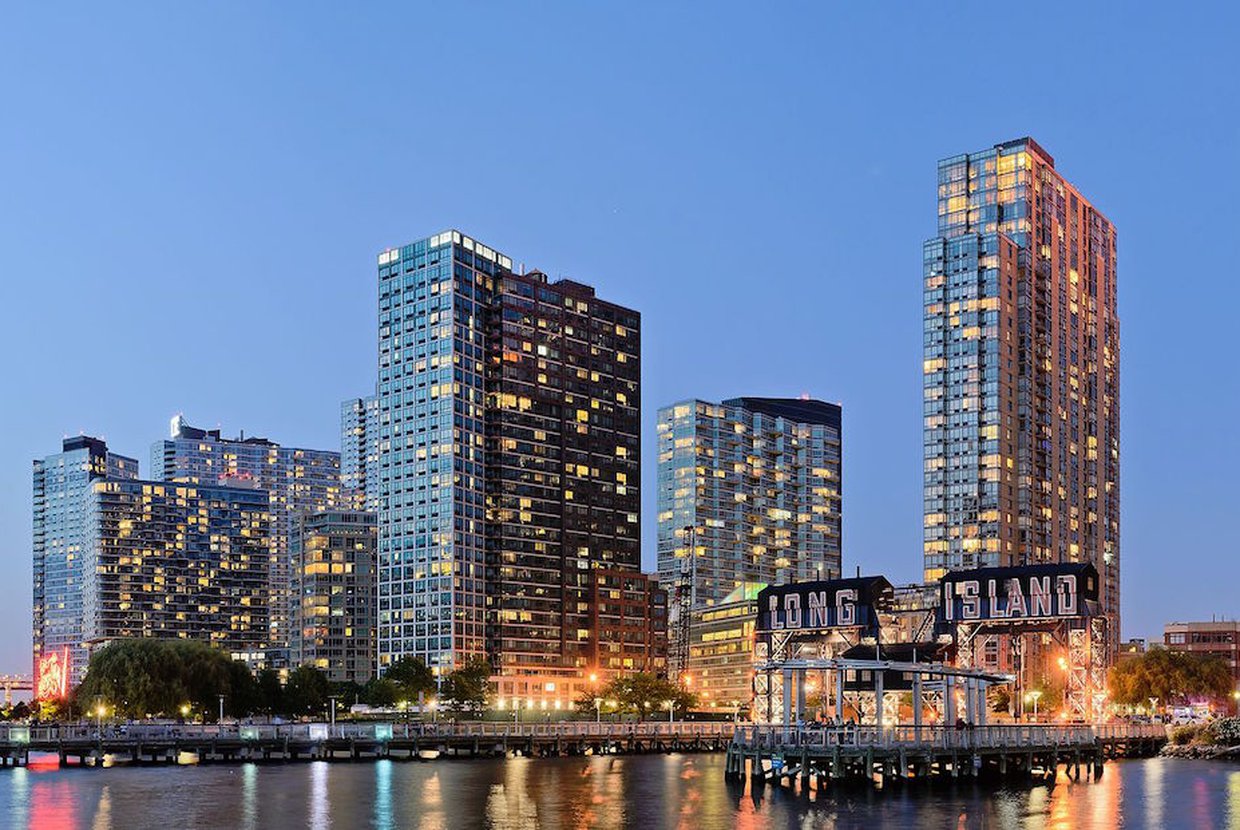 Now that Amazon has announced Long Island City as the host for its second headquarters, the Queens neighborhood has become a prime spot for real estate investment. Demand for investments has drastically increased in the area, and with so many potential buyers, brokers are working around the clock to show them the neighborhood, according to the New York Post.
Since the e-commerce giant announced the Gotham headquarters location on November 13th, residential sales skyrocketed by 30 percent last month, as compared to sales recorded in November of last year. There have also been significant changes in the real estate market since the summer; Long Island City saw 29 contracts signed in November, almost twice as many as the 16 recorded in August. And according to the Post, the number of actual sales is likely even higher, as some developers do not release this data immediately.
Even before the neighborhood was officially announced as Amazon's new home, potential homebuyers' interest in the area spiked. After an unconfirmed announcement that LIC may be chosen from a list of finalists, buyer searches on StreetEasy drastically increased from November 5th through 10th. The online database saw a 295 percent spike in search volume from the previous week, and a 306 percent increase from the same period of time the year before, according to Curbed. And during the first few days of November, Redfin experienced an increase of 794 percent in viewers looking at homes online compared to the same time last year. One real estate professional told the Post "Amazon is the best thing that could happen to Long Island City."
The official announcement came at a good time for Long Island City, because even though home searches were increasing beforehand, listings in the area were on the decline. One factor that had been contributing to the decrease was that certain neighborhoods in Brooklyn and Manhattan were overstuffed with inventory. After Amazon declared LIC as its new home, residential prices rose significantly, with particularly drastic increases in new properties including The Bond on 11th Street, Arcadia 27 on 27th Street, and The Craftsmen Complex on 45th Road. And some developments that are soon to enter the market are predicted to fare very well; the Skyline Tower, the highest building in LIC with 66 stories and 800 apartments, is expected to have a sellout of $1 billion, the first Queens building to have project sales crossing over the $1 billion mark. Stribling and Associates' director of data and reporting Garrett Derderian stated that "the uptick in interest and the sudden shift from a buyer's to a seller's market is very real in the wake of the Amazon announcement."
This is the third article in our four-part series about Amazon and its decision to open a second headquarters in Long Island City. Check back tomorrow for the final installment.