Amazon HQ2 Gets The Long Island City Restaurant Scene Heating Up
Shayna Murphy | December 14, 2018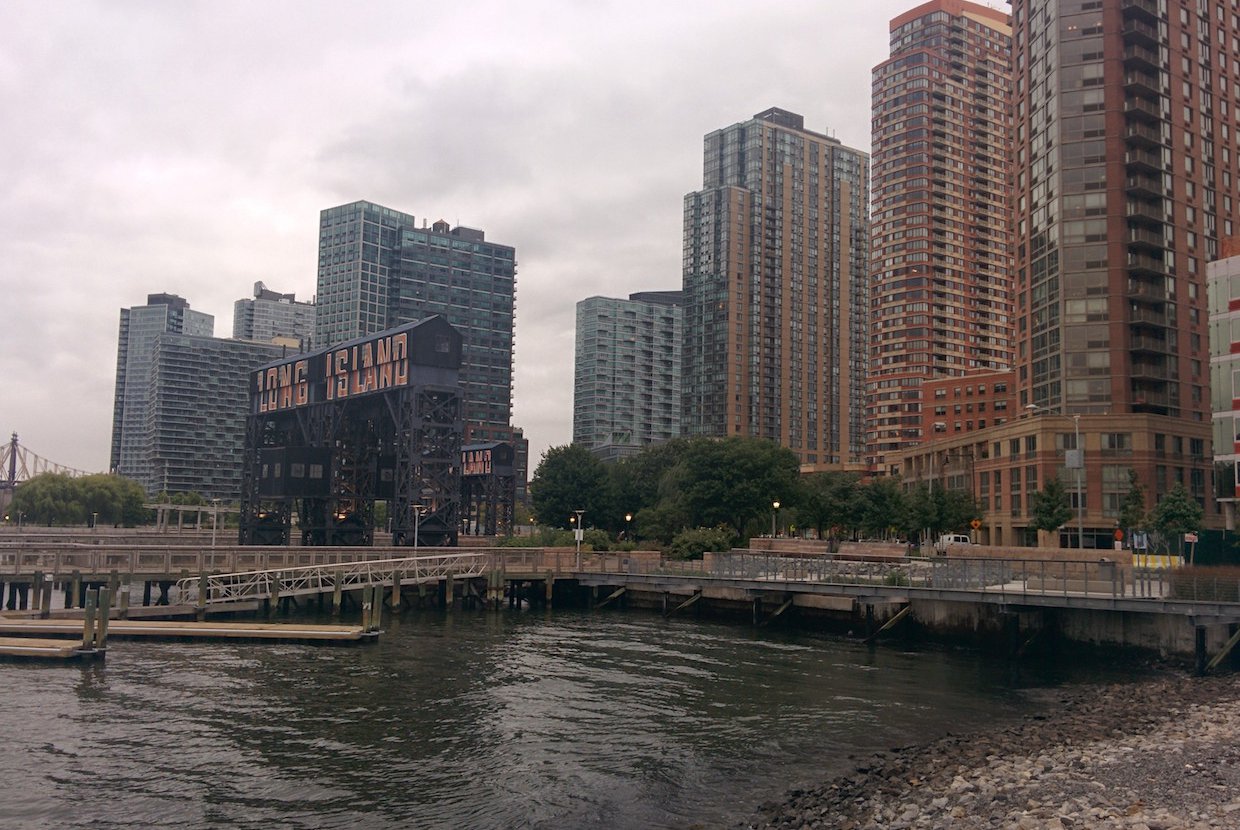 More than 25,000 employees may be looking for a home in and around Long Island City next year once Amazon opens a sprawling campus in the community. While the move has sparked a major shift in the NYC real estate market since it was announced in November, for many local restaurateurs, the internet retail giant's choice to establish a second North American headquarters in Long Island City means one thing: opportunity.
In an interview with Eater, Adda owner Roni Mazumdar said he believes the move will invigorate the community and called it the "cherry on top" of his move to Queens. Mazumdar said even if rents go up in the area, the influx of new people that Amazon will bring means that the coveted "walk-in crowd" - i.e., patrons who visit during lunch-time hours - is bound to go up, which will be very good for business.
In response, many restaurateurs are increasing staffing to meet the anticipated demand. The announcement has already impacted the community since more people are rushing to buy apartments in Long Island City in advance of 2019.
Local owners are prepping for an uptick in business with good cause. While Amazon is likely to build its own cafeterias, employees at its Seattle headquarters overwhelmingly favored local food trucks and restaurants once the campus opened - in turn, those businesses saw significant growth. This trend could absolutely continue in Queens overall, where the food scene is already vibrant, so it makes sense for restaurateurs to gear up now.
More is cooking in LIC
Amazon workers who plan to make the move to Long Island City will have more to look forward to than just great food. In addition to eateries, apartments in Long Island City are located near a number of unique attractions, including a mix of parks and museums that can help newcomers not only get to know the area while having a little fun along the way.
At the Noguchi Museum, designed by sculptor Isamu Noguchi, visitors can view his best-known sculptures, drawings, furniture designs, and more. Located just a block away from Socrates Sculpture Park, the museum can be a terrific option for those looking to explore for a day. Other spots, like Gantry Plaza State Park and Hunter's Point South Park, offer scenic views and plenty to do for tourists and long-time residents alike.
Whether it's eateries or cultural destinations, Long Island City has a number of attractions that showcase the community's unique character and sense of innovation, which is sure to help make employees in the new Amazon headquarters feel right at home.
This is the final article in our four-part series on Amazon's decision to open a new headquarters on Long Island City, check back regularly for more updates on this developing story.