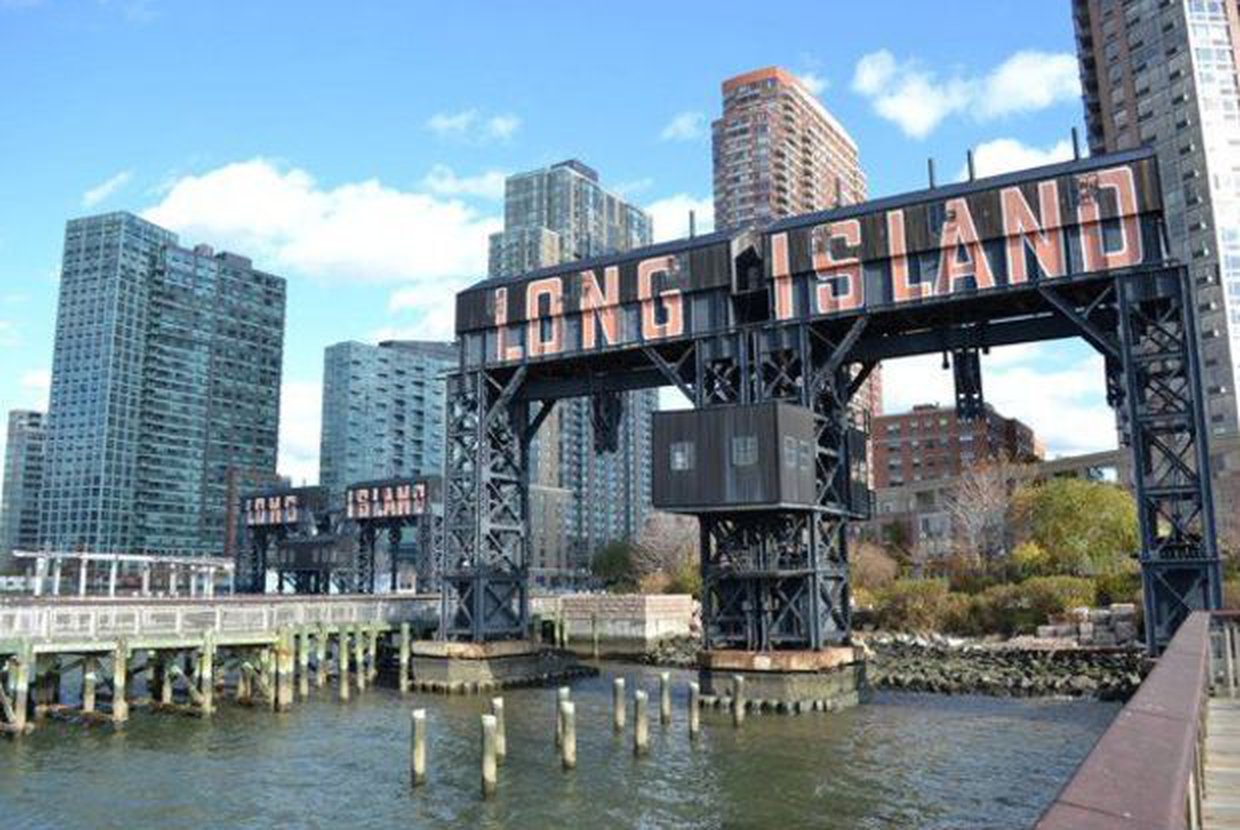 It's been widely reported that Amazon has chosen Long Island City as one of two locations for its second headquarters and plans to bring 25,000 jobs to the Queens neighborhood. This is the latest in a number of new developments that have transformed this once industrial area into a popular destination for businesses and home buyers alike.
Amazon is not the first large company to have a headquarters in the area. Citibank's 1 Court Square, for which development was officially completed in 1990, stands at 49 stories tall and consists of 1.5 million square feet. The building currently serves as a spot for the company's back-office workers. Another company that flocked to the neighborhood over the past few decades is MetLife, which moved its headquarters to Queens Plaza in 2001 and stayed in the area for 5 years. But the e-commerce giant's decision to place its second headquarters in LIC is a major change that will further define the waterfront Queens neighborhood as a rapidly growing tech sector. In an area that used to be known for discount costs, the neighborhood is now experiencing skyrocketing residential real estate prices and may soon develop a reputation as being a cutting-edge office destination.
Projected to bring 25,000 jobs, invest $2.5 billion dollars, and increase commercial space in the area by millions of square feet, Amazon's new headquarters will be a game changer for LIC. According to Elizabeth Lusskin, the President of the Long Island City partnership and Business Improvement District, this increase in commercial development will lead to demand for amenities in the area, which will improve upon the central business district's retail environment.
And not only will the headquarters lead to retail improvements and amenities; it will also lead to infrastructural improvements throughout the neighborhood. LIC recently announced that it would invest $180 million dollars to be used for improvement in different aspects of the area, including increasing open space and building a new school. Lusskin stated that she thinks of Amazon "as a partner in advocating for investments in the subway system, in the school system, [and] in the streets of Long Island City," and considers the e-commerce company a major asset. With improvements in office development, residential real estate, and infrastructure, the future is bright for LIC.
This is the first in a four-part series we will be doing on Amazon and its decision to open a second headquarters in Long Island City. Check back this week for more.