Coders Join Forces to Help NYC Renters Enforce Their Rights
Kristina Kennedy-Aguero
| December 27, 2018 | Published in
Real Estate Market Trends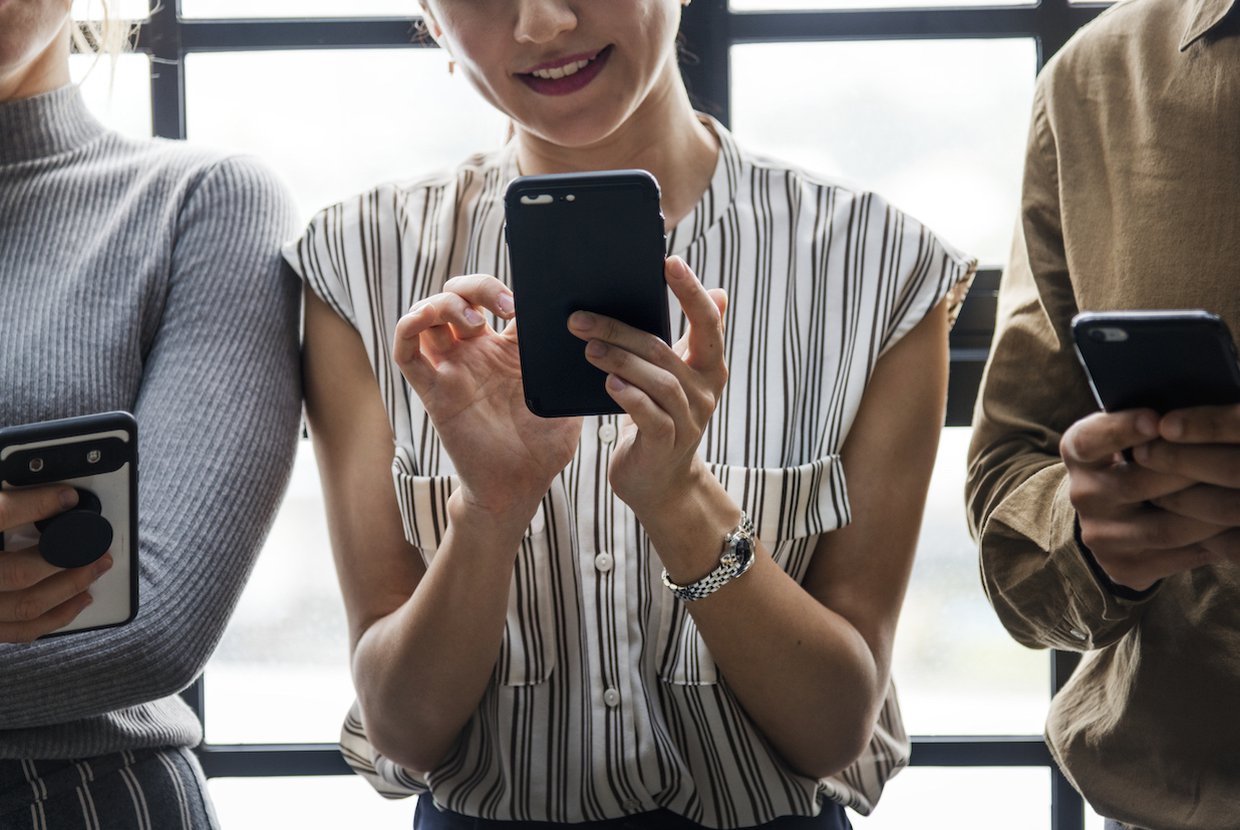 It's getting better than ever to be a renter in NYC, thanks to a slate of new apps that can help renters ensure they are getting the best possible service from their landlords. The New York Times reports that the so-named Housing Data Coalition "is a community of organizations and individuals who collaborate on supporting tenant's rights in NYC through data projects and technical assistance." Dan Kass, George Clement, and Ashley Treni co-founded the non-profit startup company, JustFix.nyc, in 2015 after Mr. Kass discovered first-hand what it is like to live in a building with a bad landlord in a Brooklyn apartment in 2013. After facing no winter heating and a severe cockroach problem he decided to use his computer science degree to design software which could help tenants to know and enforce their rights.
The Housing Data Coalition meets each month to discuss possible projects, and the group of coders is behind what they have named "civic technology". They design easy to use, data-based tools, which can empower tenants to force negligent landlords to put things right in their apartments. The apps they have developed are free, and they can help tenants to get repairs done, to discover who is the owner of their building, and to get advice on how to respond if they receive an eviction notice.
On the JustFix.nyc site tenants learn how to put together a letter requesting repairs and the group will mail it free of charge via USPS Certified Mail to the landlord. They will then follow it through, and if the landlord doesn't comply, they will advise the tenant what further action, including legal, they can take. They also help people to navigate their way through housing court.
The free app, Who Owns What in NYC? allows tenants to investigate both their landlord and their building. By getting their data from a variety of sources the group has been able to uncover landlords who hide behind different companies. Tenants can find out about code violations in their building, and in others owned by the same landlord, so empowering them to come together and demand their rights. They can also discover the landlord's history of evicting tenants, deregulating apartments, and correcting violations.
Heatseek is an app that has been designed by students. Here, tenants can record the temperature in their homes and report landlords who do not comply with minimum heat levels. A coalition made up of affordable housing groups designed the Displacement Alert Project. This allows tenants to inform themselves of neighborhoods and buildings at risk of displacement and where tenants have faced harassment.
The Housing Data Coalition estimates that a staggering 1.2 million New Yorkers live in housing that is "deficient". By compiling data, and making it easily available to tenants, these apps aim to reinforce and enhance the ecosystems which already exist. Their approach is based on community-led development, along with human-centered design, and civic engagement and they are successfully empowering tenants and tenant groups to force landlords to comply with their basic rights.
Of course, apps designed specifically for NYC residents are nothing new. While there are of course a host of apps that can help people find an NYC apartment, there are also others that do everything from helping New Yorkers find great local coffee shops to snag tickets to the hottest Broadway shows.