Mortgage Delinquencies Are Down to Their Lowest Points in Over a Decade
Sean Keeley | December 19, 2018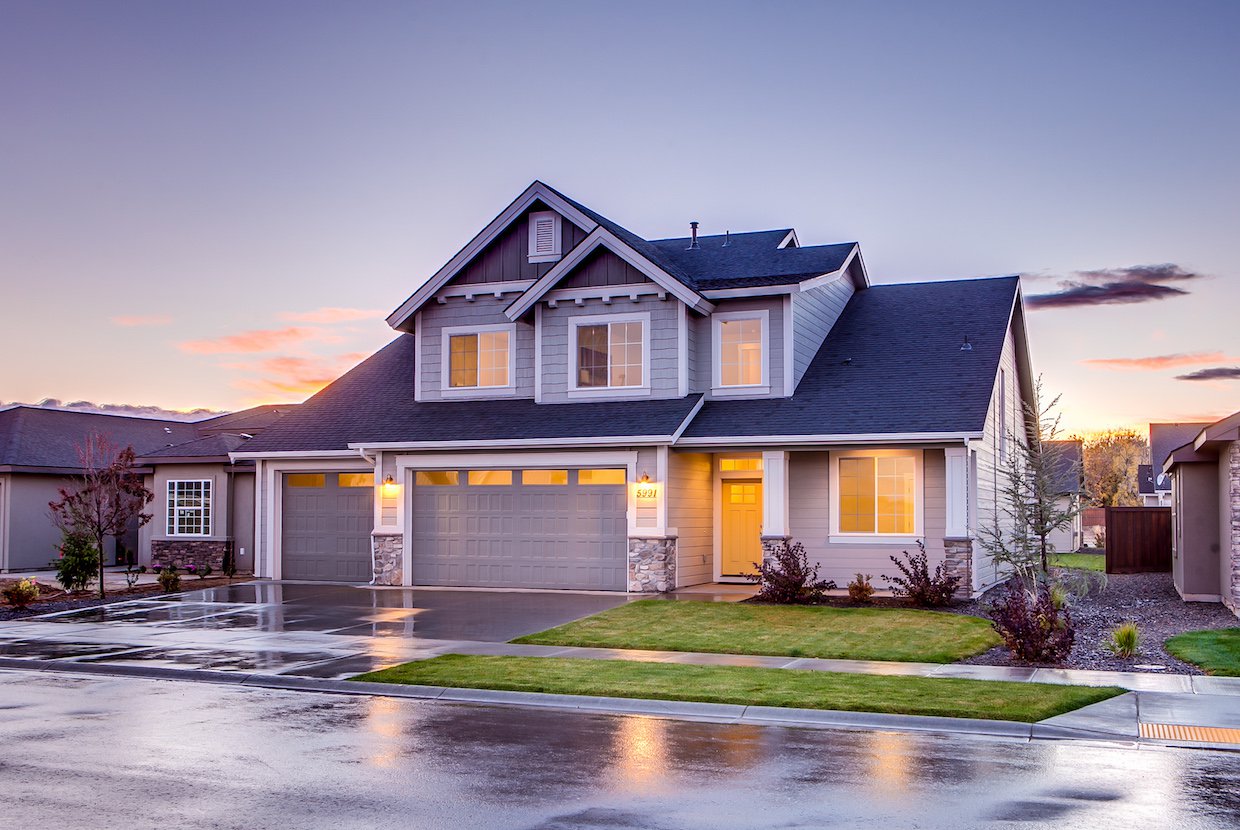 While the New York City housing market continued humming along in August, foreclosures were ticking upward in other major cities around the country. August was also the first time in a year that home price gains were less than six percent from the previous year. The S&P CoreLogic Case-Shiller home prices index was also seeing steady drops in composite rankings. Those home price gains kept dropping in September, with the slow numbers most noticeably in major cities (New York's 2.6 percent year-over-year increase was the weakest showing of all U.S. cities)
However, one recent trend is here to remind buyers that while the market might be cooling, it's certainly not in freefall just yet. According to a new report by CoreLogic, September mortgage delinquencies dropped to their lowest levels in 12 years across the country. Per The Real Deal, the number of mortgages in one stage of delinquency was down to 4.4 percent in September from five percent from the previous year.
"Outside of areas affected by natural disasters, serious delinquency, and foreclosure rates have declined steadily across the nation as the labor market has improved and home prices have risen," said Frank Martell, president and CEO of CoreLogic.
It's a good sign for those concerned about the state of the housing market overall. There have been recent reports that homebuilders are expecting to build fewer new residences in 2019, which coupled with the slower price gains, is signaling a real cooldown effect to the market. That's good news for buyers who have been waiting for better opportunities to get in the market, but the delinquencies numbers are a reminder that the market is still adjusting.
Nationally, early-stage delinquencies (30 to 59 days past due) came in at 2.2 percent in September, down from 2.4 percent in 2017. As for the foreclosure inventory rate, which measures the number of mortgages that have already entered a stage in the foreclosure process, was down just 0.1 percent from 2017 to 0.5 percent overall.
The markets that saw the biggest drop-off in mortgage delinquencies year-over-year was Miami (from 9.6 percent to 6.1 percent). However, much of that is being attributed to storm-related factors from last year's hurricane that caused many homeowners to miss payments. Meanwhile, Chicago's delinquency rate dropped from 5.2 percent to 4.7 percent and Los Angeles dipped from 2.9 percent to 2.7 percent.
In the New York City real estate market, mortgage delinquencies were down from 6.9 percent in September 2017 to six percent in September 2018. That itself isn't a big concern to buyers, who should be more focused on the fact that Manhattan prices are continually dropping and more homes are hitting the market than a year ago. The housing market shifts are affecting all levels of housing in New York City, from studio apartments all the way up to penthouses. While a drop in mortgage delinquencies means that more homeowners are staying put, that still doesn't make up for the shift towards buyers when it comes to prices and overall inventory.
If you're interested in taking advantage of the current market conditions and purchasing an NYC condo, contact an Elegran agent today.