Poll Shows New Yorkers Support Plans For Amazon's HQ2
Shayna Murphy
| December 12, 2018 | Published in
Real Estate Market Trends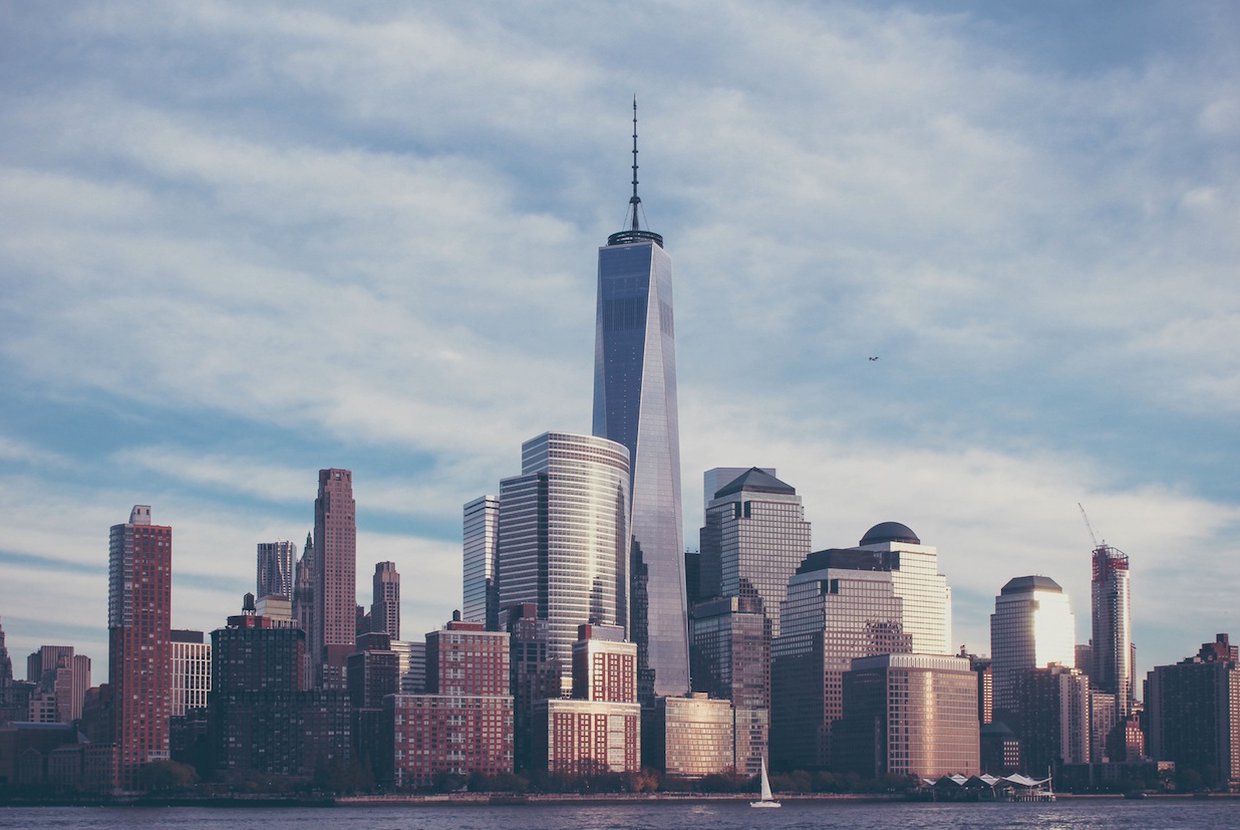 Most New Yorkers approve of the deal to bring Amazon's new headquarters to the city, according to a recent poll. This is in stunning contrast to recent pushback against the move from some politicians and local activists, who have expressed concerns over the impact it could have on the NYC real estate market and other facets of city life.
The Quinnipiac University poll found that 57 percent of registered voters in New York City approve of Amazon's plans to open a second North American headquarters in Long Island City, while only 26 percent of voters oppose the deal.
The move has even more support in Queens, the poll revealed. Researchers found that 60 percent of voters from the borough were in favor of it. Not only that, but 55 percent of voters support the $3 billion in state and city incentives that the internet retailer is slated to receive as part of the deal to set up at Anable Basin, compared to 39 percent of voters who disapprove of the incentives package.
Across all boroughs, Queens residents are actually the ones who have expressed the most support for the Amazon HQ2 deal, the poll shows, followed by the Bronx. Furthermore, 54 percent of Queens residents said they didn't have any concerns over the new headquarters, compared to 41 percent who noted that they did.
Two-thirds of Americans would support hosting HQ2

The poll is the first major survey conducted since Amazon's HQ2 reveal in November, with researchers surveying more than 1,000 self-identified registered voters via phone. Overall, it reflects a starkly different image of how New Yorkers truly view the move, which has already sent huge ripples through the NYC real estate market and could bring an influx of more than 25,000 new residents to Long Island City.
While many - including several of the voters polled - have expressed concerns over how the $3.6 billion project could impact affordability for apartments in Long Island City, many local business owners and real estate agents have seen this as an opportunity to invigorate the community and bring new energy to the city overall.
Throughout the U.S., the selection of Long Island City and Arlington, Va., a Washington D.C. suburb, hasn't gone unnoticed, either. A recent survey of more than 1,200 U.S. residents shows that two-thirds of Americans would have been happy if their city was chosen to host Amazon HQ2 instead.
In addition, 92 percent of respondents said jobs were the main reason for their support, while approximately 60 percent said they'd support their city hosting Amazon HQ2 because of the expected investment in infrastructure and public works.
This is the second article in a four-part series we will be doing on Amazon and its decision to open a second headquarters in Long Island City. Check back this week for more.