The Ultra-Prime Real Estate Market in NYC is Booming
Sean Keeley | December 26, 2018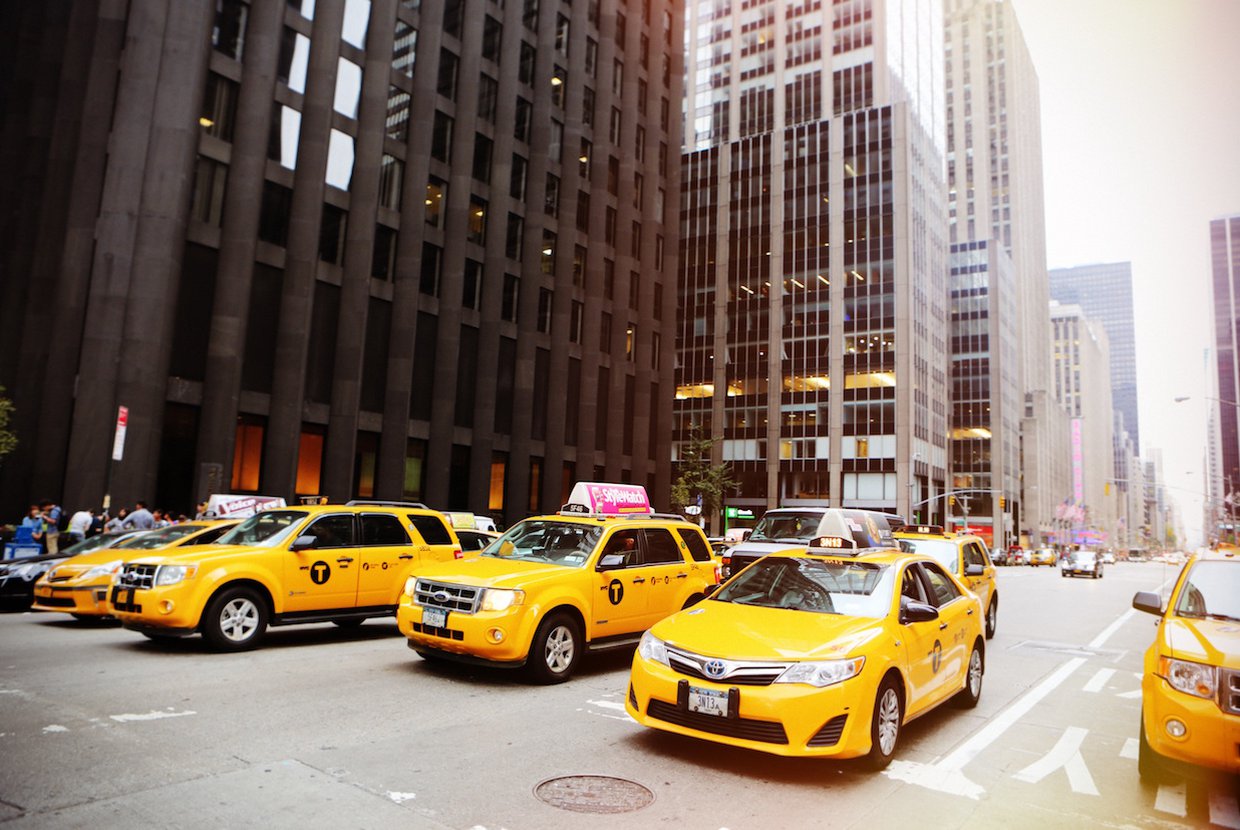 While now continues to be a fantastic time to get a deal on a luxury NYC apartment as inventory continues to rise, it's a different story when it comes to NYC's ultra-prime real estate market.
Knight Frank defines "ultra-prime" residential markets as ones where there have been at least three transactions over $25 million per year over the past three years. These are the most elite real estate markets in the world, from major cities to second-home destinations to ski resorts. In their latest yearly report on ultra-prime markets, London was at the top in the number of transactions while Hong Kong topped the list in terms of highest prices and average price for transactions.
However, while those two markets tend to take the top spots, New York City is never far behind in the overall rankings. In the most recent three-year period, London and Hong Kong averaged an annual value of transactions of $2.1 billion, but New York followed them at $1.5 billion. When shifting to just the last 12 months through August 2018, Hong Kong totaled 47 transactions, followed by New York (39) and London (38). As for total value during that stretch, Hong Kong led the way with a combined $2.5 billion value while both New York and London came in at $1.5 billion.
Per the report, New York's ultra-prime market saw a 50 percent increase between 2015 and 2017 thanks to 42 transactions, a pace that the market has basically maintained through 2018 so far.
As for where these ultra-prime transactions are taking place, the report notes that over a third of $25M+ NYC purchases happen downtown in neighborhoods such as Tribeca (NYC's most expensive neighborhood in 2018) and the West Village. Another 33 percent take place in Midtown while the Upper East Side accounts for 22 percent.
85 percent of the transactions included in the report were apartments, which would make a lot of sense given what the New York City housing market looks like, especially in Manhattan.
Bloomberg noted that properties such as 432 Park Avenue, One57, 443 Greenwich Street, the Greenwich Lane, and 56 Leonard Street, are where you'll find many of the ultra-prime residences and most expensive homes sold in the city. In fact, 432 Park Avenue was home to all three of the most expensive sales of 2017. And as each of these properties performs well, it means more developers are interested in repeating that success.
Aside from NYC, Hong Kong, and London, the only other major cities to get called out as part of this exclusive club were Singapore, Sydney, and Los Angeles. The report also calls out "second-home markets" such as Malibu, Monaco, and the Caribbean, as well as ski resorts such as The Alps and Aspen. The report also notes that London could find itself on a downward trend because of the effects of Brexit, which may have positive gains for NYC in terms of buyer and developer interest.