Tips For Making The Most Out of Your Closet Space
Kristina Kennedy-Aguedo
| December 07, 2018 | Published in
Urban Design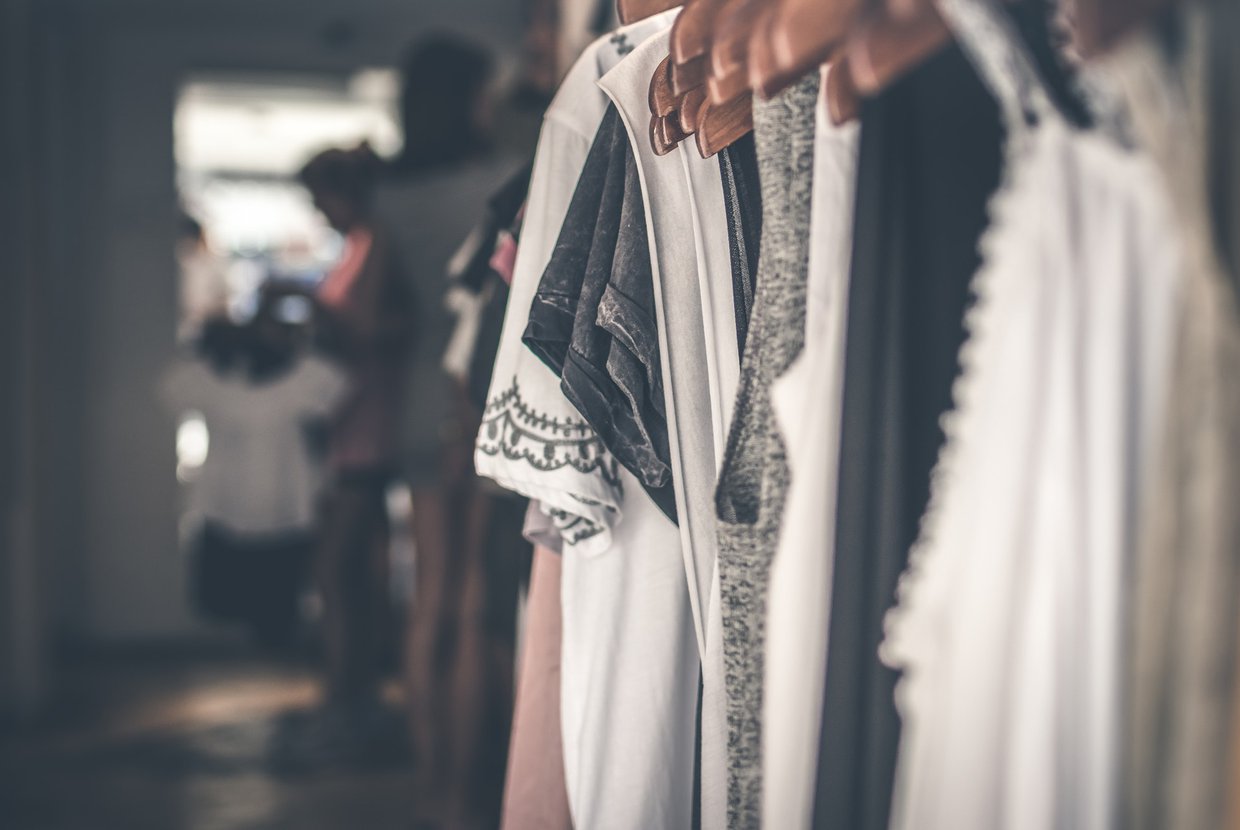 Closet space is highly coveted in NYC. Even some of the most lavish NYC luxury rental apartments can be stretched for closet space, so it's important for New Yorkers to know how to make the best out of the space they have. Thankfully, wirecutter offers some great tips for how to make the most out of any closet space.
First, get everything out of the closet and evaluate its worth. Closets are frequently used as a place to shove all kinds of things to get them out of the way. Examine each item and decide first if you actually need it at all, and if so, if it could be housed elsewhere. Your discarded items don't have to end up in the trash, they can be resold, recycled, or donated to charity if that makes parting with them easier.
Next, consider items that you rarely use or are seasonal. Invest in some transparent boxes with lids that fit under your bed. You will be able to see what is in each one, and if you opt for smaller, rather than larger ones, they will be easy to get out when you need the items.
Now, what you have left is what you need to accommodate in your closet. Look at the items you need to store and get inventive as to how to fit them in the space you have. Make sure that things you use most regularly are the most accessible. Most closets just have one hanging rail with maybe a couple of shelves above it. Clothes hangers themselves can take up a lot of space, so consider purchasing some slim hangers and specially designed hangers for specific clothing items. These will give you more room and also make hanging and retrieving clothes quicker and easier. Hanging is the most efficient way to store clothes as it keeps them ordered, folded, and easy to find.
A canvas hanging organizer is a great way to increase your shelving area and is ideal for items such as socks, and underwear or anything that can be stored folded and does not crease easily, like sweaters, or towels. Shelf dividers are another simple but very useful device which makes it much easier to keep a long shelf organized by maintaining a division between each pile of garments.
Apartment Therapy also offers ideas to help you to make the most of your storage area. A multi-tier shoe rack can fit neatly beneath the hanging rail and will keep your footwear organized. Adding a second rail can be an easy way to increase your hanging space and most are adjustable to adapt to whatever length of clothes you need to hang. If the selves in your closet are widely spaced a clever undershelf basket can make better use of the space than a tall teetering pile of clothes.
Make use of the space on the back of the door, or any bare part of the walls, with hook racks or individual hooks. These are ideal for belts, ties, scarves, and other small items, as it keeps them close at hand and visible. Or if there is more space, use them for jackets that you use often. Put hooks up high to store items like suitcases which are used infrequently, and you can even store seasonal items in them.