Apartment Upgrades that Can Boost the Price of Your NYC Home
Julia Troy
| January 17, 2019 | Published in
Urban Design
,
NYC Lifestyle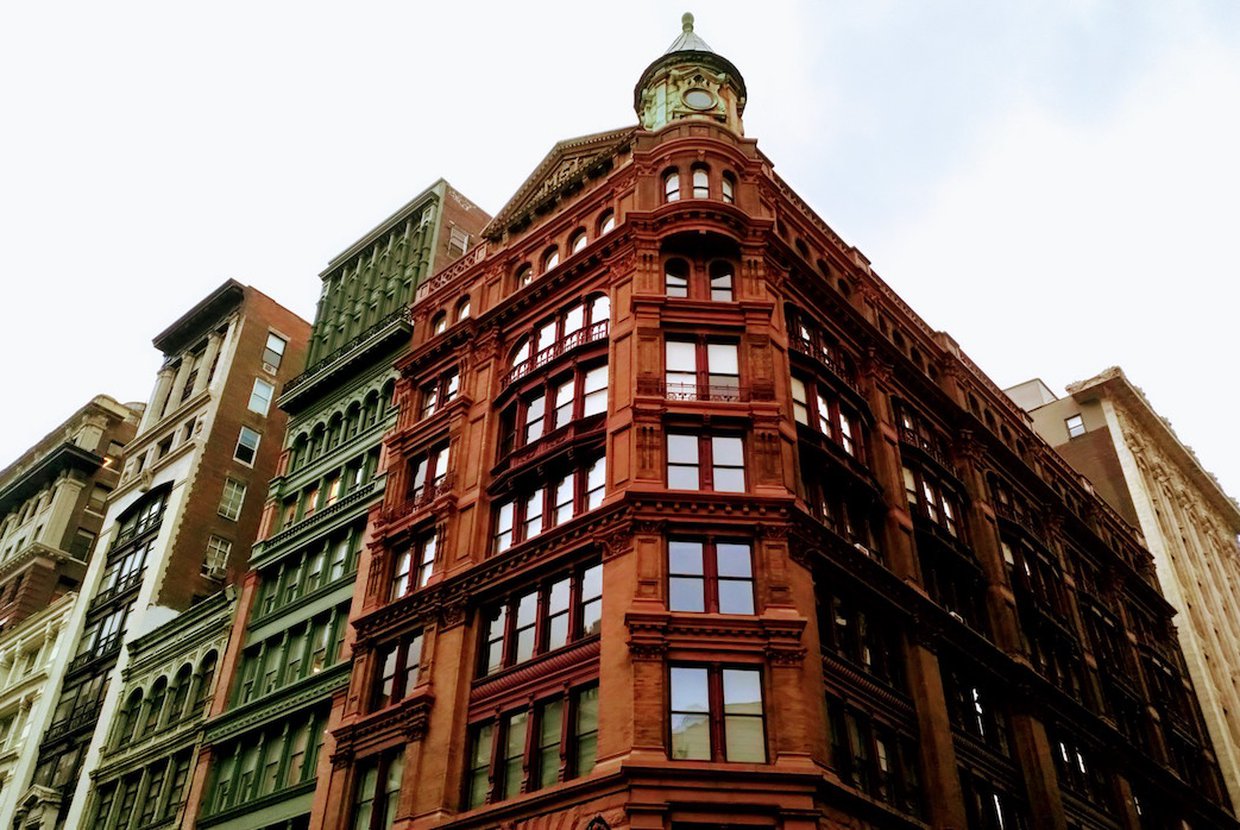 Are you considering selling your NYC apartment? After finding the right seller's agent who can help you achieve your goals, you may want to consider making some improvements to ensure you get the best possible price for your property. This doesn't necessarily mean embarking on a gut renovation, but rather making some select changes that could make a serious impact on your apartment's price tag. Here's a selection of upgrades for you to consider before you list your home on the market.
Add Quartzite Countertops
The Wall Street Journal recently explained that quartzite countertops have become hugely popular in high-end kitchens because this natural stone is both harder than granite and less prone to stains. The Journal spoke to a Houston-based real estate agent who said that buyers are more drawn to lighter countertops in white and gray tones opposed to darker granites.
Install Spa Features in the Bathroom
If you're hoping to get more than $1 million for your NYC apartment, The Journal says your bathrooms must include spa-like features. These can include a steam shower, a high-end Japanese toilet, a soaking tub, heated floors and towel racks, floating vanities, and more.
Make Minor Bathroom Improvements
Don't have the budget to install pricey stall showers or fancy toilets? Don't worry, even minor bathroom improvements can increase the value of your home. According to HGTV, simply re-caulking a tub or giving the bathroom walls a fresh paint job can go a long way toward impressing potential buyers.
Invest in Smart Home Technology
Modern buyers expect luxury homes to include the latest technology, which means installing systems that can control lights, music, window treatments, and temperature from the touch of a button. Luckily, there are many of these systems on the market at a variety of price points, so you can likely find one to fit most budgets.
Replace the Windows
Do your windows look a little worse for wear, or let in too many sounds of the city? If so, you could reap major rewards by replacing them, especially if you live in a major city. HGTV reports that the average home seller will recoup more than they spend on window replacements in San Francisco, Seattle, Orlando, Miami, Chicago, NYC, and Boston.
Ready to put your home on the market? Contact an Elegran agent today who can help ensure you get the best price for your NYC apartment.