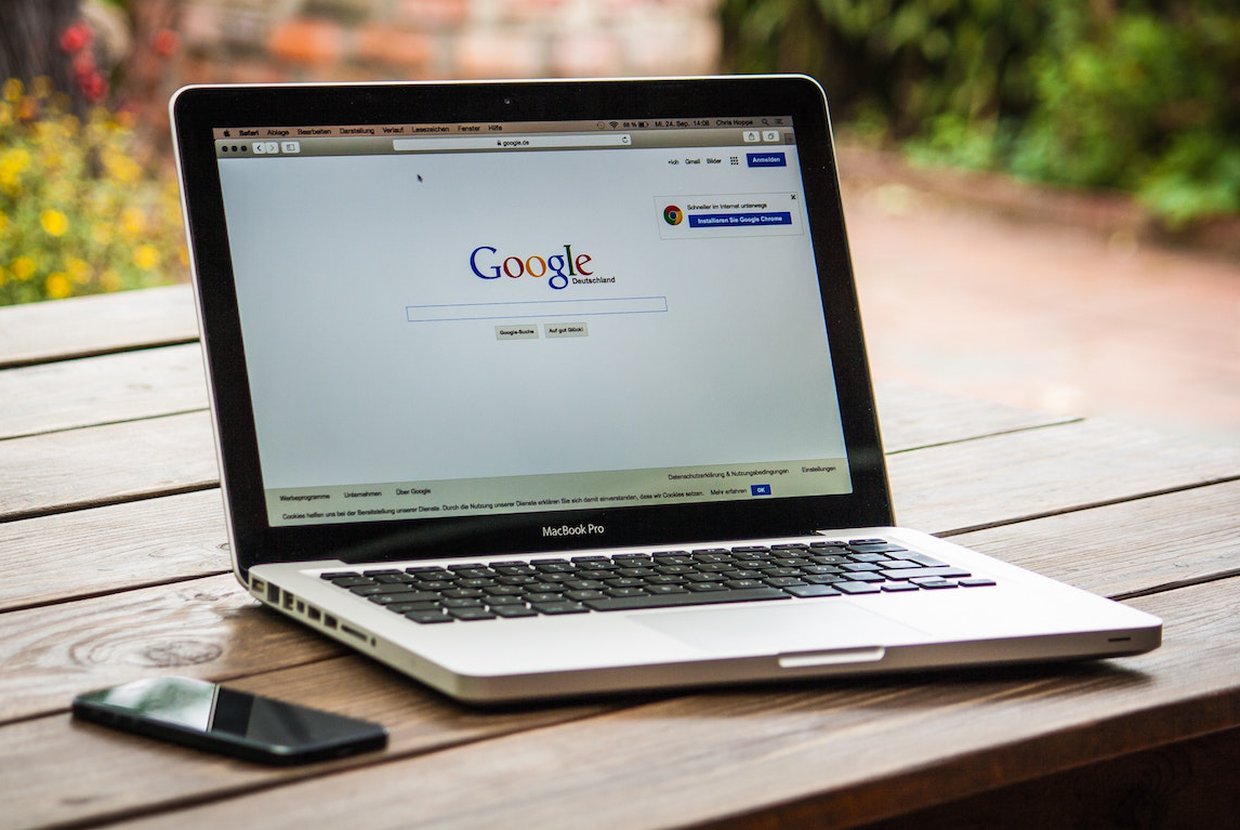 Could Amazon's push to open a second headquarters in New York City be the start of a major trend among other West Coast companies?
On Dec. 17, Google announced its plans to create a $1 billion campus in the city's West Village neighborhood - a move that not only has major implications for the internet search giant's future and the NYC real estate market as a whole.
According to the article, the more than 1.7 million square foot campus will stretch along the Hudson River and is expected to allow Google to double its workforce in the city to more than 14,000 over the next decade.
That's a significant jump from the estimated 7,000 Google employees currently working in the city. Earlier this year, the company - which opened its first New York office almost 20 years ago - also revealed its plans to invest $2.4 billion in the Chelsea Market building and its plans to lease more space at Pier 57.
"New York City continues to be a great source of diverse, world-class talent," said Ruth Porat, Google's chief financial officer. "That's what brought Google to the city in 2000, and that's what keeps us here."
Tech companies look to expand east

Google Hudson Square, as the new campus will be named, strengthens the company's grip on the West Side. Once an industrial hub, Hudson Square and the greater West Village area could undergo the same kind of significant real estate changes that the Chelsea neighborhood did after Google opened its office there in 2006.
But more than anything, Google's plans to double down in the Big Apple seem indicative of an emerging pattern for traditionally West Coast, Silicon Valley-based companies that are beginning to look east for potential areas of expansion.
In addition to Amazon, other tech companies like Apple, Facebook, Uber, and LinkedIn have also begun to explore the potential for New York expansions. According to experts, the reason for this is partly driven by the need for new talent, as well as the rising costs of operating in the Bay Area.
Tech companies are "coming to the realization that the Bay Area, which has traditionally been the major center of tech activity in the U.S., is getting expensive and crowded," said Andrew Bartels, principal analyst at Forrester Research.
For New Yorkers considering new real estate investment opportunities, this means the time to buy a home in the West Village is now. Contact an Elegran agent to start taking advantage of all the great benefits that come from living in this neighborhood today.