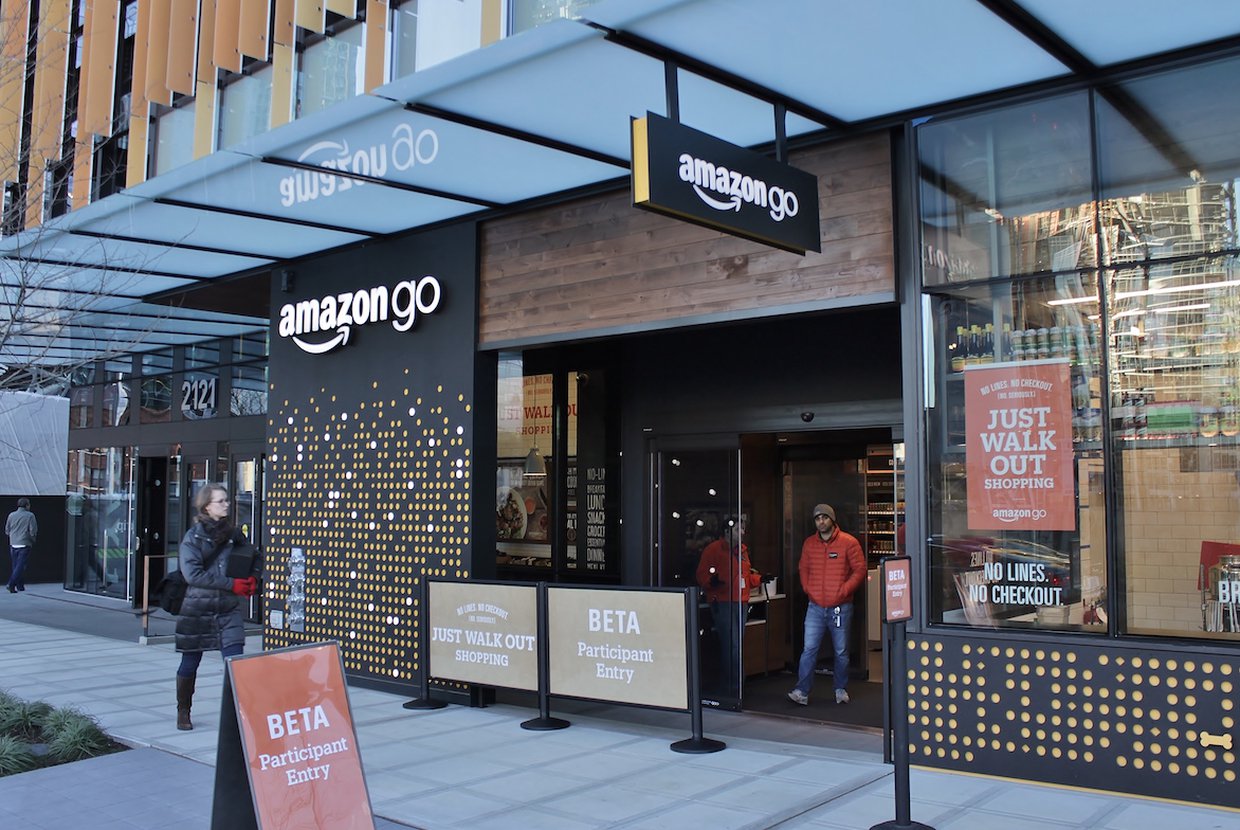 Just two days after the tech giant Amazon announced its intention to open its second headquarters in the Queens neighborhood of Long Island City, searches for residential apartments in the area leaped by 281 percent.
One building that is enjoying increased interest is the Skyline Tower, which prior to the announcement had only received one solo inquiry. Now, with the prospect of 25,000 Amazon employees seeking accommodation, the condo development has had around 700 inquiries from potential buyers. Not bad for a building which is currently just seven stories high and whose sales office has not even been built yet.
The 67-story condominium, which will stand 778-feet high with a total of 985,064-square feet of space, is located at 23-15 44th Drive, just across the street from the former Citicorp building. The Skyline Tower is owned by the United Construction & Development Group and partners, and the company's president Jiashu Xu, has previously constructed smaller buildings, but this is his most ambitious project to date. He recently expressed that "Never in our wildest dreams did we think Amazon would come to Queens, and Long Island City, and just down the block from us. It's pretty surreal."
The $500-million construction budget was expected to bring in $1 billion in sales, which in itself would have been a record figure for a project in Queens. Now, however, permission to increase prices by a further $80 million will bring in even greater profits.
The building is expected to be completed later this year and residents should be able to move in by 2021. Most of the 802 units are one and two-bedroom. A one-bed condo will have an average area of 703-square-feet with prices starting at $865,000, while two-bedrooms start at $1.225-million and cover 932 square feet. Studios start at $600,000 and the larger condos will top-out at over $3 million.
Hill West Architects designed the building, which is a sleek monolithic structure, and the glass curtainwall building uses two shades of glass. On the broader faces, the glass is a neutral blue, while on the edges a clear green has been used. The parking area and a direct entrance to the Court Square subway station are concealed by metal fins which are repeated at the crown and the seven-story podium base will house retail stores. The building wi offer luxury amenities and spectacular views maximized with floor-to-ceiling windows, and 155 of the units have private terraces or balconies.
The interiors are by Whitehall Interiors and feature kitchens with quartz slab countertops with matching backsplashes, and Bosch stainless steel appliances. The bathrooms have porcelain and white marble finishes with bronze hardware, and all have bathtubs. Amenities include a sky-lit lap pool measuring 75-feet in length, and on the 3rd floor there is a mezzanine lounge which overlooks the pool. There will also be a roof deck, a playroom, a laundry room and a bike room with space for 400 bikes, as well as a fitness center, a yoga room, a spa, and a sauna.
While Skyline Tower is still under construction, there are plenty of apartments in Long Island City available for rent or purchase now. If you're interested in buying in this booming area before prices rise even higher, contact an Elegran agent today.