Median Manhattan Sales Price Drops Below $1 Million For The First Time In Years
Shayna Murphy
| January 18, 2019 | Published in
Real Estate Market Trends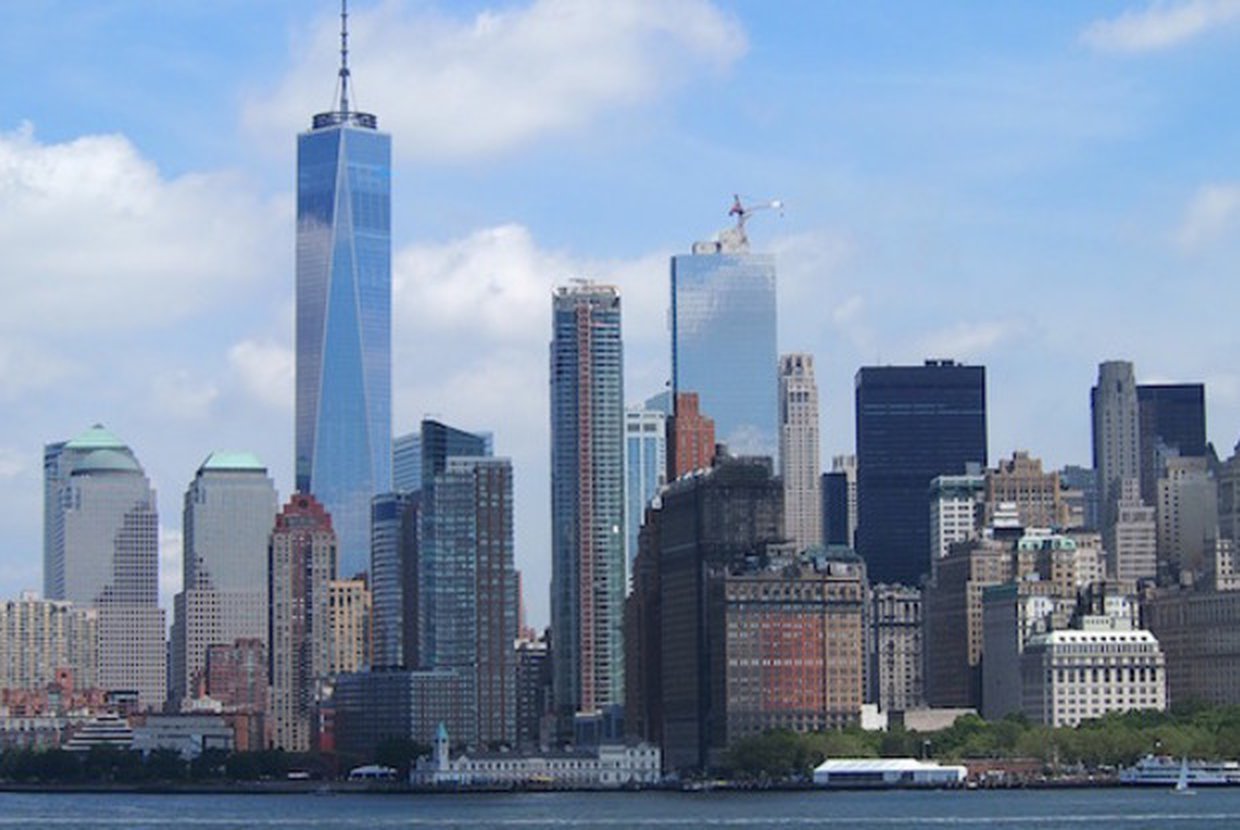 After years of record activity, it looks like the Manhattan real estate market is finally in the middle of a bonafide slump. This makes it an excellent time for potential buyers who are looking for an NYC home.
For the first time since 2015, the typical cost of housing sold fell below $1 million for the final part of 2018. According to a recent report, the median sales price of units sold in Manhattan dropped by almost 6 percent from the same period last year, to $999,000 from October 2018 to December 2018.
Is it a fluke or could it be part of a more far-reaching trend? "The word of the year is reset," Jonathan J. Miller, who runs the Miller Samuel appraisal firm in Manhattan and authored the report, told The New York Times in a recent interview.
Miller and other experts suggest that this isn't a one-off occurrence. In fact, it could be the start of an overall shift. Since 2009, the market has increased at an aggressive - and to some, entirely overwhelming - rate, but the drop in price and existing high inventory suggest that a cool-down period has actually taken effect.
"It looks like 2019 market sales and prices might show us 'more of the same' as the federal tax law and higher rates play a crucial role in the housing marketplace," Miller said in a release.
A buyer's market
Falling prices aren't great for sellers, but for would-be purchasers, the effects are bound to be huge. It could mean fewer bidding wars and that developers will be more likely to negotiate on prices, which is something that almost never happens when inventory is low. Another perk? It means buyers can afford to take their time and be more selective when looking for a new NYC home.
"Purchasers have more opportunities to select among many properties — they know they have choices, so they're taking their time," Susan M. de França, the chief executive of Douglas Elliman Marketing, told the news source.
This news comes on the heels of many other significant NYC headlines and milestones. Recent reports also reveal that the city has never been safer, with the total number of crimes down more than 75 percent compared to what they were 25 years ago. In addition, Amazon's plan to open HQ2 in Long Island City and Google's impending $1 billion expansion in Hudson Square means that thousands of new jobs (and residents) will soon be headed to NYC.
For buyers, the time is now. Thanks to high inventory, there's never been a better moment to capitalize on the NYC real estate market than right now, especially because prices could rise dramatically as more tech companies make inroads into the city. To get started on your journey, contact an Elegran agent today.