Mixed-Use Residential Development Coming Soon to Clinton Hill
Laura Schier | January 24, 2019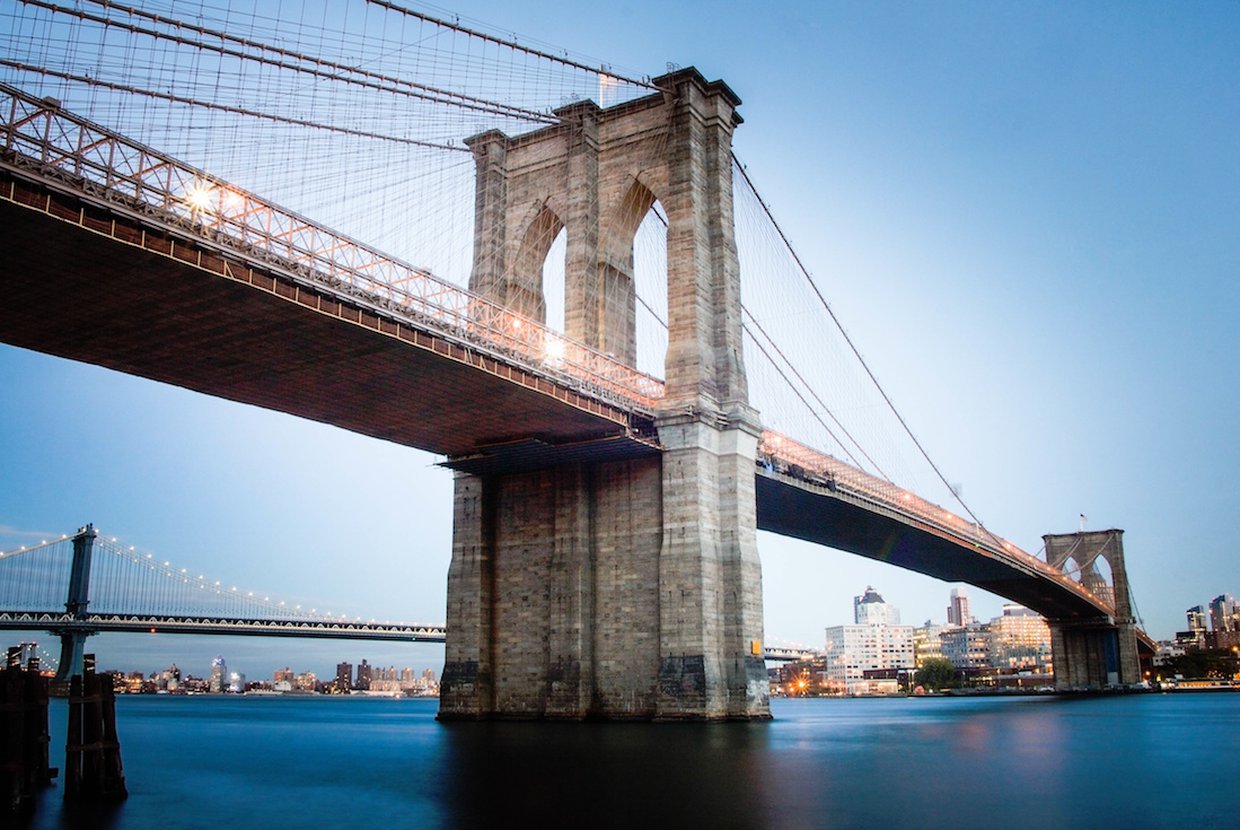 A new mixed-use building may soon be coming to Brooklyn's Clinton Hill. Big Apple Developments is interested in turning a vacant site at 1031 Fulton Street into a 51,000 square feet, eight-story building which will consist of both residential and retail space. According to The Real Deal, the developer recently pre-filed its application for the building, at a time when residential inventory in Brooklyn is showing consistent growth.
The future project will be located on a plot of land between Grand Avenue and Downing Street, which was chosen and purchased by Big Apple Developers for $520,000 from Irvin Beckel in March of 2018. The building is expected to have a total of 50 residential apartments.
There are also various new luxury residential projects located in the neighborhood near the site of 1031 Fulton Street. One such building is 1035 Fulton Street, which features upscale amenities such as a roof deck, outdoor lounge, fitness center, and elevator. Apartments in the residence had monthly rental prices ranging from $2,350 to $3,738. Another new luxury project in the area is 976 Fulton Street, a high-end one and two-bedroom apartment building built in 2016 which boasts a slew of interior features including black granite countertops, stainless steel appliances, and custom millwork cabinets.
And 1031 Fulton Street is not the only building soon to rise in the area. Ranger Properties, a developer based in Chelsea, is planning to build a nine-story residential complex at 445 Grand Avenue. The building, which the developer filed an application for in September of 2018, will feature luxury amenities such as a rooftop pool, exercise rooms, and media room. Additionally, the property will not only consist of residential space; Ranger Properties plans to divide the complex into 80,000 square feet for apartments, 7,400 square feet for commercial space, and 21,000 square feet for a community center.
Residents of 1031 Fulton Street and the other luxury residential buildings in the area will be able to enjoy all that Clinton Hill has to offer. The neighborhood's beautiful streets are filled with carriage houses, brownstones, row houses, and greenery that make for relaxing and scenic walks. Those interested in dining and nightlife options have access to the area's endless variety of bars, restaurants, and coffee shops. Additionally, residents in the area are in close proximity to the A, C, and G trains, allowing for a convenient commute to and from Manhattan.
If you're interested in making Clinton Hill your home, there's no need to wait for these new building to be constructed. Contact an Elegran agent today who can find you the perfect condo or rental apartment in the area.