NYC Poised To Add More Than 20k New Apartments In 2019
Shayna Murphy
| January 22, 2019 | Published in
Real Estate Market Trends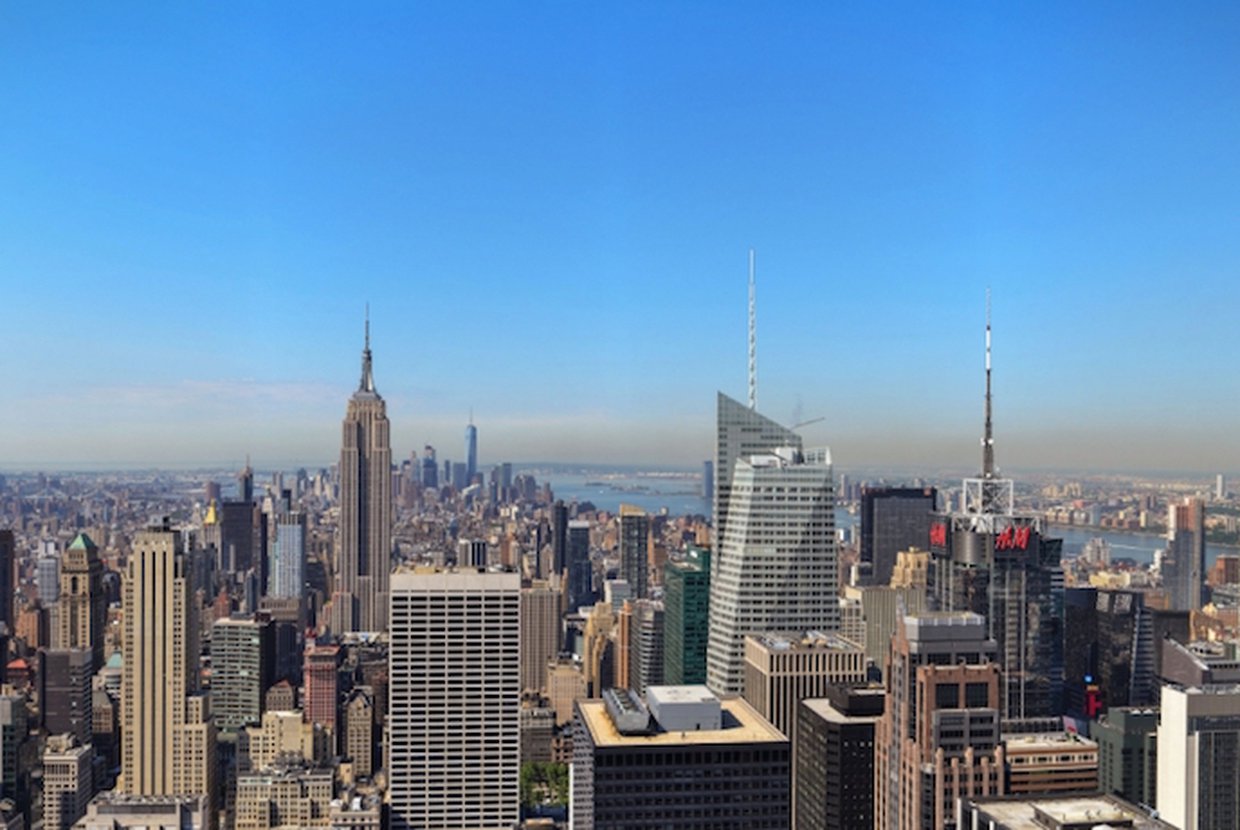 New York City is expected to add more than 20,000 new apartments its already overwhelmed real estate market in 2019. This is excellent news for buyers who are looking for a new NYC luxury apartment since the soft market paired with the city's high inventory numbers gives buyers the power to negotiate.

The New York Times reports that most of these new homes will be located in luxury towers. These high-end apartments may be available at a discount since median NYC home prices dropped below $1 million for the first time in years in the last few weeks of 2018. For homes estimated at more than $4 million, it took an average of 447 days to go into contract in 2018 versus 172 days in 2013.
The news source spoke to Jonathan J. Miller, who said that at the current rate of sales it could take more than six years to sell all of the new development in Manhattan alone. This year, Manhattan will see 6,342 new units in 79 buildings. As for the outer boroughs, Brooklyn is expected to get more than 13,000 new apartments spread across 421 buildings, while Queens will see 6,302 units in 154 buildings. For the former, the influx in new housing could be linked to Amazon's recent announcement that HQ2 is headed to Long Island City, which in turn has kicked off a greater demand for housing in the borough.
In the Bronx, sales inventory is also expected to grow. More than 2,000 units could become available in 2019, while Staten Island's inventory could sustain the most modest growth, at 126 units anticipated for the year.
To attract buyers to the many luxury apartments that are headed to the city, developers are adding on a host of lavish amenities to their new buildings. For example, at One Manhattan Square, an 800-foot tower with 815 units, residents can take advantage of the more than 100,000 square feet of amenities which include a hammam-style spa, an adult tree house, a two-lane bowling alley, and much more. Homes here start at $1.2 million for one-bedrooms and just over $3.5 million for three-bedrooms.
As more tech companies look to expand their presence in the Big Apple, you can anticipate that a massive surge in buyer interest could eventually impact inventory numbers and pricing down the line. If you're considering purchasing an NYC apartment, this current climate definitely offers a lot of opportunities. You can contact an Elegran agent today to learn more about the types of NYC apartments that are currently available.