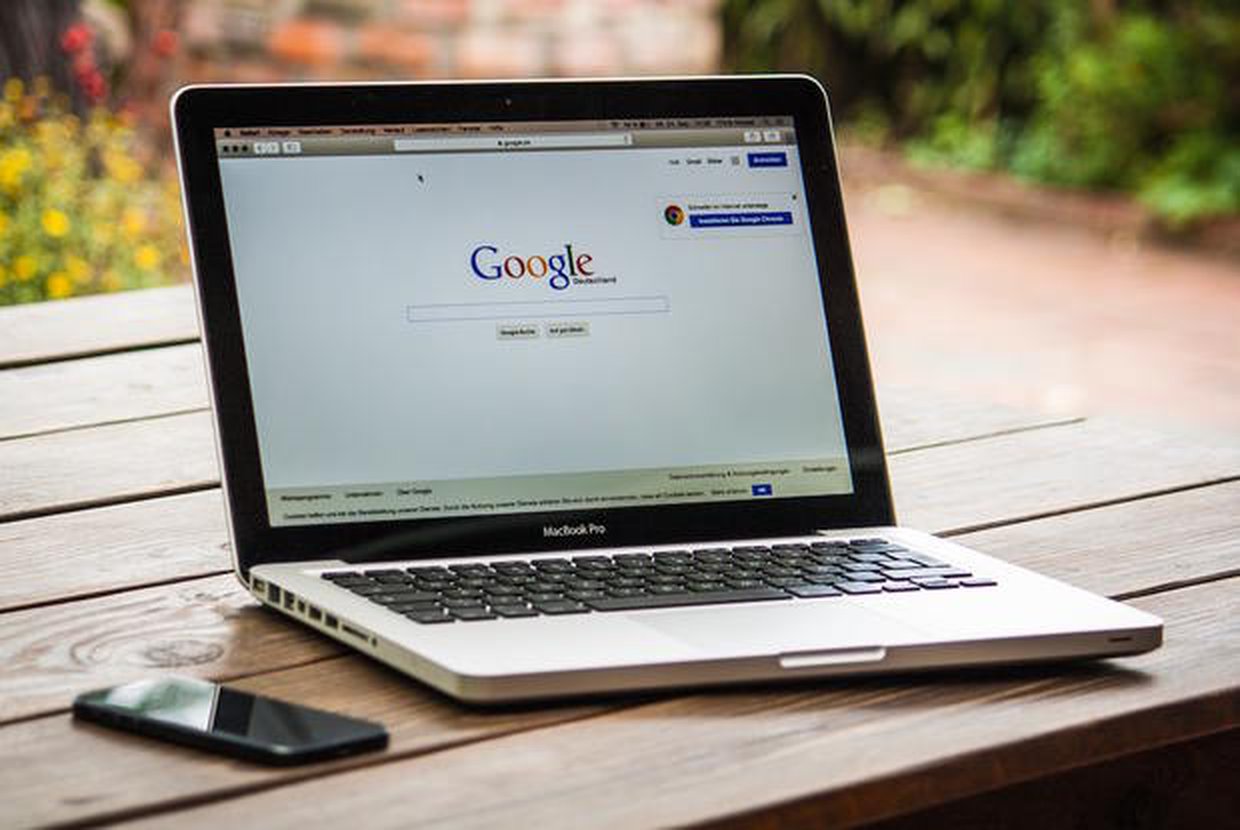 Google has recently announced that it will soon expand to Hudson Square in Manhattan, planning to build a 1.7 million square foot campus in the neighborhood. The tech giant is expecting to invest $1 billion in the project and generate 7,000 new jobs for the company, which will significantly expand upon Google's presence in the city by doubling its NYC workforce.
Google's parent company Alphabet announced that the expansion plan will involve three properties in Hudson Square: St. John's Terminal at 550 Washington Street (which will be redeveloped by Oxford Properties Group), Trinity Real Estate's 345 Hudson Street, and Jack Resnick and Sons' 315 Hudson Street. Ruth Porat, Google and Alphabet's senior vice president and chief financial advisor, stated that the company plans to finish the Hudson Street projects by 2020 and the Washington Street building by 2022, according to CBS2. The Hudson Square campus is only one part of the tech company's NYC expansion; earlier this year, Google announced its plan to purchase Chelsea Market for $2.4 billion, as well as its projected expansion at Pier 57.
Google is not the first major company to expand to Hudson Square this year. Disney acquired a development site at 4 Hudson Square over the summer, paying $650 million to build and use up to 1.2 million square feet of space, according to The Real Deal. The Walt Disney Company is planning to use the space for its New York operations, such as ABC News and Disney Streaming Services.
Since Goolgle, Disney, Amazon, and other companies plan to expand their NYC presence, the New York job market is expected to grow. Not only will the city need more skilled tech workers to fill roles at these major companies, there is also expected to be an increased demand for advertisers, accountants, compliance officers and more. Unemployment in the Big Apple dropped to 3.9 percent in November, the lowest level since the New York Department of Labor started keeping records in 1976. With these new companies projecting to bring thousands of new jobs to the city, that number may fall even lower. Amazon alone has announced plans to bring 25,000 jobs to the city once HQ2 is completed.

"Even though New York is one of the most expensive markets in the country, it offers huge advantages for companies," Jed Kolko, chief economist at online jobs site Indeed.com, told CNBC. "It is the largest labor market in the country, and it's a fairly diversified market."
Since Hudson Square's rezoning in 2013, it has become an increasingly popular spot for development activity. Both Google and Disney's expansions to Hudson Square are expected to bring more interest to the neighborhood in terms of both residential and commercial real estate. According to Cape Advisors managing partner David Kronman, the announcement of Google's new campus has led to a significant increase in potential home buyers and renters' interest in the area. There is also the possibility that some Google and Disney employees will inhabit the neighborhood for convenience, as they would be in close proximity to both campuses. A number of new luxury residential developments have begun to rise in the area, namely Cape Advisors' Greenwich West at 110 Charlton Street, a 170-apartment condo expected to complete its first closings in 2020, and 565 Broome Street, a 30-story tower being developed by Aronov Development and Halpern Real Estate. Greenwich West has already seen strong interest from potential residents and is predicted to attract Google employees in the near future as well. Of course, Amazon's Long Island City announcement has already caused real estate prices in the area to soar, and prices are expected to go nowhere but up.
If you're interested in purchasing an NYC apartment before these companies complete their campuses and prices rise dramatically, contact an Elegran agent today.