Amazon Cancels Plans to Build Headquarters in Long Island City
Julia Troy
| February 15, 2019 | Published in
Neighborhood News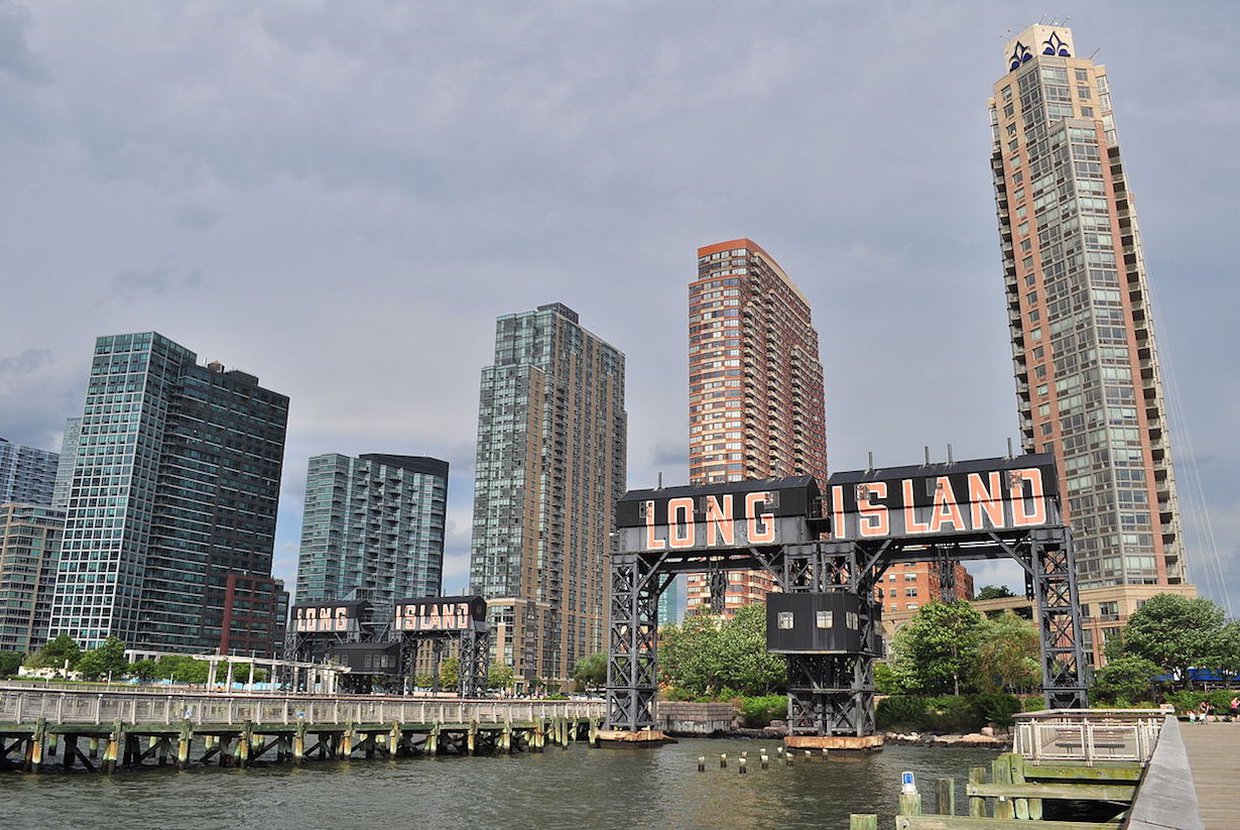 Yesterday, Amazon announced that it was abandoning its plans to build a new corporate headquarters in Long Island City. This decision came after months of protestation from NYC lawmakers who were opposed to the nearly $3 billion in state and city incentives Gov. Andrew M. Cuomo and Mayor Bill de Blasio offered the tech company to encourage them to choose NYC for its new home.
Late last year, Amazon ended its years-long search for a second headquarters and announced that it would be building new campuses in both Long Island City and Northern Virginia. Once news of the company's decision broke it was met with opposition from a number of prominent NYC lawmakers as well as locals who were concerned about how the new headquarters would impact Long Island City. Along with the incentives, city and state officials had also offered to remake plans for the Queens waterfront, move a distribution center for school lunches, and give Amazon CEO Jeff Bezos access to a helicopter pad. Despite the fact that the company pledged to bring more than 25,000 new jobs to the area and generate $27 billion in tax revenue that could be put toward making improvements to LIC, some feared that the benefits would not be enough to justify the expense to the city.
In recent months, however, it seemed as though local opinions had changed. Just days ago, a poll conducted by the Siena Research Institute found that 56 percent of voters across New York supported the project and report stated that Amazon had "no plans to back out" of a deal to build a campus in LIC. That all changed yesterday when Amazon released a statement explaining that state and local politicians had "made it clear that they oppose [Amazon's] presence and will not work with us to build the type of relationships that are required to go forward with the project." The company also explained that despite this setback they intend to continue to expand their presence in NYC.
"We are disappointed to have reached this conclusion — we love New York, its incomparable dynamism, people, and culture — and particularly the community of Long Island City, where we have gotten to know so many optimistic, forward-leaning community leaders, small business owners, and residents. There are currently over 5,000 Amazon employees in Brooklyn, Manhattan, and Staten Island, and we plan to continue growing these teams," said Amazon in their official statement.
The company added that they have no current plans to find a new location for HQ2, and would instead continue to focus on their site in Northern Virginia.