Brooklyn and Manhattan's Luxury Real Estate Markets Experienced a Massive Boom in February
Laura Schier
| February 28, 2019 | Published in
Real Estate Market Trends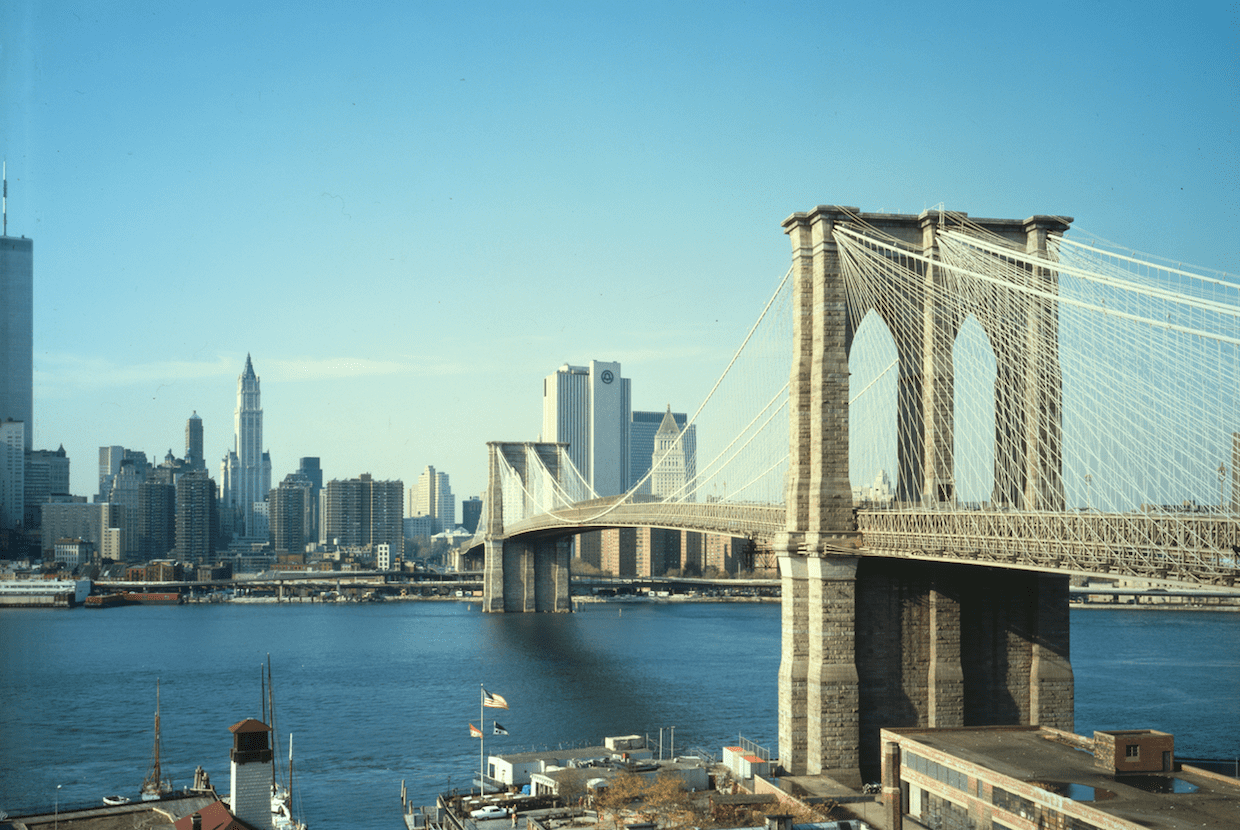 The NYC luxury real estate market has been off to a great start in 2019. A recent report showed that Brooklyn's high-end residential market recently saw its best week so far this year, with seventeen contracts signed and $54.58 million in total deals during the second full week of February. And the Manhattan luxe real estate market also fared particularly well that same week, with 26 contracts signed and an estimated $245 million made in total.
The market in Brooklyn experienced a substantial increase from the week before, during which the borough saw 13 contracts which were valued at $37.95 million in total. The homes that contributed to the sales were a co-op, eight condo apartments, and eight townhouses. To qualify as a deal in the Brooklyn luxury real estate market, homes sold must be worth at least $2 million.
The borough's priciest home sold for the week was a townhouse, located in Boerum Hill at 325 Pacific Street, that was asking for an impressive $6.95 million. The home is relatively sizable at an estimated 5,800 square feet, and the contract price is 16 percent less than how much it was originally priced at, according to The Real Deal. The second priciest high-end sale in Brooklyn was a four-bedroom condo at 51 Jay Street, developed by Slate Property Group and Adam America. Spanning 2,600 square feet, the apartment was priced at $4.79 million, and the contract deal was a 10 percent discount from its original asking price.
The Manhattan luxury market also did impressively well during this period, with upwards of 20 contracts signed for the first time in a week this year. For Manhattan, homes worth $4 million or more are considered to be in the luxury real estate market. A report showed that the deals involved 14 condos, three townhouses, eight co-ops, and one condop. The market saw 10 more contracts than the previous week, and almost twice the amount of dollar volume.
The priciest contract deal was a penthouse apartment located at The Marquand on the Upper East Side at 11 East 68th Street, sold for $37.4 million. The selling price was actually an increase from the initial asking price of $36 million. The high-end home is significantly large, spanning 7,058 square feet and boasting 6 bedrooms, 7 bathrooms, 4 terraces, and 4 fireplaces. The second-highest-priced deal was for a townhouse located in the same neighborhood, at 11 East 82nd Street. The limestone house spans 25 feet wide, and was asking $29.5 million, a substantial decrease from the $44 million price tag when it initially went on the market.