Google Plans to Spend $13 Billion on Real Estate in 2019
Sean Keeley | February 21, 2019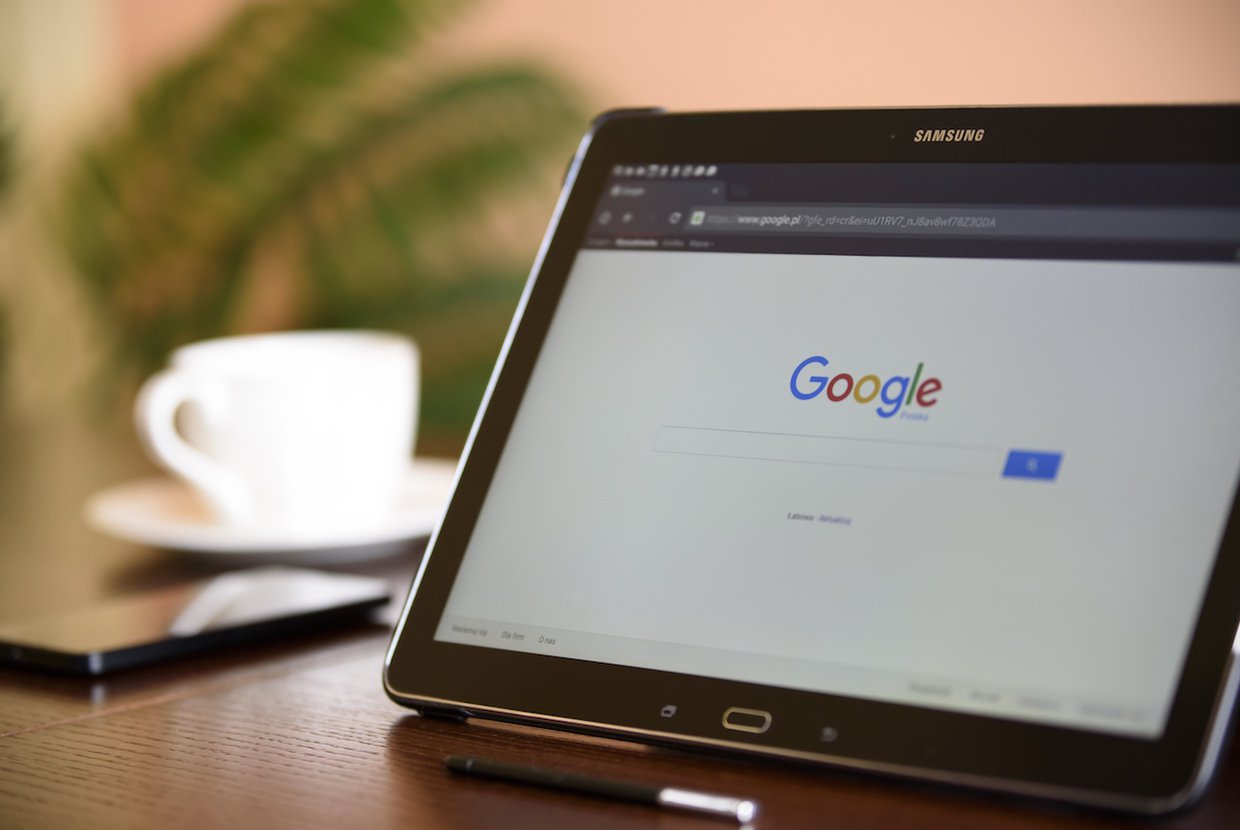 Google has a massive footprint when it comes to their online presence, dominating online search and information gathering in a way that no other tech company has. Now, the tech giant is planning on dramatically expanding their real estate presence as well and will spend $13 billion on this goal in 2019 alone.
Google CEO Sundar Pichai posted a blog post on February 13 titled "Investing across the U.S. in 2019." In it, he laid out all of the investments in data centers and new offices the company is committing to in the coming year. Spread across 14 states, these new real estate investments will apparently give Google the chance to "hire tens of thousands of employees, and enable the creation of more than 10,000 new construction jobs in Nebraska, Nevada, Ohio, Texas, Oklahoma, South Carolina, and Virginia."
The expansion will give Google a physical presence in 24 different states, which includes 13 communities with data centers. It's the first time that the tech company will have a presence in Nevada, Ohio, Texas, and Nebraska. They also expect to double their workforce in Virginia. It's also the second consecutive year that the company will be expanding faster outside of Silicon Valley and the Bay Area than within the region.
Locally, Google has big plans for New York City as well. The company previously announced plans to create a $1 billion campus in Manhattan's West Village neighborhood. The sprawling campus is expected to include over 1.7 million square feet of space and stretch along the Hudson River. Dubbed Google Hudson Square, it will include buildings at 315 and 345 Hudson Street as well as 550 Washington Street.
The Hudson Square campus will join Google's existing presence in the city, which includes the Chelsea Market building, which they purchased for $2.4 billion in 2018, and plans to lease additional space on Pier 57. The plan is to move new employees into Hudson Square starting in 2020 and have all three buildings ready to go by 2022. All of this real estate will allow Google to double its New York City workforce to over 14,000 over the decade ahead.
Google's excitement to expand and ingratiate itself into NYC is welcome news for those who feel spurned by Amazon's decision not to build a new headquarters in Long Island City. Their abrupt departure is sure to leave a bad taste in many New Yorker's mouths, even if some were happy to see the company go. Meanwhile, Google's $150 million in grants and donations to New York nonprofit institutions has endeared them to the community much more.
According to the Savills Tech Cities index, New York City has surpassed San Francisco as America's top tech city. Between Google's expansion as well as reports that Apple is in talks for 600,000 square feet of office space at the 55 Hudson Yards tower, it's clear that America's tech giants are taking notice and expanding accordingly.
If you're considering new real estate investment opportunities in the West Village or anywhere else as a result of the incoming Google workforce, now is the time to contact an Elegran agent so you can get to the front of the line. Once Google opens those offices, there is going to be a lot of demand for apartments and condos in the area.