Large Homes Are On the Rise in NYC
Sean Keeley | February 08, 2019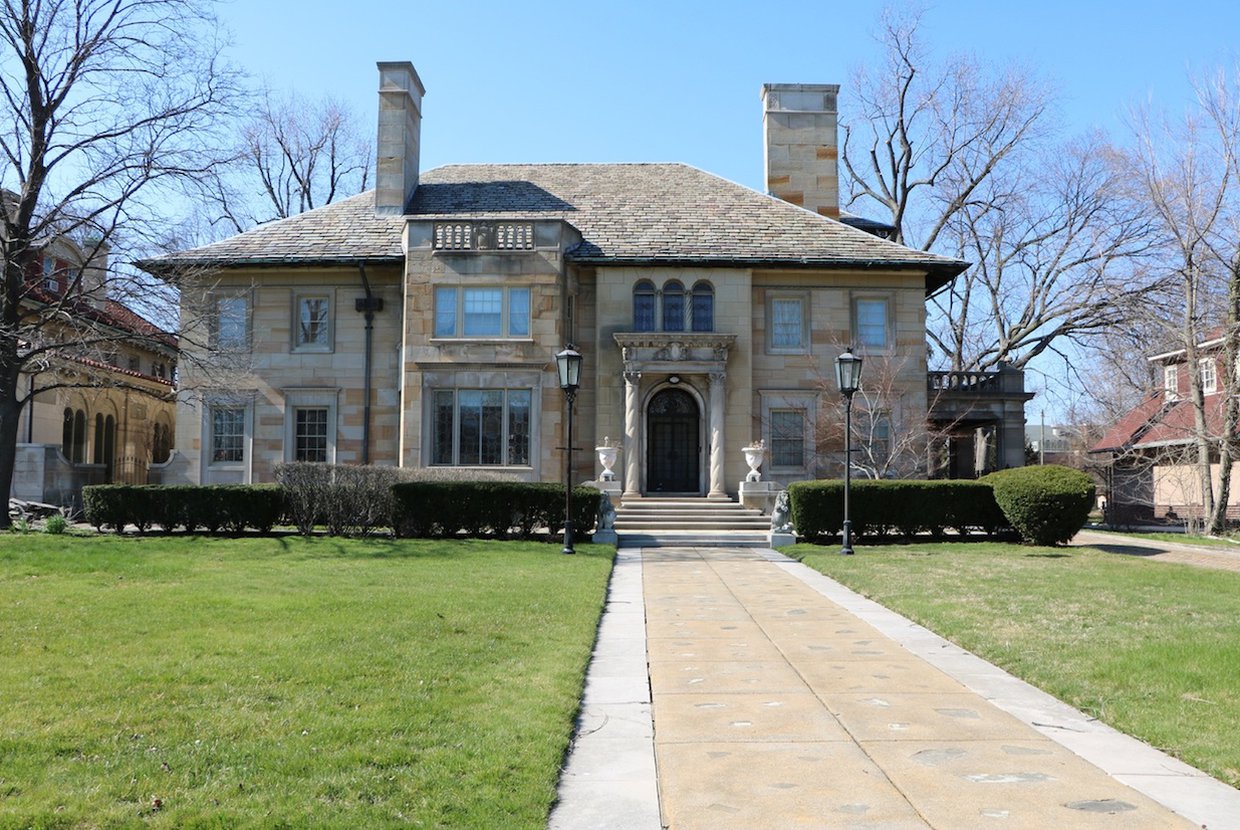 No one would blame you for assuming the days of oversized homes were over. While these types of opulent luxury homes were popular decades ago, after the 2008 financial crisis to became a common assumption that the new generation of homebuyers are passing over these residences for smaller houses and more urban lifestyles. According to the National Association of Homebuilders, however, 2018 actually saw the size of the average U.S. home increase compared to previous years. And while it may be hard to believe, this trend isn't limited to the suburbs.
According to a recent report from The Real Deal, McMansions are alive and well in some of NYC's outer boroughs and there seem to be more on the way. The news source looked into building permits in New York City and discovered while very large home construction has fallen off thanks to the lack of overall sites, many of them are going big and going home. Of course, New York City doesn't have a large market for detached homes given its layout. However, in boroughs where there is space, plenty of people are looking to fill that empty space with some very large houses.
Staten Island has the most single-family home construction in NYC and the 2017 numbers were higher than they had been in at almost ten years. 214 homes received permits here with a 2,454 median square footage, the largest since 2009. Neighborhoods like Westerleigh, where 91 new single-family homes have been permitted since 2008, have welcomed these oversized residences with open arms. In fact, one recently permitted home in Staten Island measured in at over 14,000 square feet.
"If you read the trade magazines you will see homes getting smaller, and in many places that's true," Staten Island-based homebuilder R. Randy Lee told The Real Deal. "[But] in the New York metropolitan area, that isn't true. In a place like Staten Island, I would probably say it's the opposite."
Meanwhile, in Queens, the median size of permits in the first ten months of 2018 was 2,477 square feet, the highest number since 2012. In fact, it's become fairly common to see neighbors in Flushing or other areas battle over empty lots and property lines in order to maximize their construction space. Queens' Whitestone neighborhood also finds itself in the midst of rebirth as builder Edgestone Group has big plans for some very big homes on this waterfront site.
You're less likely to see this kind of construction in Brooklyn, Manhattan, and the Bronx, but that doesn't mean it's not happening. Some home builders have gotten creative with the lack of space and resources. According to one developer, some have started digging down into the basement in order to add size. Others simply look to buy older properties with a big footprint, tear them down, and then build their new mansion. That was the plan in August when a buyer dropped $10 million to buy up an unremarkable property in Mill Basin, Brooklyn. They then filed plans to bring five total lots together in service of a 15,000-square-foot home.
While the impending arrival of Amazon has a lot of developers salivating over the possibilities in Long Island City, the presumption is that most of the new housing in the area will be smaller and efficient. However, with so many high-level Amazon executives soon to descend on the region, it stands to reason that some room will be set aside for some sizable single-family homes as well.
NYC is expected to add more than 20,000 new apartments in 2019 and if these recent findings are any indication, the outer boroughs may need to make some room for new larger houses as well.