Manhattan Concessions Drop for the First Time in Four Years
Laura Schier
| February 25, 2019 | Published in
Real Estate Market Trends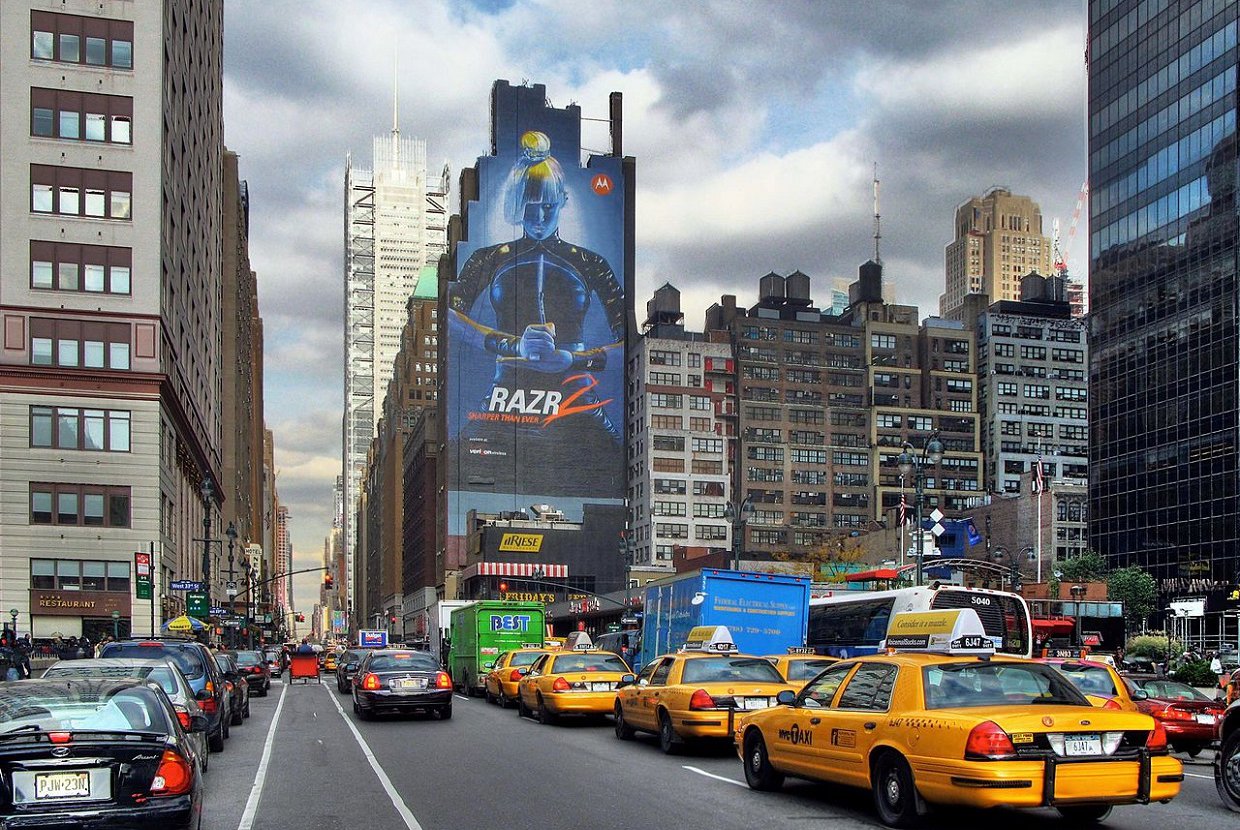 After almost four years of consistent increases, concessions in Manhattan are on the decline. The percentage of rentals with owner-concessions in the borough fell to 44.5 percent in January, a decrease from the 49.3 percent recorded during the same time last year. For the past few years, landlords increasingly have been using concessions to draw in potential tenants, including months of free rent or gym memberships. Now concessions are decreasing for the first time in 43 months and renters searching for a luxury Manhattan apartment should act fast before they continue to drop.
Luxury apartment renters in Manhattan have had the upper hand over landlords in recent years when it came to concessions. Due to an oversupply of new buildings in the borough, an increasing number of landlords used concessions to sweeten the deal and make their homes stand out to potential renters. Concessions offered to brokers and tenants have gotten increasingly creative over the years, and not just in Manhattan. One apartment building in Brooklyn called the Hub boasted free amenities such as cleaning services and a butler service called Hello Alfred to draw renters in when it entered the market a few years ago. Other landlords have boasted generous offers such as owner-paid brokerage fees and free gift cards worth from $250-$1000 for both brokers and renters.
But recently the trend is changing as the supply of new apartments on the market is decreasing. This is partly because apartment turnover is low as renters who are waiting to buy new apartments are staying in their current rental causing a drop in Manhattan's vacancy rate. Renters are noticing that that condo prices in NYC have been decreasing recently, and could be waiting for prices to drop even lower before making the move to buy. Similar to the rate of concessions, the vacancy rate recently experienced a drop for the first time in four months after being considered an ever-increasing trend. The reported rate for the month of January was 1.52 percent, a decrease from the 1.6 percent recorded in December. The vacancy rate saw a decline year-over-year as well, with 1.91 percent recorded in January of last year.

Now that concessions are decreasing, those looking to rent in Manhattan may want to act sooner rather than later. Jonathan Miller, CEO of appraisal firm Miller Samuel, recently stated that now that the trend of rising concessions has been broken, it will more likely be "a choppy trend from here" rather than a consistent one. If you're looking to take advantage of current concessions being offered to renters in NYC before they dip any lower, contact an Elegran agent today.