New York Surpasses San Francisco as America's Top Tech City
Sean Keeley
| February 12, 2019 | Published in
NYC Lifestyle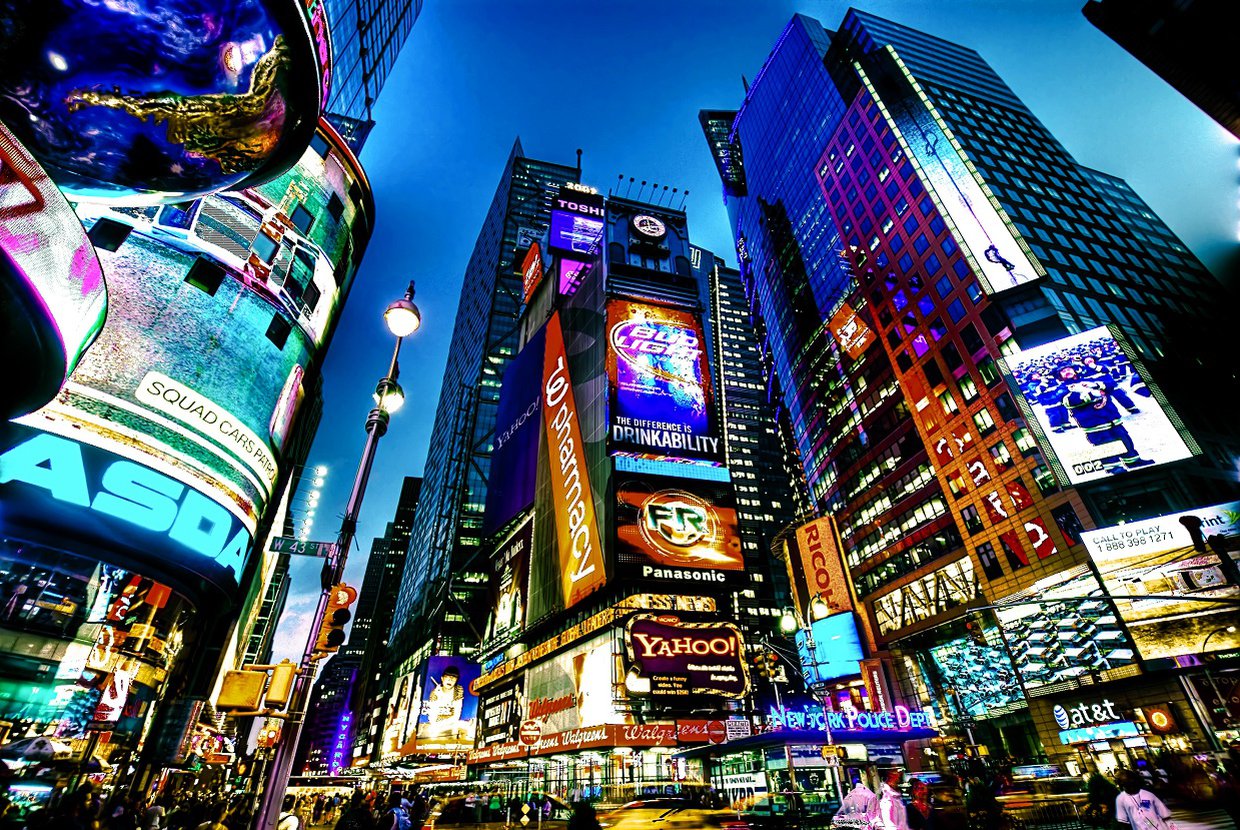 When you think of America's top tech cities, it's likely that your mind drifts West. That's understandable, as Silicon Valley in Northern California is considered the birthplace of today's tech industry. As a result, San Francisco and San Jose became the major cities that benefited from proximity as well as the talent pool. Times are changing, however, and New York City is rapidly catching up to - and even surpassing - California's famed tech hubs to become a major player in the U.S. tech scene.
Over the years, tech sectors have emerged in cities across America, including NYC, Boston, Austin, and Seattle. And of course, there's also the fact that international cities such as London and Amsterdam had their own tech booms as well. As markets shift, it seemed natural that, eventually, the day would come when San Francisco wasn't the top tech town anymore. That day is here, according to the Savills Tech Cities index. According to their latest metrics, New York City has surpassed San Francisco thanks, in large part, to the availability of venture capital, a deep talent pool, and the opportunities available for incoming tech talent to consider.
San Francisco slipped to No. 2 in the rankings, followed by No. 3 London, No. 4 Amsterdam, and No. 5 Boston.
Each year, the Savills Tech Cities index measures 30 major cities from around the globe on 100 metrics. They range from venture capital volume to local tech company expansion to city vibrancy all the way down to the cost of a cup of coffee. Ultimately, the ranking is meant to quantify which cities tech and start-up companies should consider if they want to thrive in a city that can best support them.
As for why New York climbed to the top of the list, Paul Tostevin, author of the report, told Bloomberg that it's all about the talent. "New York can keep generating its own talent and, I think, more importantly, recruiting it from around the world."
"Scale is something New York can offer when you're employing so many people, so there's a real advantage there for large tech companies," Tostevin added. "There's that work-and-life balance that's so important, and that New York can offer that is quite advantageous."
According to the report, there are billions more venture capital investments going on in New York over San Francisco right now, which was also a major factor. NYC's great transportation options offset a low score for real estate and office costs, though it seems hard to imagine San Francisco's rents were much better, considering the city is often named the most expensive place to rent a home in the U.S.
The report seems to drive home that many of the world's top tech companies have chosen well with their recent plans to expand into New York City. Amazon announced that it had chosen Long Island City as one of its HQ2 locations last year, and although there have been recent reports about bad relations with locals, it still seems very likely that they will thrive in the Queens location. Meanwhile, Google recently announced a $1 billion expansion in Manhattan's West Village neighborhood and Apple is said to be in talks for 600,000 square feet of office space at the 55 Hudson Yards tower expected to open this spring.
All signs point to New York City becoming the new focal boom of the world's tech boom. If you're considering putting down roots for a tech job and need to find an NYC apartment or condo, consider reaching out to an Elegran agent today who can help you find a great apartment.