NYC Luxury Apartments Continue to Linger on The Market, Giving Buyers All The Power
Kristina Kennedy-Aguero
| February 11, 2019 | Published in
Real Estate Market Trends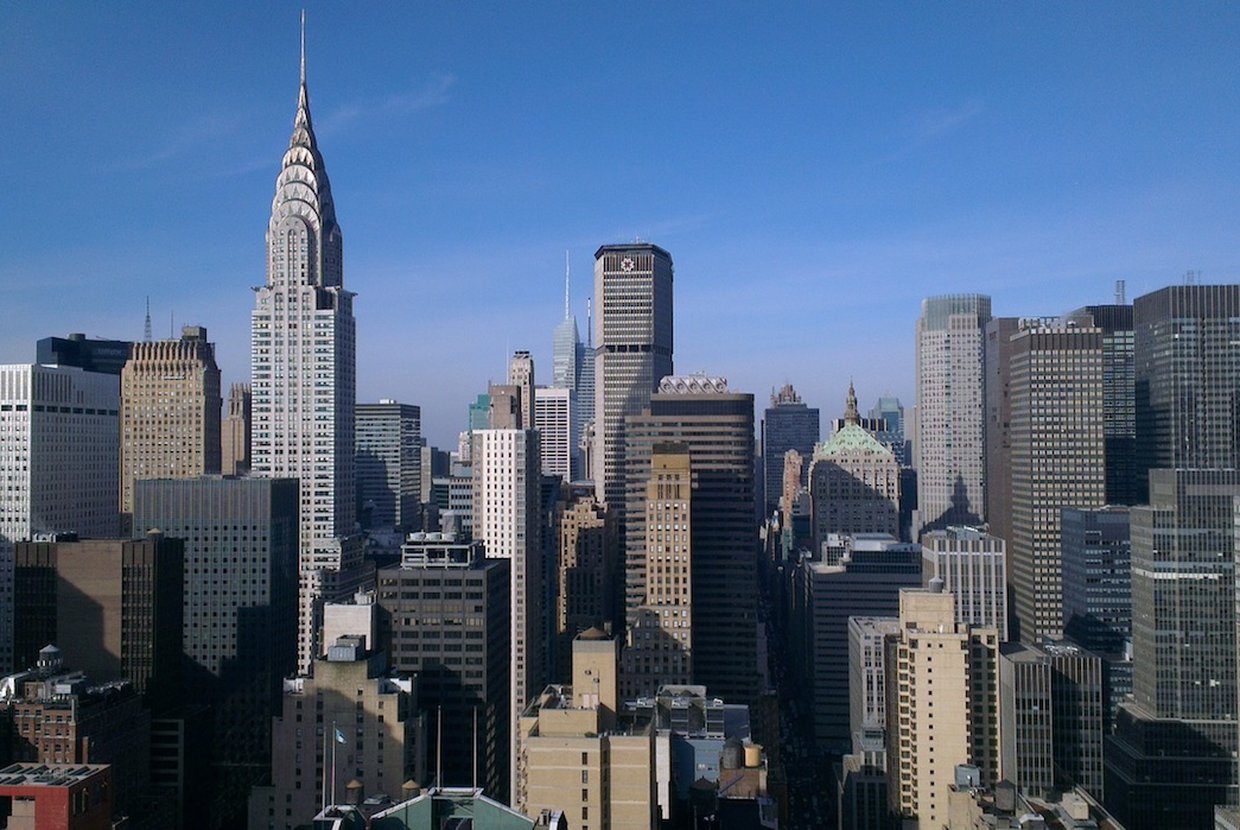 NYC buyers looking for a luxury home are in an amazing position to negotiate. Many Manhattan luxury apartments are remaining on the market for months, or even years and agents and developers are trying everything to get these properties moving. The main problem could be oversupply. As one agent of a Manhattan real estate company told Business Insider "If under every rock you found a diamond, diamonds would decline in value. That's what is happening right now."
In the first five months of 2018, over half of luxury Manhattan homes with a value in excess of $4 million, saw reductions in their asking prices. A triplex penthouse in SoHo, with 4 beds and 7 baths, covering 8,000 square feet, is now on the market at $59.5 million after having been originally priced at $65 million.
It's not just penthouses that are failing to sell, a luxury townhouse located on the Upper East Side dubbed "Versailles in Manhattan" saw its price slashed from a high of $35 million in 2007, to $19.75 million in 2018. The neo-Georgian property, with 15 rooms, located on 64th Street between Lexington and Third Avenue has been on the market, on and off, for an unbelievable 15 years and has passed through the hands of twelve different residential brokers.
Some luxury properties are being divided into smaller less expensive properties to try and attract buyers. In the city's tallest residential building, 432 Park Avenue, an $82 million, 95th-floor penthouse, has recently been split into two apartments, after having been on the market for over two years. Even with such attractions as a private screening room, 75-foot swimming pool, a massage room, valet parking, and stunning 360-degree views of Central Park, there were no takers. According to StreetEasy, one of the new apartments, 95A, is in contract at $41.25 million. The other, 95B, sold for more than $30 million at the end of December 2018, at a 25.91-percent reduction on the $40.75 million asking price.
Some penthouses that are failing to sell are being converted into shared amenity spaces which increase the value of the other residences in the building. These sky lounges often include rooftop pools and exclusive residents-only restaurants. While a hard-to-sell penthouse could lower the asking prices of apartments throughout the building, the new shared space could attract new residents and provide a revenue stream through membership fees.
Luxury agents are also offering more perks and gimmicks to try and attract potential buyers including rooftop running tracks, outdoor movie theatres, dog parks, and residents-only restaurants and bars. A condo in Hell's Kitchen which is on the market for $85 million even comes with a couple of Rolls Royce cars and tickets into outer space.
All of this means that buyers looking for an NYC luxury apartment are in an amazing position to negotiate. If you're interested in taking advantage of these market conditions, contact an Elegran agent today.