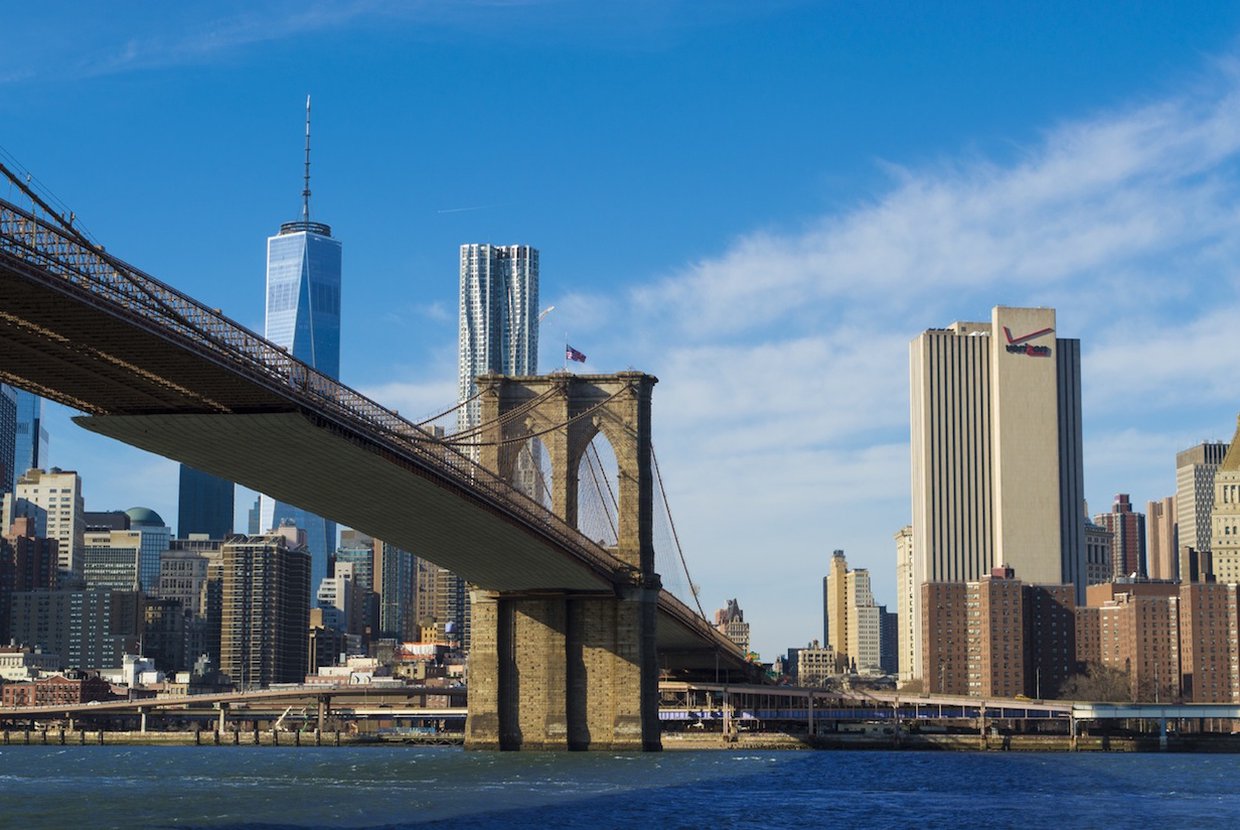 After nearly three years of consistently rising concessions in Brooklyn, the borough is beginning to see a new trend of year-over-year decreases, indicating a slight shift in the market. According to a recent report, concessions in both January and February of this year dropped compared to the same months in 2018. February's rate of home deals with concessions was at 44.7 percent, a year-over-year decrease from both the 47 percent recorded in February of last year and the 47 percent recorded the previous month.
The drop in the concessions rate has not affected their relative size; average concessions have steadily maintained at 1.4 months of free rent year-over-year. The report also detailed that along with the decrease in concessions has come with rising rents, as the borough has seen prices increases for the third consecutive month. For the month of February, net effective median rental prices rose to $2,784, an increase of 5.8 percent. Jonathan Miller, the CEO of appraisal firm Miller Samuel, stated that the decrease of concessions could be due to a trend of buyers remaining in the rental market for longer periods of time, causing rents to increase and vacancies to drop. Northwest Queens has seen a similar decrease in concessions; February reported a rate of 49.3 percent, which was a decrease from the 58 percent recorded in January. But the month still saw a year-over-year increase, as concessions in February of 2018 were reported at 48.8 percent, according to The Real Deal.
Although concessions in Brooklyn are dropping, the borough is faring well in the high-end real estate market. Just last week 16 contracts for luxury condos and townhouses were signed in Brooklyn with an average price of $2.8 million, according to Stribling & Associates. Contract volume rose from the 15 deals recorded the week before, and dollar volume decreased significantly from $54.5 million to $45.6 million.
The priciest Brooklyn home sold last week was a townhouse situated at 345 State Street in Downtown Brooklyn, which sold for an impressive $4.25 million. Other homes sold in the borough included a condo located at 347 Henry Street in Cobble Hill, which went for $4.1 million, and a townhouse at 5 Arlington Place in Bedford-Stuyvesant, which went for $3.6 million.
The takeaway here is the concessions are dropping, so the time to act is now. If you're interested in renting a luxury apartment in Brooklyn, contact an Elegran agent today to start looking so you can take advantage of these concessions before they drop further.