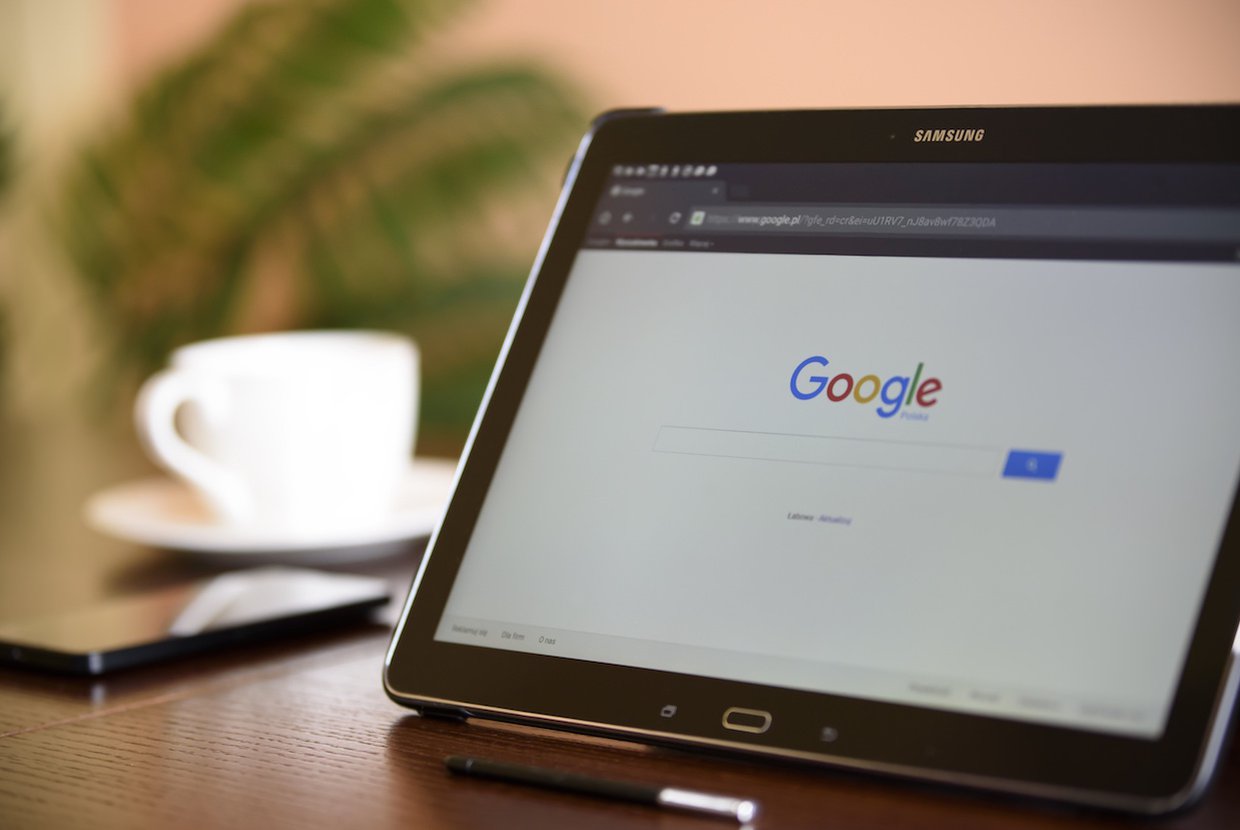 Google is gradually taking over NYC, one lease at a time. Since moving into the Chelsea Market building in 2007, the company has been gradually expanding its office space both within the building and throughout the city, culminating in its purchase of the entire property last year for over $2 billion. Last December, the company announced plans to invest over $1 billion to create a new Manhattan campus called Google Hudson Square. Despite these massive commitments, there are rumors circulating that the company isn't done purchasing real estate in NYC, and many are wondering just how much of Manhattan Google plans to buy.
Google's Chelsea Market takeover began with buying around 108,000 square feet of the property over a decade ago and continued when they purchased 94,000 more square feet just five years later. By 2018, the company had taken over an estimated one-third of the office and retail building but still wanted more. After negotiations with the building's owner, real estate and investment company Jamestown Properties, Google eventually agreed to buy Chelsea Market for approximately $2.4 billion. This purchase was the second-highest-priced building deal in the city's history. Chelsea Market, which is located at 75 Ninth Avenue, currently has office space for Food Network, Major League Baseball, and NY1 News, in addition to Google. The property spans 3.8 acres and 1.2 million square feet and is particularly well-known for its food hall, which attracts around 6 million people each year. After purchasing the building, Google agreed to work with Jamestown and retain much of building's community and tenants and to keep Chelsea Market's retail and food space under Jamestown's management.
Chelsea Market is not the only place in NYC that Google calls home. The tech company obtained a 300,000 square-foot lease deal in 2005 at 111 Eighth Avenue, an immensely large building spanning 2.9 million square feet that takes up an entire block between 15th and 16th Streets. At the time, the building was owned by Taconic Investment Partners and Jamestown Properties, as well as a state pension fund. A few years later Google purchased the entire 18-story building for $1.77 billion, making it one of the highest priced real estate purchases Google has made throughout the world.
Although multiple tenants still own office space in Chelsea Market, a number of them left a few years after Google moved in including Nike, advertising agency Deutsch, and WebMD. Now, Google may have around 800,000 square feet of the office building, although this is only speculation from one source. The company also leases 240,000 square feet of office space at Vornado's 85 10th Avenue and is planning to lease 370,000 square feet at RXR and YoungWoo's Pier 57. And, of course, the company is moving forward with its massive Google Hudson Square plans. Google's ever-growing presence in New York is causing market observers to wonder what the tech giant has in mind for future expansion plans.