Housing Inventory Rose in February, Pushing the Market into Buyer-Friendly Territory
Sean Keeley
| March 25, 2019 | Published in
Real Estate Market Trends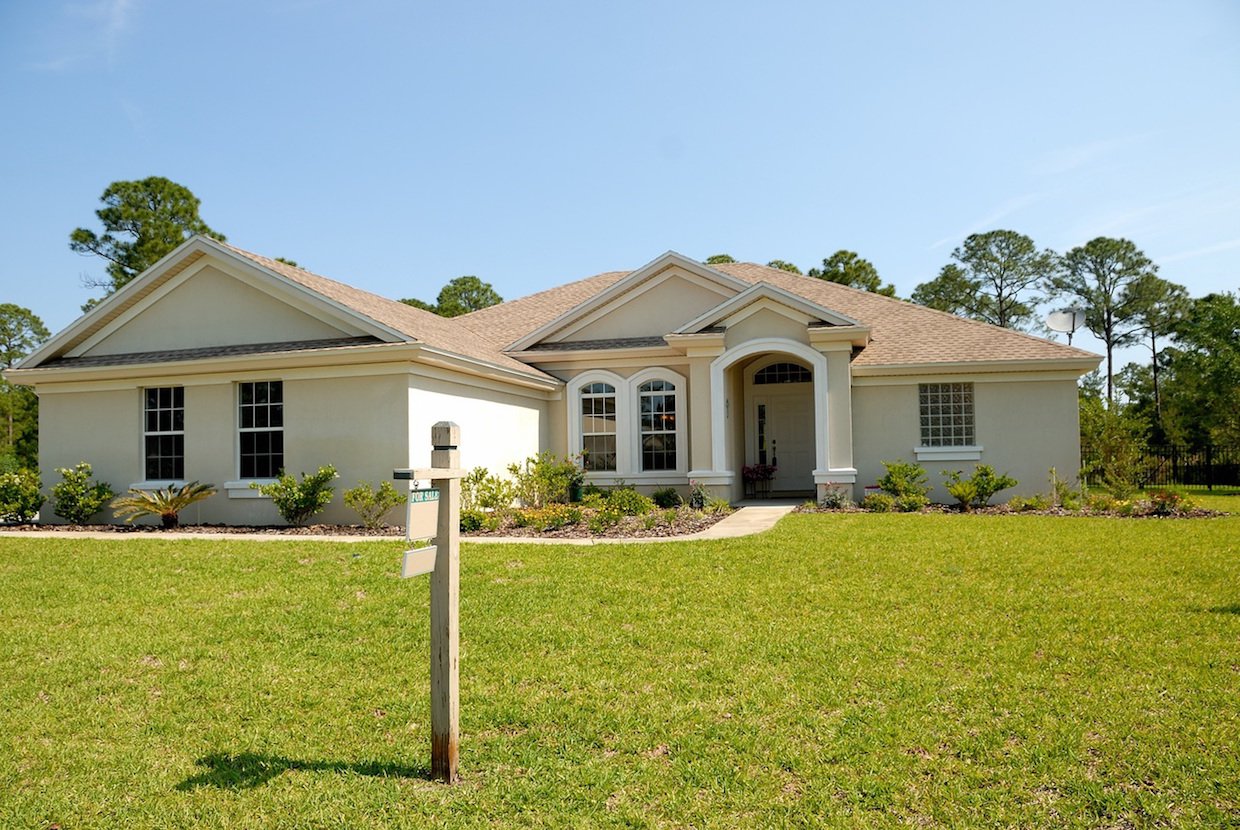 For years, the U.S. housing market was skewed toward sellers as inventory remained low and prices soared. That started to shift in late 2018 as sales began to drop and inventory started to rise. That trend has continued into 2019 as well.
According to a new report from Re/Max that measures the housing market in 54 metro areas across the country, February home sales declined 4.2 percent year-over-year, the seventh-consecutive month that's happened. Meanwhile, inventory was up 5.8 percent year-over-year for the fifth straight month.
The overall supply of inventory was also up, from 3.1 in February 2018 to 3.4 this February. While that number is still in a range traditionally considered better for sellers, it is rising at a rate that seems to indicate the market is shifting in the other direction quickly. In other words, buyers who have been sitting on the sidelines waiting for the market to turn should probably start getting back into the game.
Interestingly, the median sales price was $240,000, up 5.5 percent from last year. And the number of days on market was 63, up one from February 2018 and four from January 2019.
"Trends of five months or more often indicate significant shifts, and the year-over-year trends in declining sales and rising inventory have both reached that length now," said Re/Max CEO Adam Contos in the release. "It's interesting to see the slowing sales and growing inventories that benefit buyers and at the same time the record prices that benefit sellers. The big picture supports an ongoing return to more balanced conditions."
As for where the market goes from here, experts are cautiously optimistic that the trend towards balance will continue and more buyers are going to flood the market in response to that.
"The next few months will determine whether the shift brings a wave of buyers into the market for the spring selling season," said Contos. "Members of our network are reporting high local demand along with a need for even more inventory. The optimism for a solid spring exists – and a more balanced market certainly contributes to it."
This report isn't the only sign that the market is starting to swing in favor of buyers. In December, a report by Attom Data Solutions noted that home flipping across the U.S. was at its lowest levels in over three years. As Attom's Daren Blomquist put it at the time, "home flipping acts as a canary in the coal mine for a cooling housing market." In other words, the less home flipping, the more balanced and buyer-friendly the market.
The U.S. Commerce Department also reported that new home sales had dropped by 8.9 percent in October, which was a two-and-a-half year low. It was widely seen as a sign that market expansion was slowing and we were about to see everything trend back in the buyers' direction. That has held true based on everything that's happened since.
Assuming trends hold, the 2019 housing market is shaping up to be a strong one for buyers. You don't want to get caught waiting until it's already been established that you need to get in the market, you want to start dipping your toes in now so you're one step ahead when all the other buyers start to flood in.
If you've been waiting for the right time to buy an NYC condo, this could be it. Contact an Elegran agent today to set up an appointment and get all the information you need to start making that dream a reality.