Home Sales Drop Across the U.S. While Inventory Continues to Rise
Laura Schier
| March 04, 2019 | Published in
Real Estate Market Trends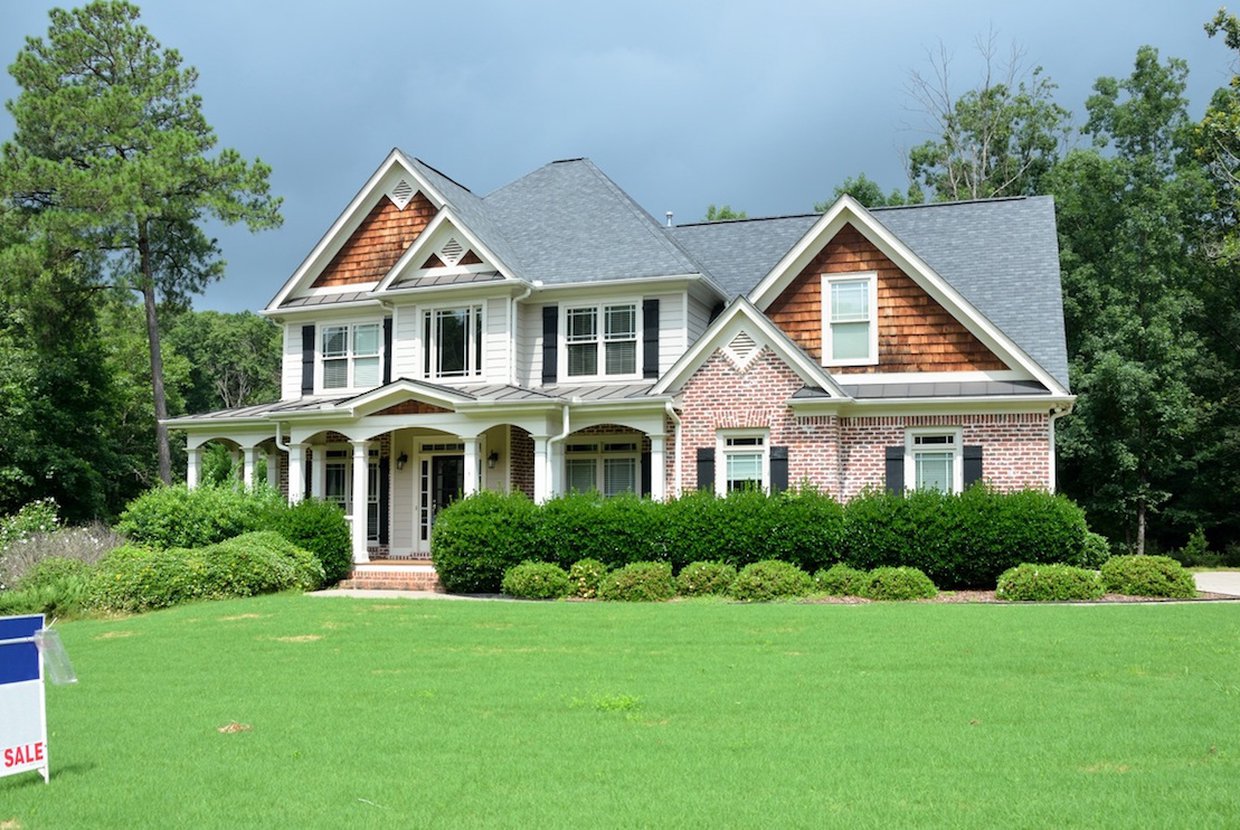 Home sales continue to decline in the U.S. residential real estate market, and inventory is on the rise. During the month of January, sales experienced a decrease for the sixth month in a row, according to The Real Deal. And January's National Housing Report showed that inventory saw a 6.4 percent increase during the same month, which is the largest year-over-year spike in a decade.
According to the report, January home sales in the U.S. fell 11 percent from the previous year. And median home prices saw a smaller increase than normal; January experienced a price growth of 4.6 percent from the year before, with a recorded median price of $234,000 for a home. This was a decrease from the 6.7 percent growth reported in the same period of time the year before.
The housing market has seen a pattern of increasing decline over the past few months; December experienced a 10.3 percent drop in sales year-over-year, and a 6.4 percent decrease from November, according to the National Association of Realtors. This was also the first month that the U.S. experienced a year-over-year decline in median home prices since January of 2012. During the month of December, some markets even saw home sale declines in the double digits, such as those in Delaware, California, Philadelphia, Maryland, and Seattle.
The recent status of home sales and rising inventory is good news for potential home buyers, as this could be an excellent opportunity to negotiate a deal on a home. Typically over the past few years, housing inventory was reported at low levels which led to an increase in demand, raising home prices. Now that there is a new trend on the market, fewer potential home buyers will be pushed out due to unaffordable costs. As sales are moving towards being in favor of the home buyer, a few metropolitan areas are now being considered buyer's markets. After surveying 54 areas across the U.S., Re/Max determined that nine of them had a housing supply of six months or more, suggesting a buyer's market. Out of the nine that were indicative of being a buyer's market, Miami had the highest housing supply, with a reported level of nine months. This was a significant increase from the 7.5 months reported in October. As supply continues to rise and price increases start to slow, buyers may fare better than usual during the spring selling season.
If you're interested in taking advantage of these favorable market conditions and looking to buy your next NYC apartment, contact an Elegran agent today.